Philadelphia participates in its first-ever Fashion's Night Out Thursday evening, and we plan on feting the global fashion initiative with loads of shopping bags and bubbly.
Although the mere idea of Fashion's Night Out (founded in 2009 by the CFDA and Vogue) may seem overwhelming and borderline-bougie to some, we assure you that it's fun and beneficial to local businesses and your wardrobes.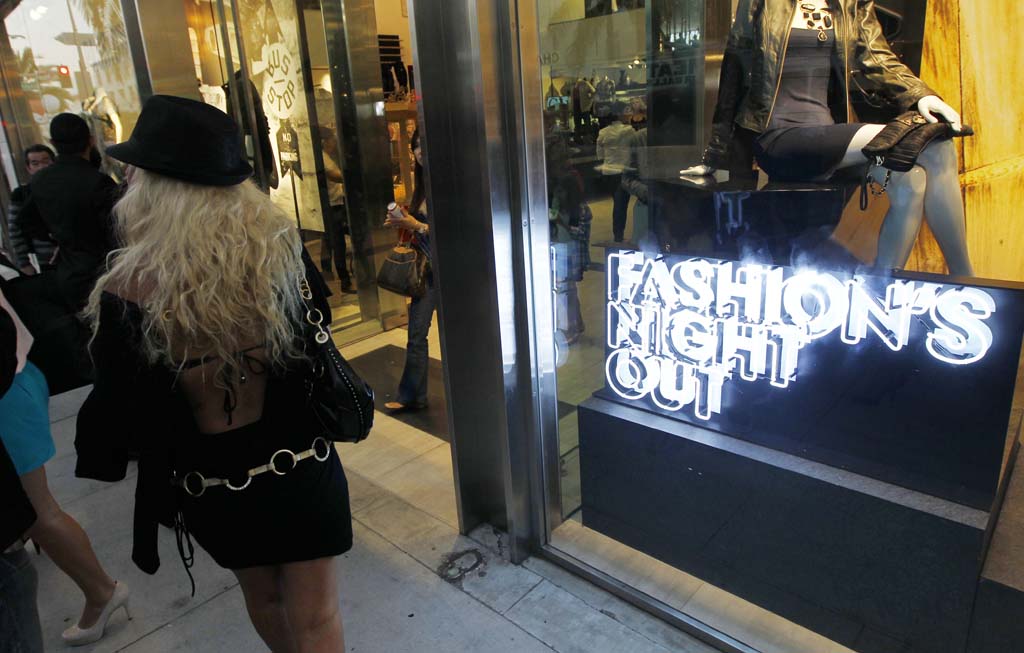 Below is a guide on how to take advantage of the various promotions and events offered by the city's finest shops and boutiques. So grab a cocktail, sift through fall/winter 2012 looks, and celebrate FNO 2012 like a Philly fashion editor- without the frivolous details.