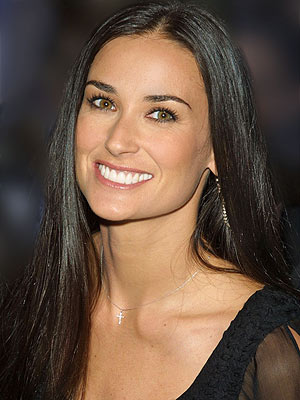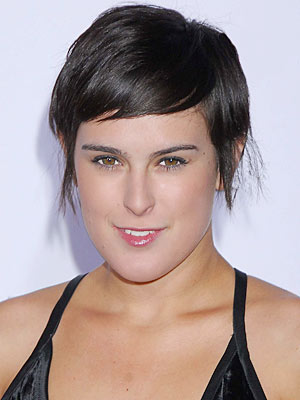 While Cosimo Tricarico was enjoying some wine and pasta at Trattoria Prima Donna (1506 Spruce) Tuesday night, Demi Moore and her budding actress daughter, Rumer Willis, were dining a few blocks away at Tricarico's restaurant Valentino on the Square (267 S. 19th). Tricarico stayed put and finished his meal.
Moore, here shooting "Happy Tears," had a caprese salad and capellini pomodoro, while Rumer, one of Moore's three daughters with Bruce Willis, had gnocchi. Mom and daughter drank Cokes.
In other star spottings, actor Luke Wilson, shooting "Tenure" in the area, wore a "hideously green hat," says our spy, while breakfasting casually the other day at the 401 Diner (401 Fayette) in Conshohocken. Wilson's brother Owen Wilson soon shoots "Marley & Me" here.