Debt-ceiling showdown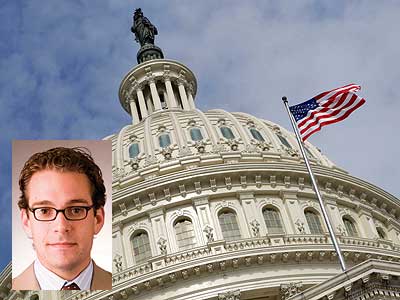 News blogs, sports blogs, entertainment blogs, and more from Philly.com, The Philadelphia Inquirer and the Philadelphia Daily News.
Debt-ceiling showdown
JOIN PHILLY.COM FRIDAY FOR A LIVE CHAT on the debt crisis featuring Guy LeBas, chief fixed-income strategist with Janney Montgomery Scott. The chat will be live HERE at 11 a.m. Friday. LeBas will answer reader questions about the impact of the impasse, ranging from the impact on taxpayers and families to the impact on the wider U.S. economy. On a mobile device? Click HERE to participate.