Denise Jeffery RD, LDN is a clinical dietitian for Healthy Weight Program at The Childrens Hospital of Philadelphia.
Tired of packing the same old lunch? Here is a twist on the traditional sandwich that will surely change things up. You are saving about 200-300 calories by using these greens instead of an everyday wrap.
Collard Green Wraps
After you wash your collard greens, place them in boiling water for 1-2minutes. Take out the greens and rinse under cold water, this will make it easier to roll.
Place your ingredients inside your collard green and roll just as you would a burrito.
Stuff your wrap with:
2-3 thin slices of turkey, lettuce, and tomato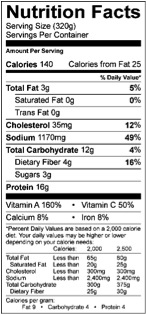 OR
2 tbsps hummus, sliced peppers, and lettuce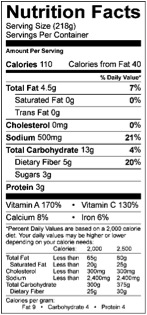 OR
½ cup grilled chicken pieces, ¼ of an avocado, and tomato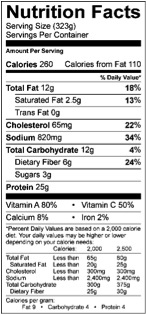 Adapted from pinterest.com
---
Have a question for the Healthy Kids panel? Ask it here.
Read more from the Healthy Kids blog »