This story has been edited to reflect a correction. 
Ocean County, N.J., authorities are investigating the apparent domestic violence deaths of a couple, their 7-year-old son, and their dog, all killed Wednesday in Lacey Township.
Al Della Fave of the Ocean County Prosecutor's Office said it appeared the husband, 51, killed his wife, 48, and their son before taking his own life.
The wife, son, and their pet, a Welsh Corgi, were pronounced dead at the scene after investigators entered the home about 4 p.m.
The husband was taken to Jersey Shore University Medical Center, where he was pronounced dead a short time later. The names of the victims have not been released pending notification of next of kin, Della Fave said.
"At this time, the investigation is in its preliminary stages," Della Fave said in a news release Thursday morning. "The one thing we can state definitively is that this event is over, contained, and presents absolutely no danger to the surrounding community." He added that authorities were still working to confirm that no one else was involved.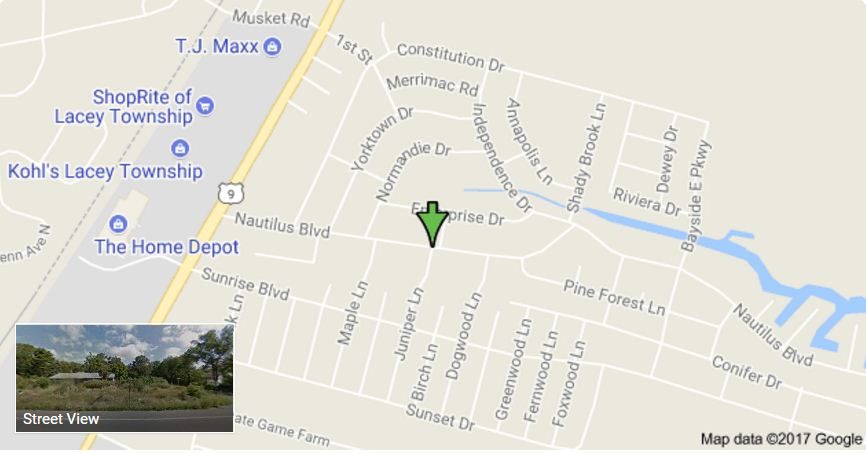 Emergency vehicles arrived in the area of Nautilus Boulevard and Juniper Lane Wednesday afternoon and had the area blocked off into the night with law enforcement vehicles, including an SUV from the Ocean County Sheriff's Office, APP.com reported.
Neighbors told APP.com that they were stunned. The man living in the house had lost his job recently, one neighbor said.
Authorities anticipate releasing more information when it is available.
"The critical stuff we need right now is the medical examiner's report," Della Fave said. "The minute anything definitive can be addressed, we will immediately provide an update."