Are you a shopaholic visiting our city? A self-proclaimed fashion lover who wants to find the best boutiques filled with of one-of-a-kind finds? Whether it involves shopping, exploring or citing inspiration, we bring you these seven stylish things to do around town.
Marvel at the holiday windows along Rittenhouse Row
Rittenhouse Row
We suggest: Start at Tiffany & Co. (pictured below) and walk up Walnut. Then take a right at 18th St., and walk down Chestnut.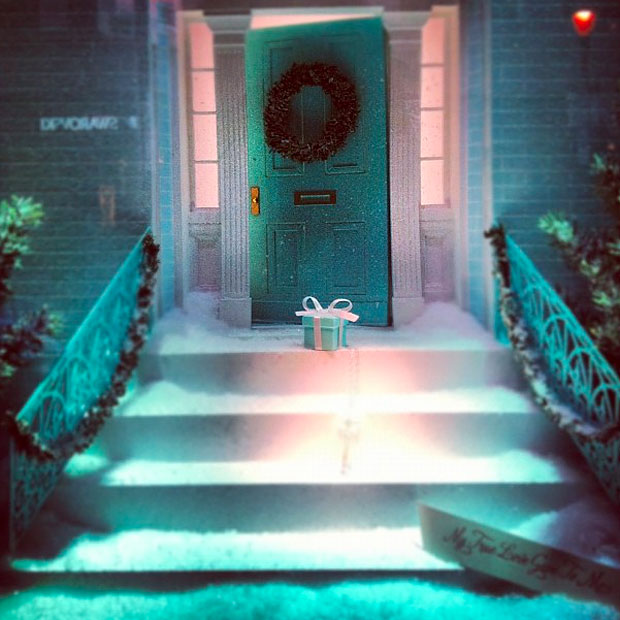 Window displays are like first impressions for boutiques. Retailers spend a huge chunk of their resources conceptualizing, producing and executing their holiday windows, so that they can entice seasonal shoppers in search for the perfect gifts to enter their stores. And there's no section of the city that's more magical than Rittenhouse Square during the holidays, starting with the bright twinkling lights in the park, to the warm, inviting glow emanating from the dressed-up window displays of boutiques, offering a haven for shoppers seeking refuge from the cold.
What perfect timing, too! Rittenhouse Square hosts its annual Christmas Tree Lighting Ceremony Wednesday, Nov. 28. At 5 p.m., Santa will flip the switch to light the 50 ft. tall tree that will illuminate the Square through the holiday season.
Walk the cobblestones of Old City and explore N. Third Street
Old City District
We suggest: Vagabond, Arcadia Boutique, Third Street Habit
This is one of the coolest shopping pockets of the entire city, where independent, standalone boutiques rule the historic district of Philly's "most revolutionary neighborhood." Aligned with shops like Third Street Habit and Sugarcube, N. 3rd St. is perfect for those in need of a personal Saturday afternoon full of retail therapy and unique finds.
Also, for those re-designing their homes, we recommend exploring the surrounding vicinity for gorgeous couches, woodwork and more.
Unwind with a cocktail at a stylish hotel bar
We suggest: Stratus, Square 1682, Liberte Lounge, XIX
Hotel bars have always had a certain appeal for the fashion-conscious. It could be the super-strong cocktails offered by bartenders, but we also think the dimly-lit, sleek designs of these spots help attract a more stylish clientele.
After a day of shopping on N. 3rd Street (see above), we recommend stopping by the Hotel Monaco's Stratus Rooftop Lounge for a refreshing drink. The bar's designer Gulla Jonsdottir found inspiration from the lounge's proximity to the sky, creating an open-air sanctuary for guests to enjoy.
Other cool hotel bars located within close proximity to shopping districts include Square 1682 in the Hotel Palomar and the oh-so-French Liberte Lounge right across the street on 17th and Sansom.
Join the "Made in America" movement and shop local
We suggest: SA VA, Skai Blue Show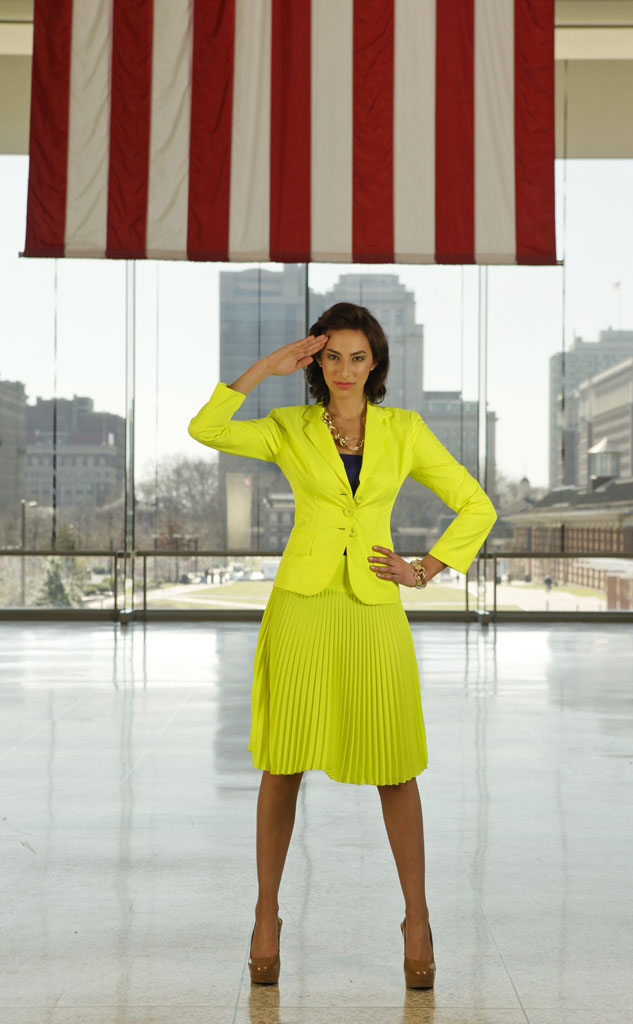 Inquirer Fashion Writer Elizabeth Wellington has been chronicling the "Made in America" movement since early 2012, way before the U.S. Olympic uniform debacle exploded in July. For the patriotic folks who want to strengthen the domestically-designed and manufactured movement, we recommend stopping by SA VA, Sarah Van Aken's boutique located on Sansom Street. The 35-year-old entrepreneur, who Wellington refers to as "a leader in the Made in America movement," designs and manufactures her own clothes. Read more about her, here.
Also, consider scheduling an appointment with Skai Blue Show, Philadelphia's first successful fashion showroom, which features some of the city's finest designers like Concrete Polish and Duke & Winston.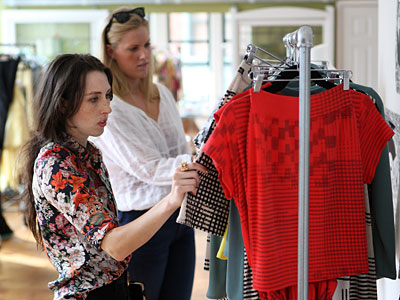 Get lost in King of Prussia mall
We suggest: Everywhere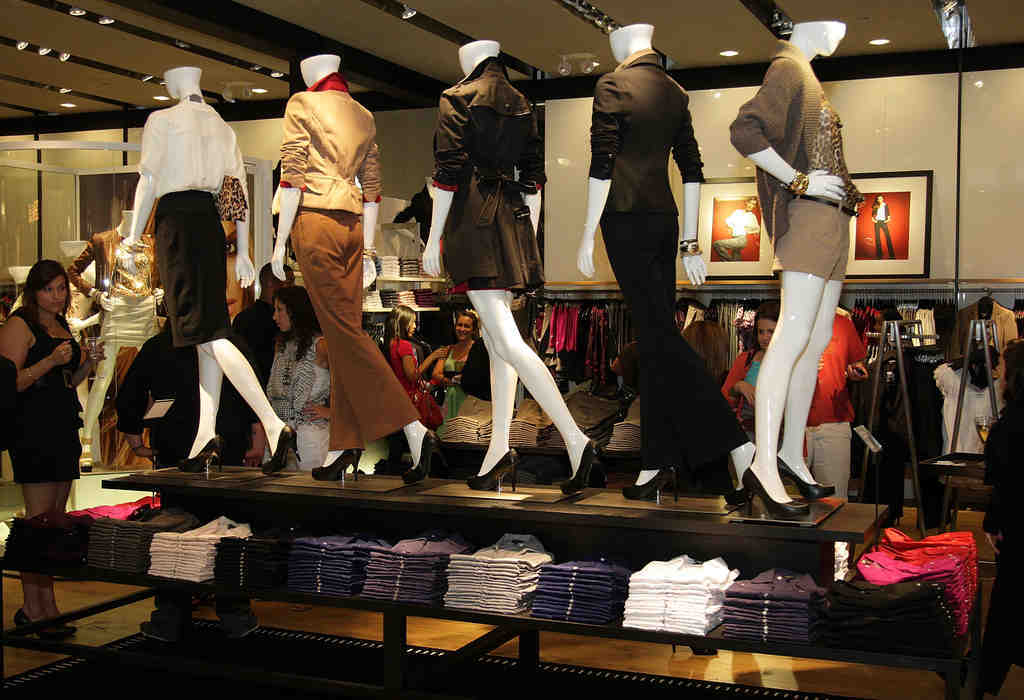 It's the East Coast's second largest mall, and that's an understatement considering the sheer quantity of retailers housed by the Court and its sister Plaza. Eager shoppers can find everything they need in this one-stop shopping mecca. From luxury labels like Louis Vuitton and Gucci, to booming department stores like Nordstrom and Bloomingdale's, and contemporary musts like Madewell and Seven For All Mankind. At KoP, there's even the youngest of fashionistas, crewcuts comes to the rescue.
Tips: Ditch the map unless you really need to stop by a specific store. Also, make a day trip out of it and grab a meal at a surrounding restaurant like Seasons 52 or CPK. Maybe even catch a movie to relax your feet and wallets in the nearby theater. We hear Silver Linings Playbook is a must-see!
"Frost yourselves" with cool jewels
We suggest: Egan Day, LAGOS, Jeweler's Row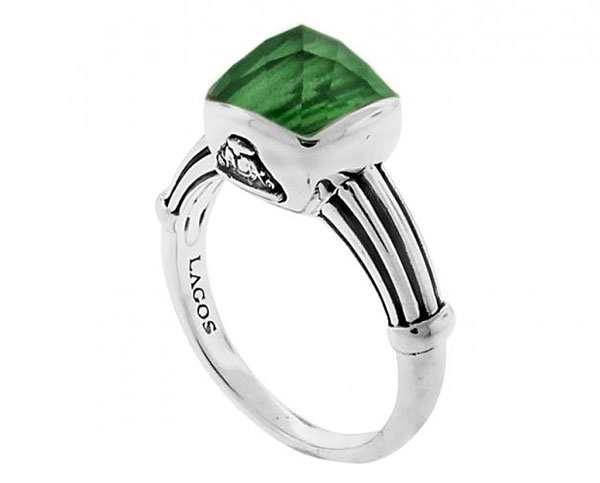 If you're in dire need of something shiny, we recommend Philly's best-kept secret, Egan Day, for beautiful, unique pieces. Also, stop by Walnut Street staple LAGOS, to admire caviar rings and mesmerizing jewels like the Venus Malachite Ring (pictured above).
After that, take a trip down to Washington Square and find stunning gold and diamond pieces at Steven Singer and other stores along Jeweler's Row. You'll certainly find something pretty for keeps.
Find quirky souvenirs at museum gift shops
We suggest: The Mutter Museum gift shop, Philadelphia Museum of Art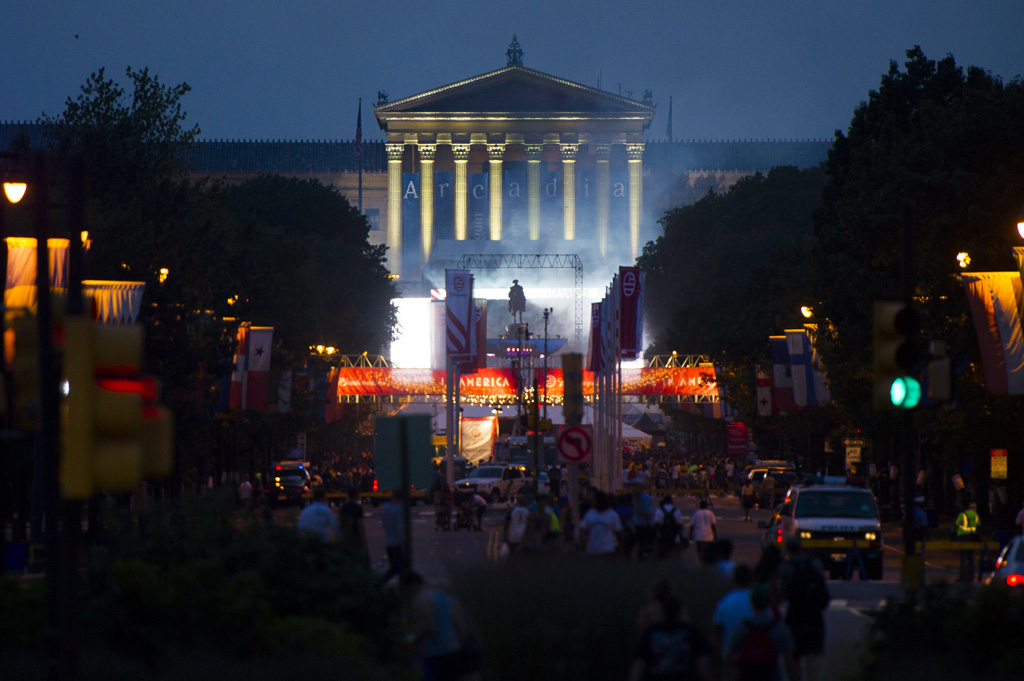 For the avid fashion girl or guy, there are countless museums, galleries and exhibits in our city on any given weekday where visitors can find creative inspiration, and walk away with unique reminders of their experience. Try the Franklin Institute and the Academy of Natural Sciences for unique, educational gifts. We suggest the Philadelphia Museum of Art or the Barnes Foundation on the Parkway for the art enthusiast with a pension for collecting detailed hardcover books chock full of gorgeous work by great artists. And for the nerds, we recommend the Mutter Museum gift shop for some really weird-but-cool finds.