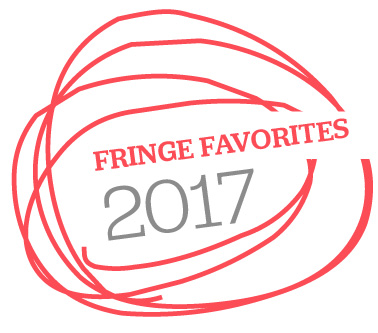 What to see at the Fringe Festival Thursday night:
6:30 p.m.: … strand … That creative bunch known as Brian Sanders' Junk has designed an immersive, self-guided, site-specific experience. Don your headgear and set off into Grays Ferry Crescent Trail Park for adventures undreamed of, on multiple dates through Sept. 23. Choose one of four flavors: Rugged Primal, Nuclear Romance, Medieval Revelry, or Future Fancy Ultimate. 50 minutes, $35-$75, details at www.strand.tours/.
8 p.m.: Iphigenia at Aulis. The super-talented Philadelphia Artists' Collective takes on Euripides' last tragedy. Agamemnon must decide whether to sacrifice daughter Iphigenia to appease the gods so the Greeks can set sail for the Trojan War. All takes place aboard the USS Olympia, 211 S. Columbus Blvd. 100 minutes. $25.
Information: 215-413-1318, fringearts.com.