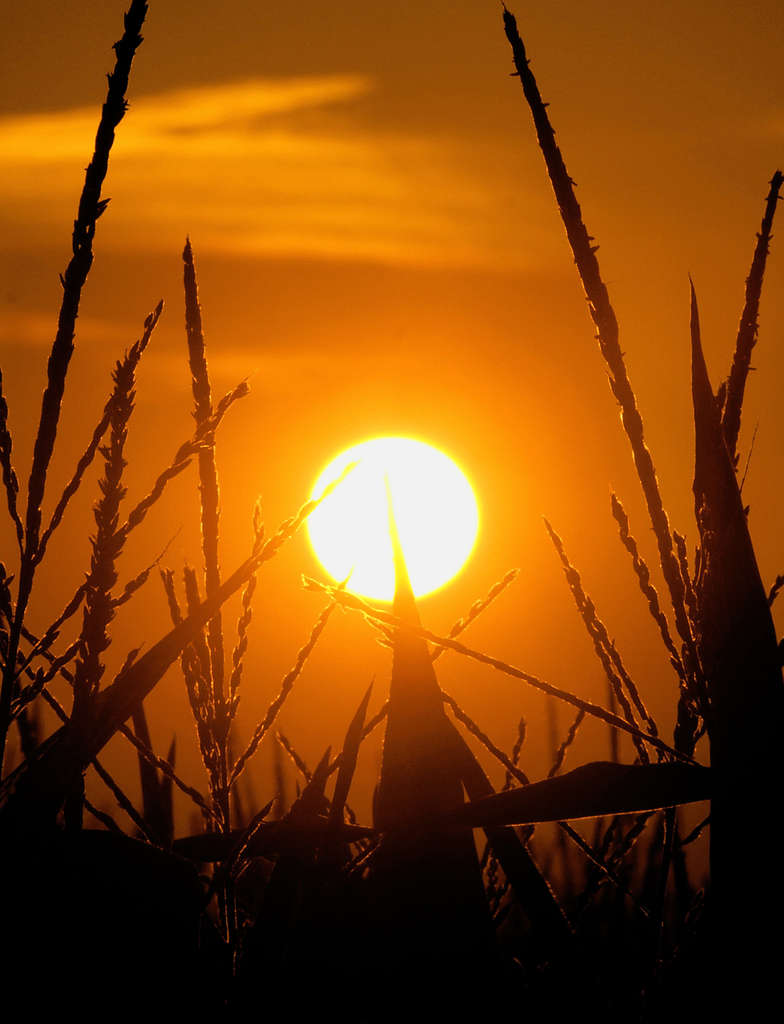 The world has been warming subtly for the last 30 years or so, but the warming in the United States in 2012 was anything but subtle.
The final global numbers from the National Climate Data Center haven't been released yet, however based on NASA satellite data the earth's temperature was about one-third of a degree Fahrenheit above long-term averages.
By contrast, the satellite numbers published today show the temperature for the contiguous United States coming in at almost a full degree Fahrenheit above the 30-year normal.
The warming was in evidence throughout the Northeast, where 23 of the 35 major climate sites – including Philadelphia's reported record average temperatures for 2012, according to the Northeast Regional Climate Center.
The 50 degrees in Burlington, Vt., beat the old record, set in 1998, by a full 1.6 degrees.
In addition to Philadelphia, other cities that smashed 2012 records included Washington, New York City, and Boston.
While this will be a hard act for 2013 to follow, it does appear that a significant warm-up is on tap for next week, with no serious cold or snow on the horizon.