Guard your Cheez-Its, people, because another man is claiming to have encountered Bigfoot in Pennsylvania. The Patriot-News has published a new report detailing a hiker's supposed recent encounter with the mythical creature.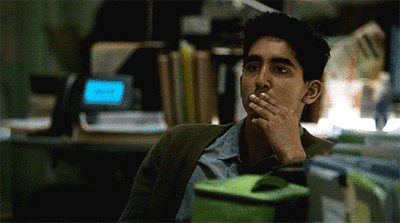 A 57-year-old hiker named John Stoneman claims to have come face to face with not one, but two, Sasquatch specimens in Bradford, Pa., while at the Kinzua State Park.
And he has the photos and video to prove it. Stoneman says he saw the two big hairy beasts while driving during the day with his girlfriend. He slowed down and managed to snap off a few photos of the two Sasquatches. And he just might have some of the clearest images of big-foot on the web.
The claim comes on the heels of a recent announcement from the Sasquatch Genome Project (which is an actual thing that exists) that the organization had discovered Bigfoot's DNA sequence because of course they did.
Also, it should be noted that Pennsylvania is notorious for alleged Bigfoot sightings. Last year, a 39-year-old man in Central PA claimed that Bigfoot trashed his Winnebago. Then there's the Lykens Valley Sasquatch Hunters group which is also a real thing that exists. Pennsylvania proud! [The Patriot News]