CLASSICAL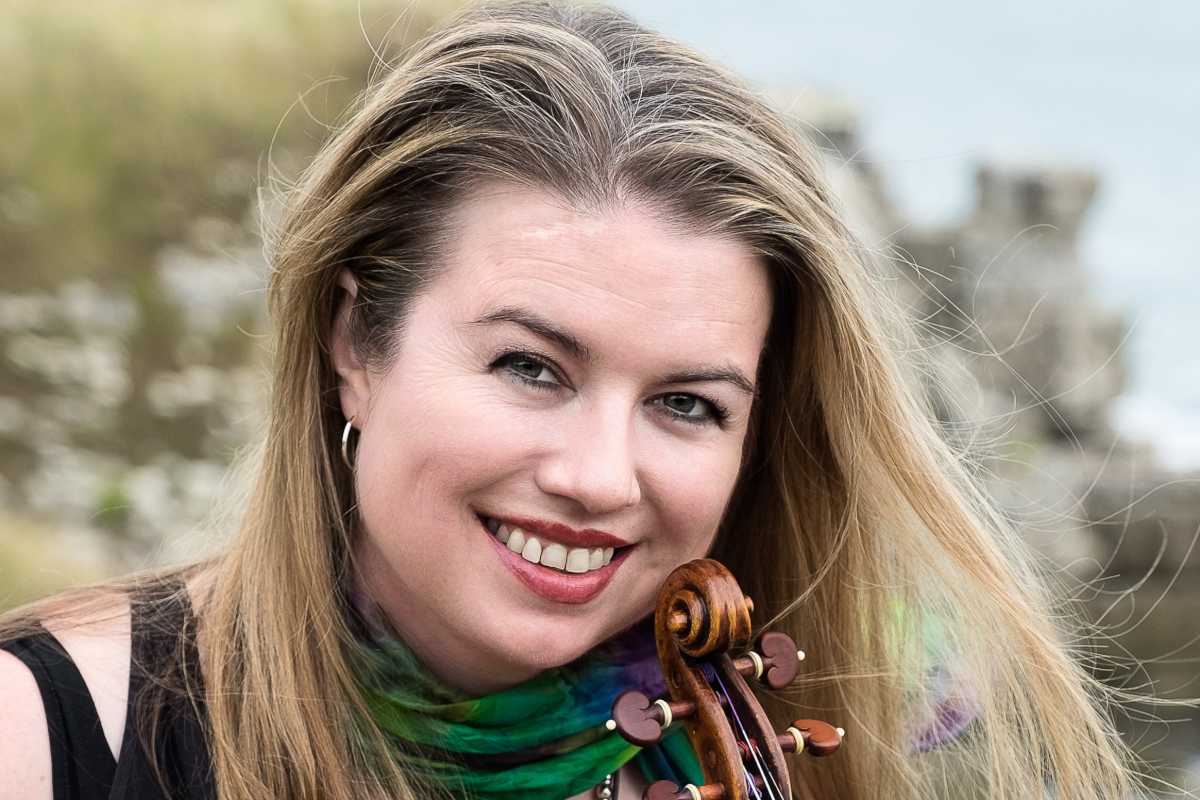 The luminous violinist plays Beethoven's Sonata for violin and piano No. 3 in E-flat Major and Franc's Sonata for violin and piano in A Major, plus traditional Yiddish, Macedonian, Israeli, Armenian, and Hungarian tunes, in a recital with pianist Matt Herskowitz. — Michael Harrington
8 p.m. Friday, St. Martin of Tours Church, West Bridge Street and Riverstone Circle, New Hope. $15-$45, 609-397-7300, www.riversidesymphonia.com.
This invaluable troupe is best-known for keeping the genre alive with fine productions of frothy masterpieces by such masters as Offenbach, Lehár, and Romberg. For their season opener, they shake things up with a concert featuring the music of zarzuela, the Spanish version of the form, which flourished from about 1850 to 1950 and became popular in the Caribbean and Mexico, especially. Mexican guest artists — Alejandra Gomez, mezzo-soprano; Abraham Bretón, tenor; and Jorge Espino, baritone — join Concert Operetta Theater soprano Christina Chenes and tenor Valentin Fernandez to perform selections from composers including Federico Moreno Torroba, Ruperto Chapí, and Pablo Sorozábal. — M.H.
4 p.m. Saturday and Sunday, Academy of Vocal Arts' Warden Theater, 1920 Spruce St. $30; $20 seniors; $10 students; under 16 free, 215-389-0648, www.concertoperetta.com.
The baroque orchestra celebrates its 15th anniversary with a program of "lost" works and standard period-instrument repertoire by composers including Antonio Vivaldi, Jean-Philippe Rameau, Jean-Sigismond Kusser, Johann Gottlieb Janitsch, and Johann Friedrich Fasch. — M.H.
8 p.m. Saturday, Kimmel Center's Perelman Theater, Broad and Spruce Streets. $29-$49, 215-893-1999, www.tempestadimare.org.
DANCE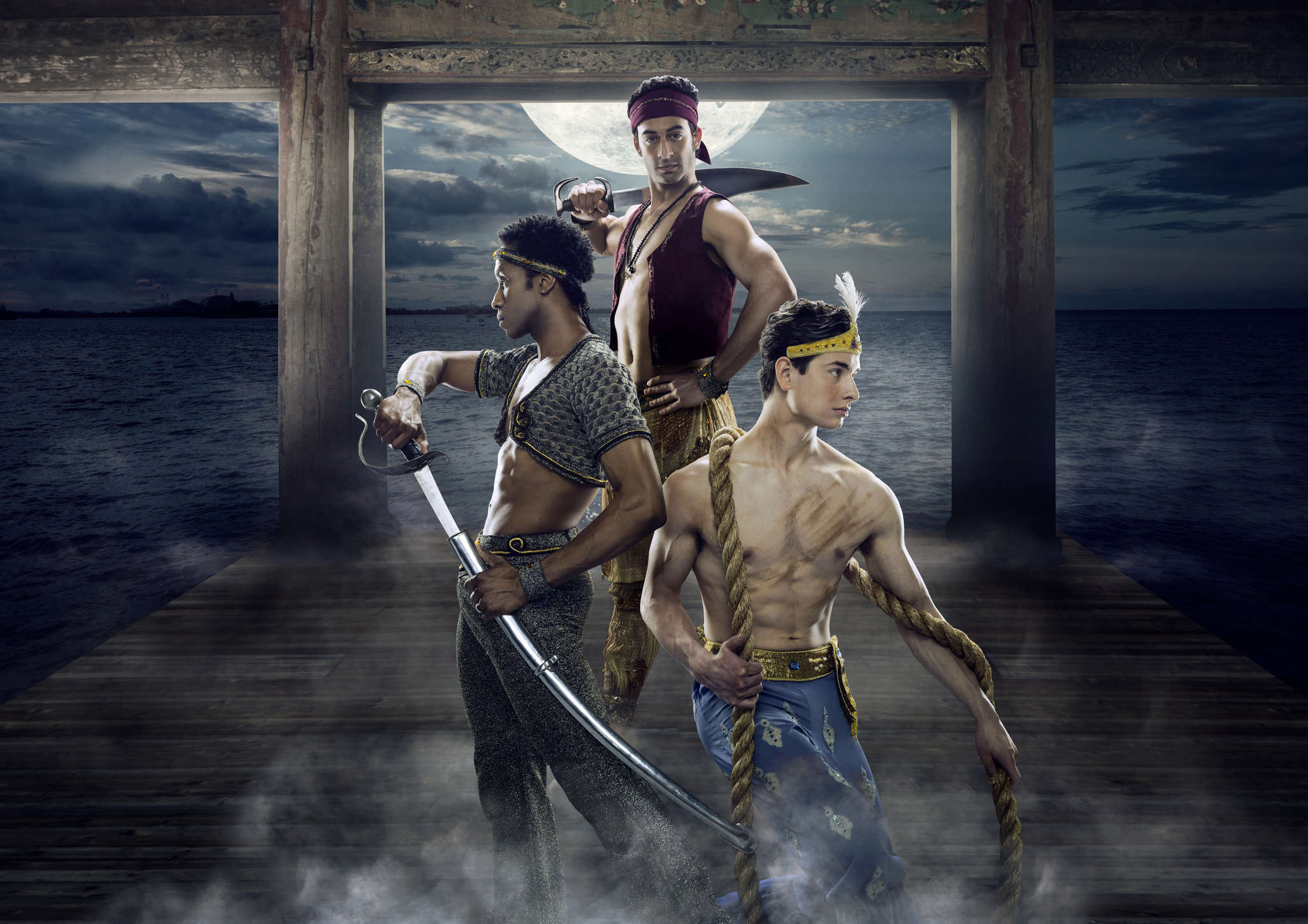 In 2016, Pennsylvania Ballet artistic director Angel Corella reworked Don Quixote. This time, he's taking on another beloved full-length ballet he famously danced through his career: Le Corsaire. It's a pirate ballet! — Ellen Dunkel
Through March 19, Academy of Music, 240 S. Broad St. $35-$135, 215-893-1999, paballet.org.
CIRCUS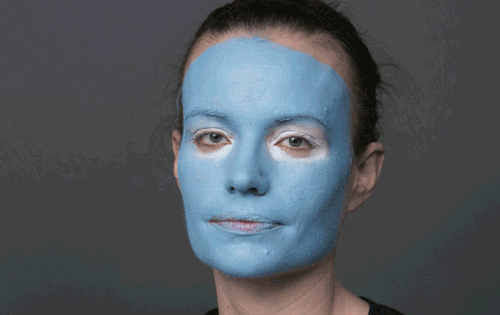 Cirque du Soleil peoples its alt-circus acts with blue-skinned beings, inspired by James Cameron's Avatar. Like the movie, this fantasy is set on the moon Pandora, where dwell "five ancient clans." It plays at the Wells Fargo Center, where dwell fantasies of a mystical land called the postseason. — Becky Batcha
Read more: I turned into a character from 'Avatar'
Through Sunday, Wells Fargo Center, 3601 S. Broad St. $30-$110, 800-298-4200, wellsfargocenterphilly.com.

PERFORMANCE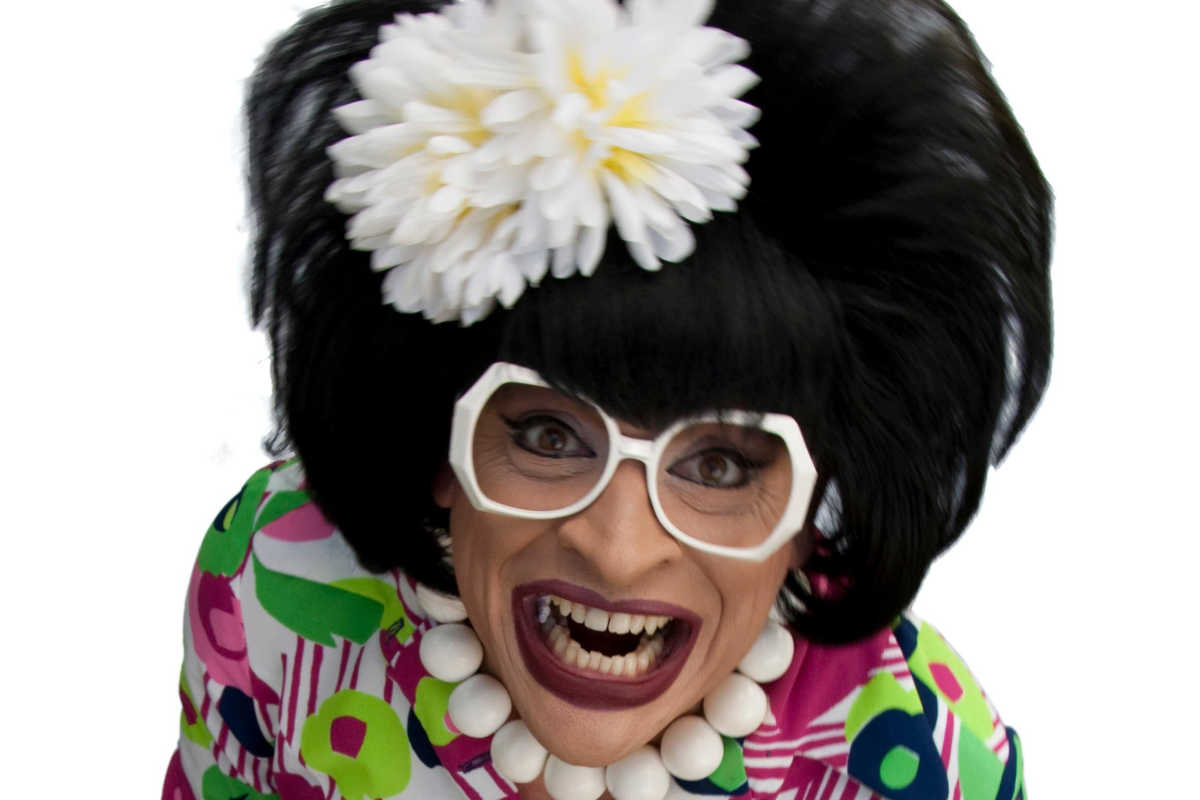 Brought to prominence by former Minnesota journalist Russ King, the lippy, lipsticked small-town beauty queen brings her mix of edgy improv and homespun humor to Philly for the interactive show 2020 Vision: A Survival Guide to the New World. Get ready to talk back! (But, nicely.) — M.H.
8 p.m. Friday and Saturday, Christ Church Neighborhood House Theater, 20 N. American St. $30 and $40, missrichfield2020vision.ticketleap.com.
KIDS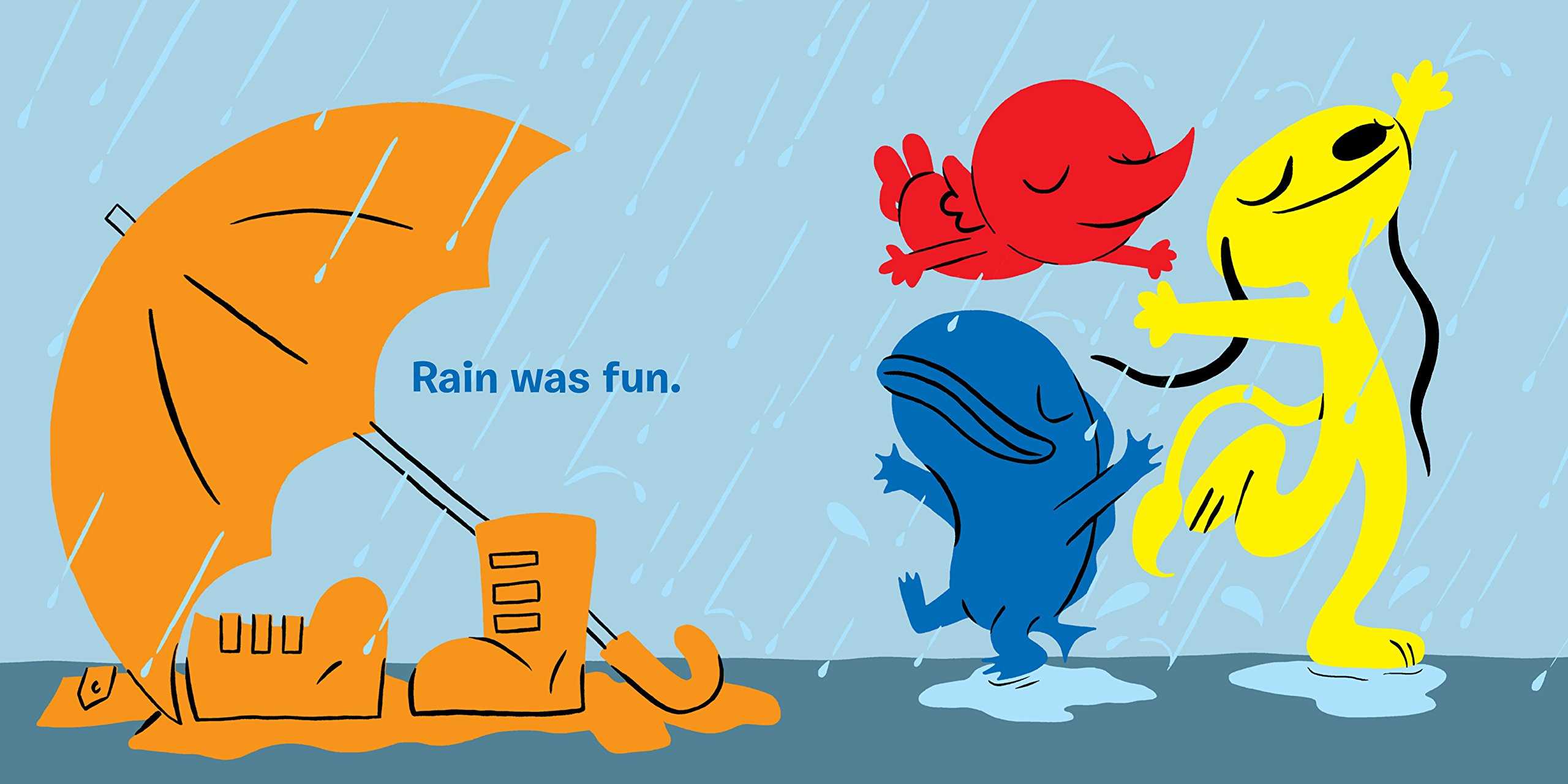 Along with original art from the children's author and illustrator, you'll have the chance at Please Touch Museum to step inside interactive experiences inspired by the art — cook in Henry and Elliebelly's kitchen, explore the home of Alfred the pug, and "toast" marshmallows around a campfire like the characters in Yaccarino's new book I Am a Story. — M.H.
9 a.m. to 5 p.m. Mondays through Saturdays, 11 a.m. to 5 p.m. Sundays, opens Saturday and runs through May 14, Please Touch Museum, 4231 Avenue of the Republic. $19, 215-581-3181, www.pleasetouchmuseum.org.
Get to know the fascinating South Asia culture with a special day at the Penn Museum featuring traditional music and dance presentations and workshops, sari wrapping, a language workshop, an introduction to traditional Karnataka cooking, yoga, film, craft activities (including rangoli sand painting), games, and more. The day culminates with a Holi celebration marking the traditional festival of colors. — M.H.
11 a.m. to 4 p.m. Saturday, the Penn Museum, 3260 South St. $15; $13 seniors; $10 students and ages 6 to 17; ages 5 and under free, 215-898-4000, www.penn.museum.
FILM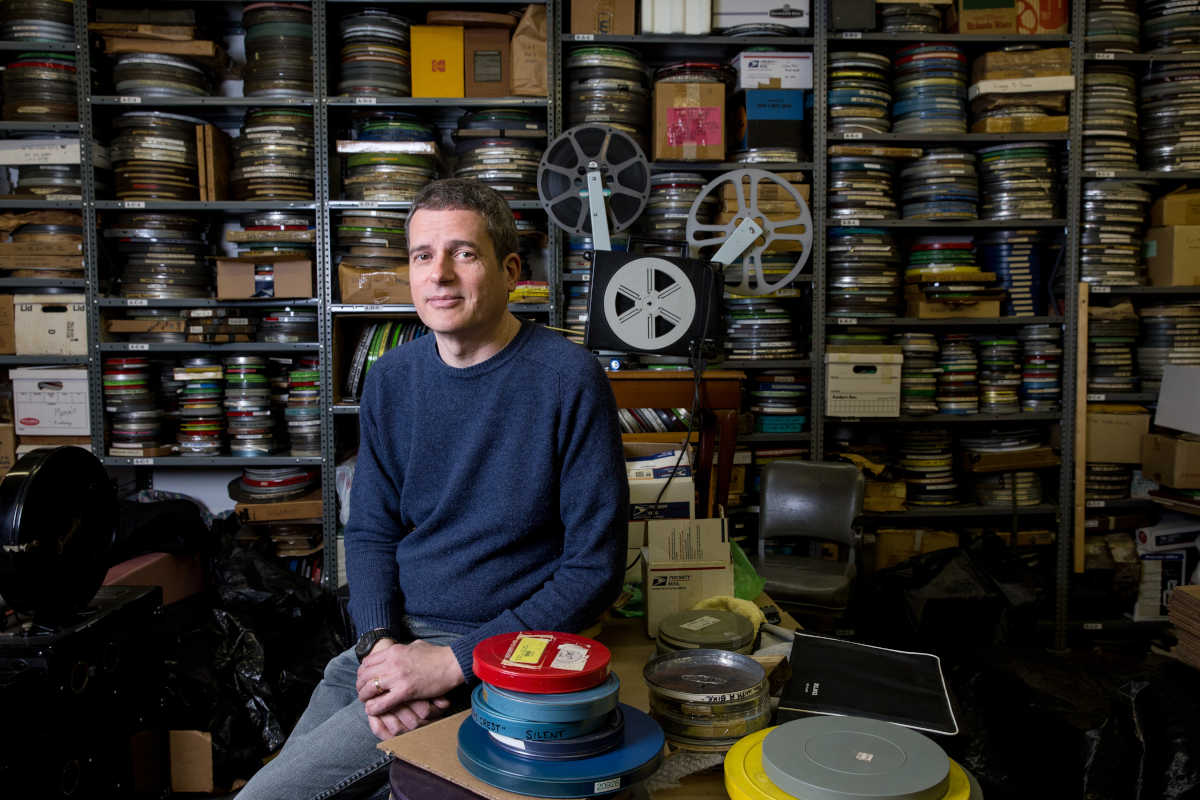 The estimable found-film preservation group marks its 25th anniversary with a revival of an early program, first screened in 1992, featuring the campy 1940s etiquette film Let's Have a Tea; the 1948 short about body-builders Whatta Built; the 1932 documentary Sponge Divers of Tarpon; the 1960s school lesson on sharing, Yours, Mine, Ours; and more. — M.H.
8 p.m. Friday, The Maas Building, 1325 N. Randolph St. $9, 267-239-2851, www.thesecretcinema.com.
Tchaikovsky's great work about a princess turned into a swan by a curse is presented by the Bolshoi Ballet with choreography by Yuri Grigorovich, in a performance filmed in 2015. — M.H.
1 p.m. Saturday, Bryn Mawr Film Institute, 824 Lancaster Ave. $20; $10 students, 610-527-9898, www.brynmawrfilm.org.
MUSIC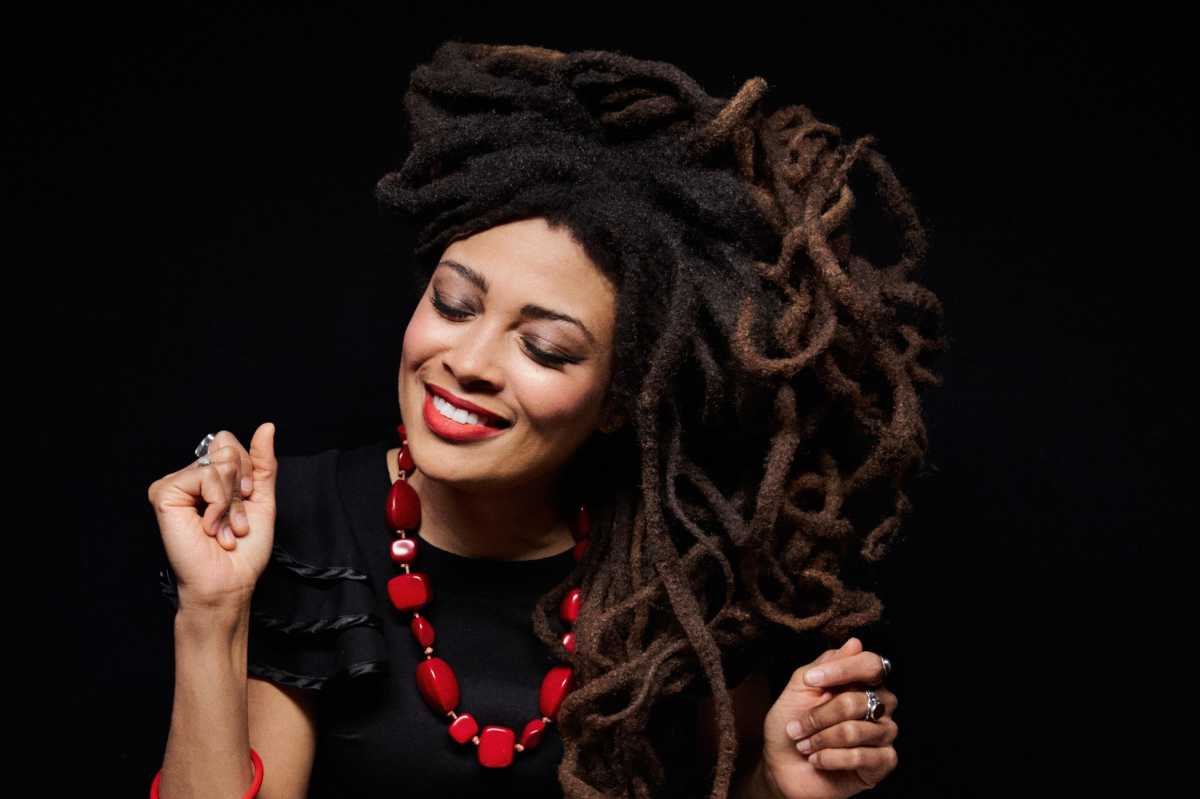 Valerie June is a Tennessee-born roots-music synthesist, a banjo-playing bluegrass, country, blues, and soul bandleader, who made two regionally distributed albums before recording a 2010 EP with Old Crow Medicine Show and connecting with a national audience with her 2013 Dan Auerbach-produced album Pushin' Against a Stone. She's on tour with the mightily impressive, horn-happy band she brought last month to the World Cafe Live for a Free at Noon, behind her long-time-in-coming and impressively realized new album, The Order of Time, out this week. — Dan DeLuca
With Anthony D'Amato, 7 p.m. Friday, Trocadero, 1003 Arch St. $25, 215-922-6888. thetroc.com.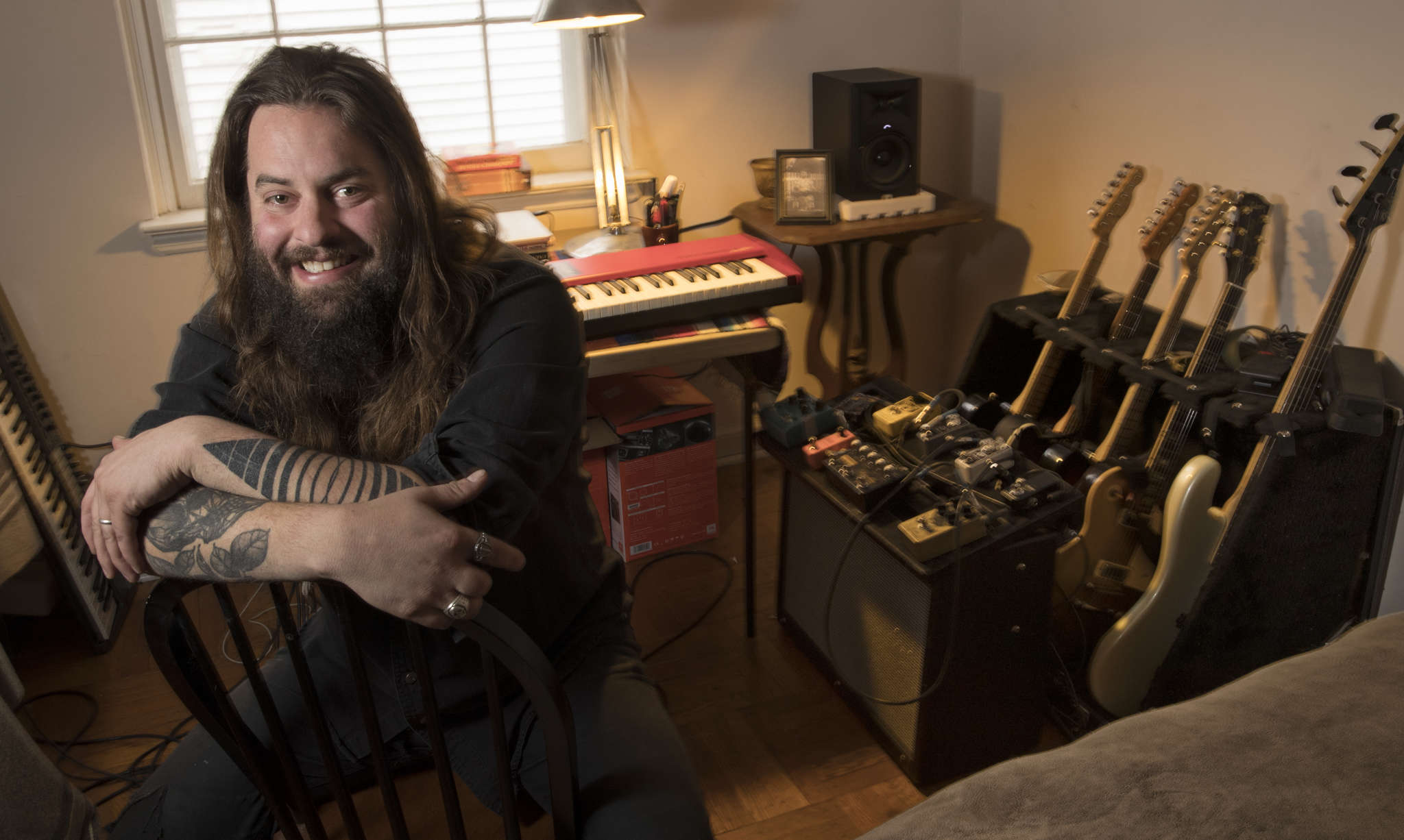 Mount Airy' s own Tim Showalter opens his U.S. tour for Hard Love — his fifth album as Strand of Oaks — Friday at Union Transfer. Showalter's knack for making memorable music about listening to (and making) music was apparent on "Goshen '97," his breakthrough single on 2014's HEAL, and it's in full effect again on Hard Love's hard-to-resist earworm "Radio Kids." Elsewhere, the album delivers a rich, rewarding set of deeply felt guitar-driven songs, taut with the attempt of balancing the everyday details of domestic life with the enticements of rock-and-roll hedonism. $1 per ticket goes to support Planned Parenthood. — D.D.
With Twin Limb, 7:30 p.m. Friday, Union Transfer, 1026 Spring Garden St. $19. 215-232-2100. utphilly.com.
Last year, Tom Petty reunited with his pre-Heartbreakers band Mudcrutch and left arenas behind for a relatively intimate club show in Fishtown. Now, the former Police man born Gordon Sumner is following suit, touring behind 57th and 9th, his uneven 2016 return to pop-music-making, with a club tour of cozier venues than those he is accustomed to. — D.D.
8 p.m. Saturday, Fillmore Philadelphia, 29 E. Allen St. Sold out. 215-309-0150, thefillmorephilly.com.
Throughout seven albums of piano-based pop, Regina Spektor has veered from high-minded art to quirky novelties. On last fall's Remember Us to Life, she favors the theatrical, whether in orchestral ballads ("Seller of Flowers") or impassioned narratives (the politically minded "The Trapper and the Furrier") while still leaving room for playful adventures in tongue-twisting pop ("Older and Taller") and hip-hop ("Small Bill$"). Fans of hits such as "On the Radio" and "Fidelity" and of "You've Got Time," her theme song for Orange is the New Black, will find plenty to love. Spektor will have strings with her Tuesday at the sold-out Fillmore, but don't expect a somber affair: Spektor is an engaging, chatty host, and although her songs are deeply felt, they're also full of wit and surprises. — Steve Klinge
8 p.m. Tuesday, Fillmore Philadelphia, 29 E. Allen St. Sold out. 215-309-0150, thefillmorephilly.com.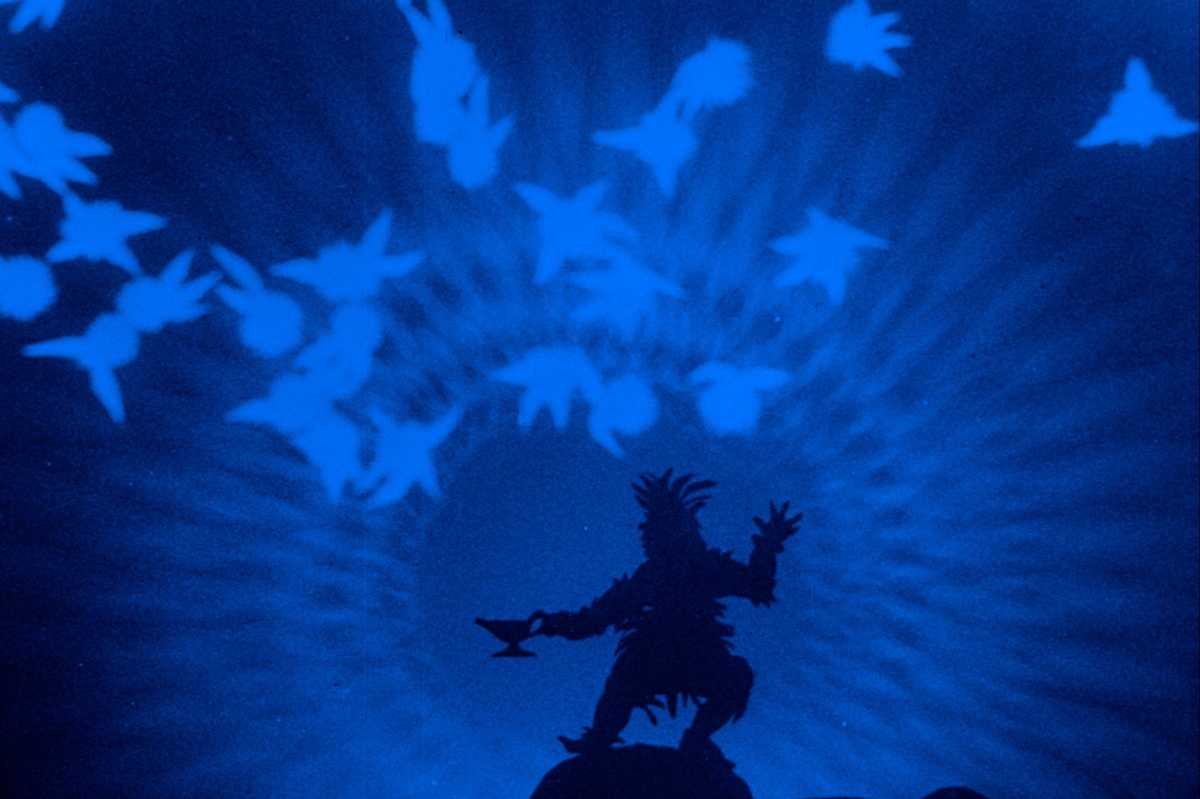 Lotte Reiniger's films are unique and beautiful gems that seem to stand outside of film history. Beginning in the silent era, the German director drew on Chinese silhouette puppetry for her ornate animations, creating the feature-length The Adventures of Prince Ahmed a full decade before Walt Disney made history with Snow White and the Seven Dwarfs. The Swedish band Dungen has created an atmospheric new score for the 1926 film. Dungen's evocative psychedelia conjures hypnotic moods from Reiniger's delicate fairy-tale silhouettes, with left-field approaches that range from swirling guitar maelstroms to moody drones to airy reveries out of some forgotten '60s drive-in epic. – Shaun Brady
8 p.m. Wednesday, PhilaMOCA, 531 N. 12th St. $15-$17, philamoca.org.