Procrastinate on your Valentine's Day date and need an idea? We've got some quick options for you that will make it seem like you've been planning for ages.
Bid adieu to the LOVE statue
Robert Indiana's famed creation will be moved from its current location at Dilworth Park today for repairs before it's moved back to the renovated LOVE Park (or JFK Plaza, if you're being technical) in a few months. From noon to 2 p.m., MORE-FM will send of the statue with love songs, while the first 200 people there will get red roses and other giveaways. Tag your selfies #LOVEatDilworth for a chance to win a date night gift basket. SEPTA is also seeking public transportation love stories. The most moving tale gets a $100 giftcard to Dunkin Donuts.
2 p.m. today, Dilworth Plaza, 1 S. 15th St., www.centercityphila.org
Pretend you're on your second date at your fave dive bar
First dates are awkward, so skip right to the second, and relive all of the flirting, giddiness, and novelty that went with it. Most love doesn't begin over an expensive meal, but rather in a more casual atmosphere. Even if this doesn't align with your story, who doesn't enjoy an affordable tab at the end of the night? Choose your favorite dive bar (or, better yet, create a dive-bar crawl) and head out for a night of jokes, casual conversation, and perhaps a friendly game of pool or two. Remember, at this early point in the relationship, there shouldn't be any fights to remember or negative memories to dwell on, but instead an eagerness to woo the one you're with. We recommend Center City's Oscar's Tavern (1524 Sansom St., 215-972-9938), where you and your partner can share its cheesesteak-and-a-half special while sipping on 24-ounce glasses of Yuengling. —Grace Dickinson
See a movie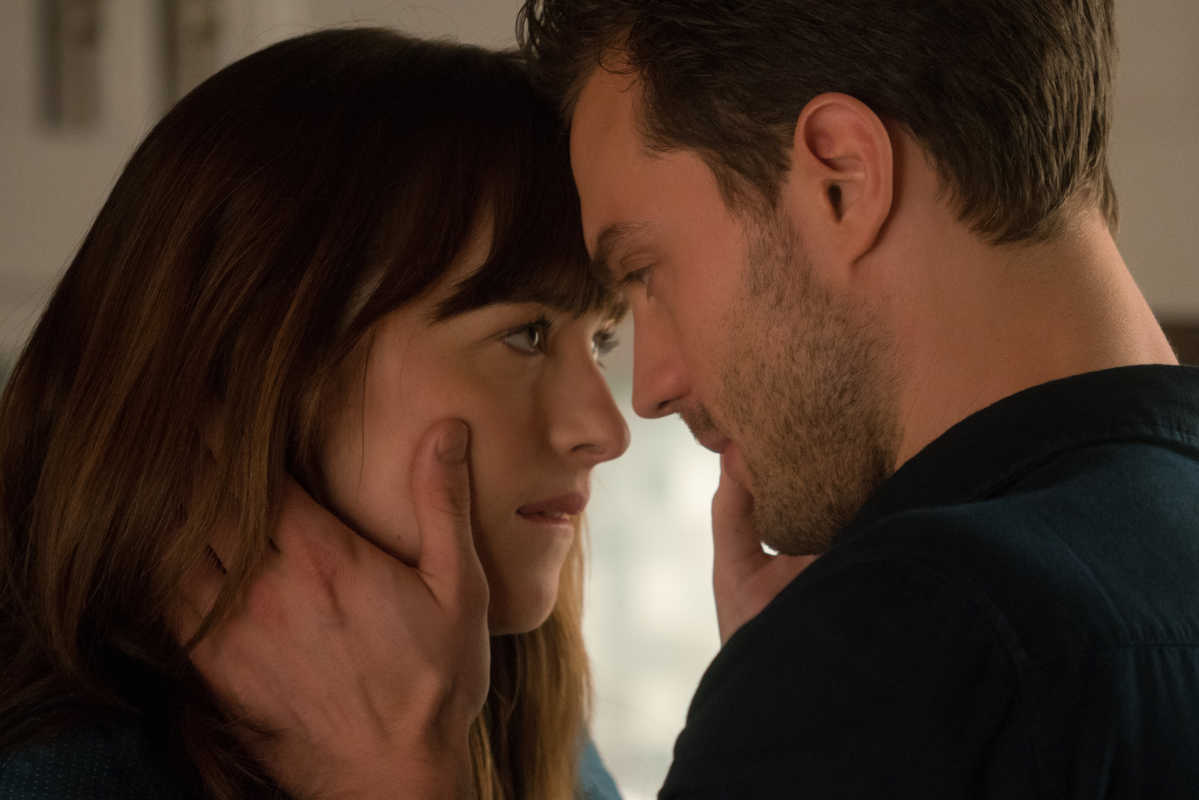 Can't go wrong with a classic, right? While Fifty Shades Darker is the natural Valentine's Day choice, we didn't like it so much (our critic said it gave him more pain than pleasure). But what about trying the unfailingly positivity of The LEGO Batman Movie? Or check out John Wick: Chapter 2; Keanu Reeves' damaged assassin might be a vengeful killer but he's technically motivated by love. There's also surefire Oscar-winner La La Land, which is still in theaters. Wow your date with all of the ways that the rom-musical is connected to Philadelphia.
Skate-a-Date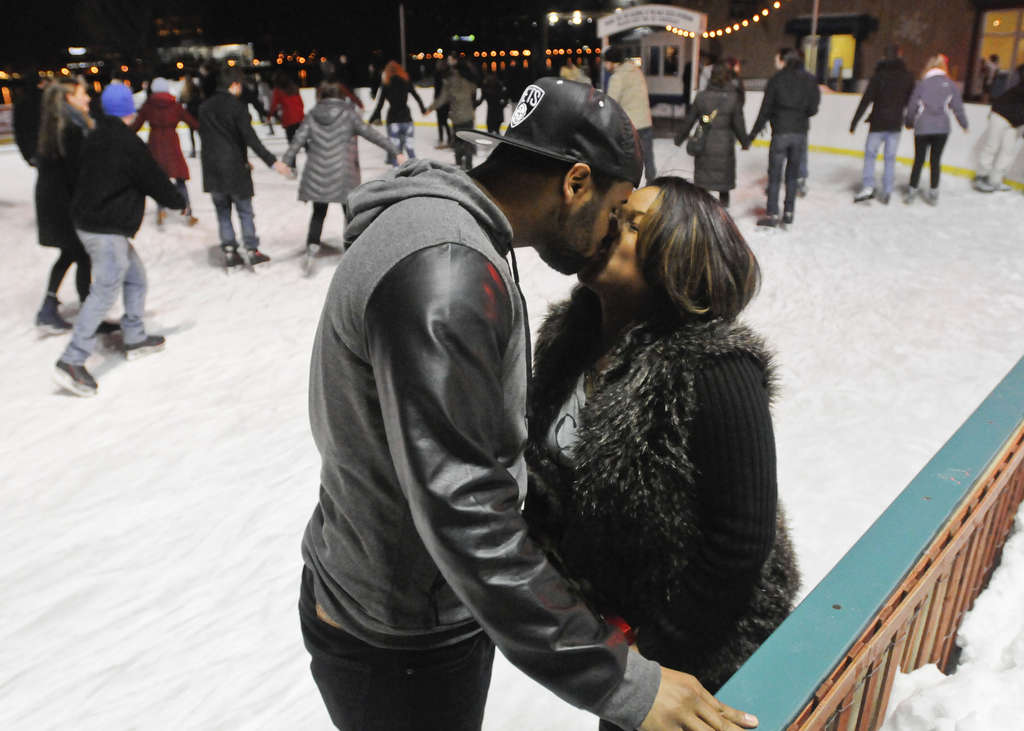 Both the Blue Cross RiverRink's Winterfest has a Sweetheart Skates. At the RiverRink on Tuesday, $25 gets you ice skating, skate rental, chocolates, flowers, a photo-booth keepsake, and a DJ taking special requests. There are two sessions from 7 to 8:30 p.m. and 9 to 10:30 p.m. Cooper River's WinterFest might be the place to go if you want to avoid massive crowds. Its not having any special Valentine's Day events, but it is Cooper River's final skate of the winter season.
7-8:30 p.m.; 9-10:30 p.m., today, Blue Cross RiverRink Winterfest, 101 S. Columbus Blvd., 215-925-RINK, www.delawareriverwaterfront.com
Cooper River's WinterFest, 5300 North Park Drive, Pennsauken, N.J., 856-341-3416, skatewinterfest.com.
Get (fancy) take out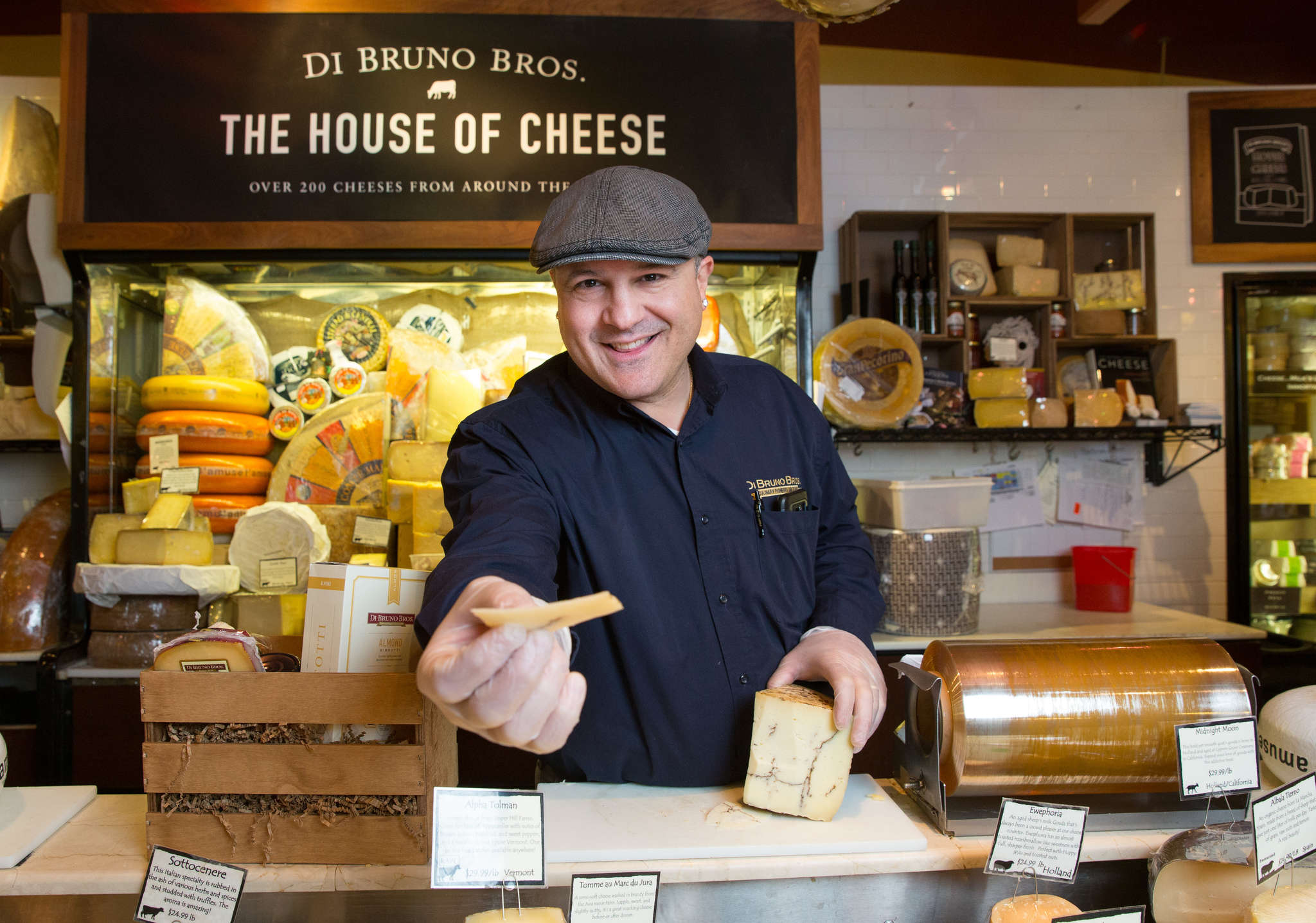 Dim the lights, turn on some tunes, pour a glass of bubbly, and suddenly a night in the kitchen together starts to easily rival a date night out. Rather than simply cooking up your usual go-to, treat yourself with the help of Philly's many top-notch food sources. Divide and conquer or go on an adventure together to places like High Street on Market, where irresistible loaves of bread await; Di Bruno Bros., sourcing high-quality cuts of meat, seafood, and creamy hunks of cheese; and Magpie, where takeout dessert comes in the form of artisan pies. The new Whole Foods in Fairmount is also a good one-stop resource, housing a handmade pasta bar, Dizengoff hummus, organic meats, and beer-to-go. —G.D.
Savannah Britt's "Bring A Friend For My Mans"
Publicist Savannah Britt is throwing a casual get together for singles and couples alike in a celebration of love in all of its forms. Music by Sianni Love and Joany G. Space is limited so RSVP! —Sofiya Ballin
9 p.m.-1 a.m. today, Location TBD, bringafriend.splashthat.com
Laugh til your heart is full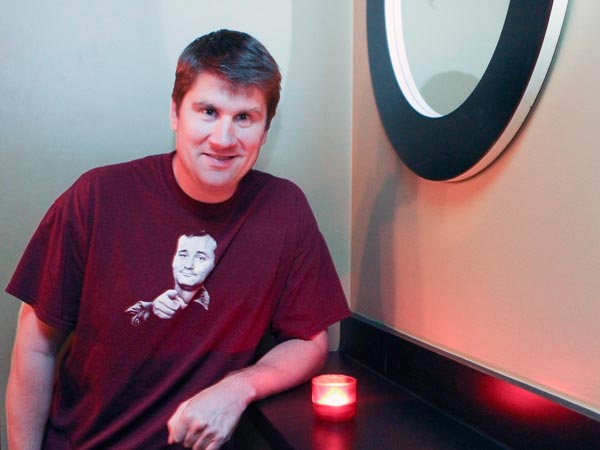 There's nothing better than laughing with the one you love. Philly mainstay (and all-around hilarious dude) Chip Chantry will host a special Valentine's Day event at Helium Comedy Club, while First Person Arts hosts their annual Ex-Files Story Slam, where some of Philly's wildest storytellers regale the crowd with their past romantic romps that didn't end so well. Sure, not your average V-Day fare, but it'll make your relationship look great by comparison. Their first seating is sold out, but there's still tix for the second.
Chip Chantry: 7:30 p.m. today, Helium Comedy Club, 2031 Sansom St., $20, philadelphia.heliumcomedy.com
The Ex-Files: 9:30 p.m. today, Punch Line Philly, 33. E. Laurel St., $14, punchlinephilly.com