Pup at pool party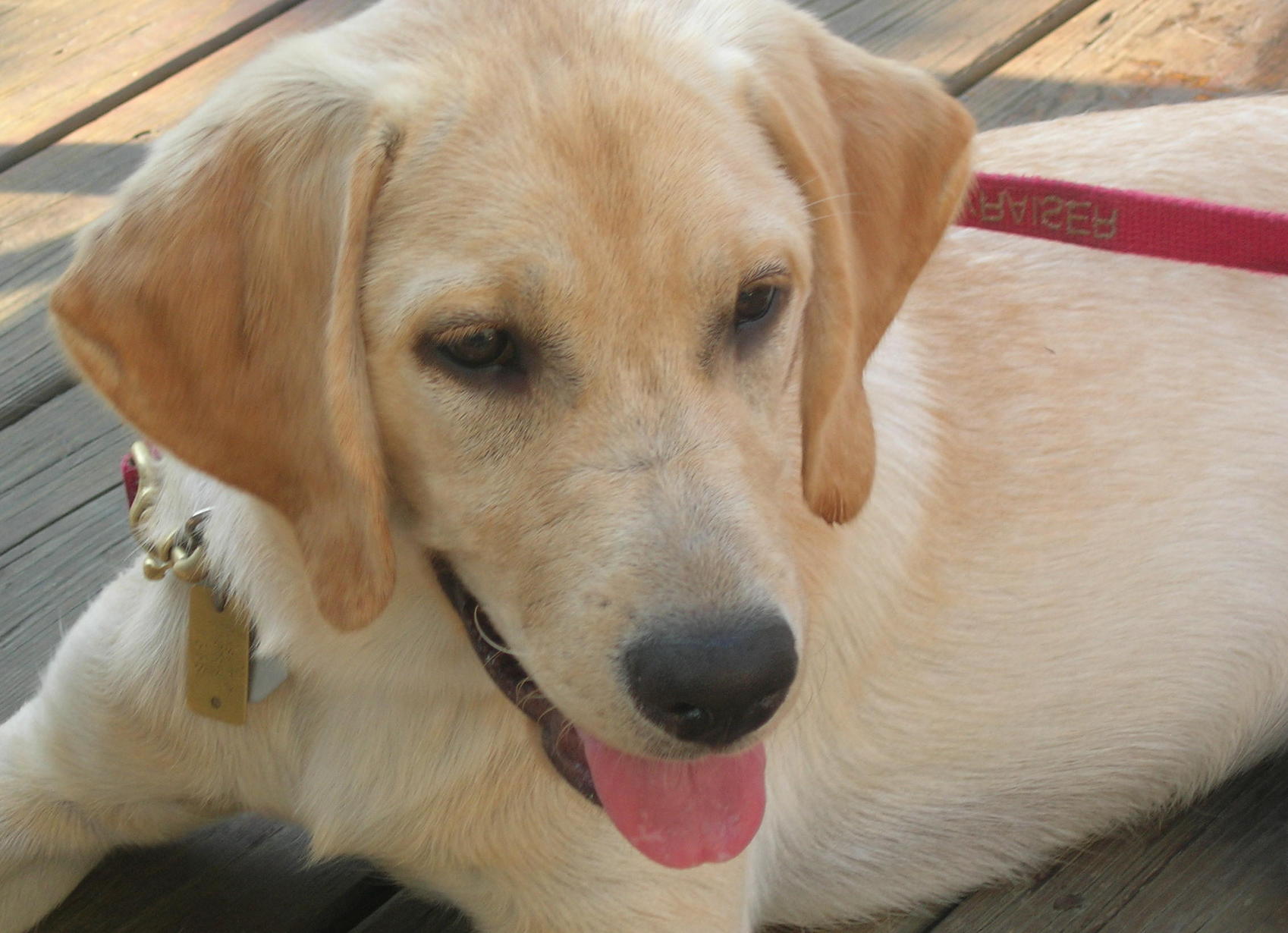 Sparkle gets invited (well, not formally) to a neighborhood high school graduation party and makes many new friends, human and canine alike.
Pup at pool party
A dog-friendly graduation party is the perfect impromptu outing for Sparkle. She meets and greets plenty of new people and some dogs, and has her first encounter with a full-size swimming pool. She's on her good behavior as she refrains from jumping into the pool on a hot day and doesn't steal any food (that we know of).
As she grows older and larger, it's increasingly important to keep her from jumping up on people. She'll be six months old in two weeks and is getting some great exposure. We have some big travel plans for the next month. Stay tuned!