Mendte asks Irish for forgiveness, Bolaris asks Fox to hire Alycia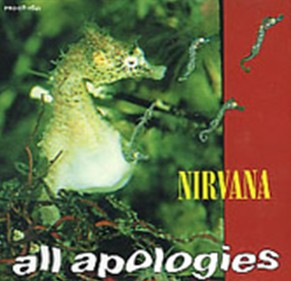 Dan Gross' blog, PhillyGossip, covers the behavior and misbehavior of celebrities both local and Hollywood. His Dan About Town column runs Mondays through Thursdays in the Daily News.
Mendte asks Irish for forgiveness, Bolaris asks Fox to hire Alycia
Dan Gross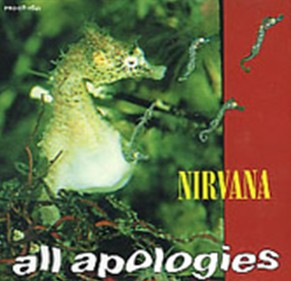 Larry Mendte

continued his Summer Apology tour Sunday night at the Irish Center (Carpenter & Emlen) in Mount Airy. Mendte, with Fox 29 anchor wife Dawn Stensland, addressed a crowd at a fundraiser to save Sunday Irish radio shows. He apologized for his actions and asked the Irish community, whom he called his extended family, for forgiveness. The former CBS 3 anchor on Friday pleaded guilty to a felony charge of illegally accessing Alycia Lane's private e-mails, and later apologized while also admitting to having had a flirtatious, unprofessional and improper relationship with Lane. Michael Bradley, president of the St. Patrick's Day Parade Committee, introduced Mendte by saying, "Here is a man who has done 99 great things in his life but he's only being remembered lately for one mistake he's made." Mendte got a rousing hand from many in attendance, but one of our readers said he felt the apology was "pathetic and really had no place being part of this event."

In other Lane/Mendte news, Fox 29 meteorologist John Bolaris, a good friend of Lane's, has been lobbying station management to hire her there. While it might be a nice ratings stunt to awkwardly pair her at the anchor desk with Stensland, we're told Lane's hire there is unlikely. A Fox 29 spokeswoman says the station has no news at this time. Meanwhile, Bolaris got a shout-out in an interoffice e-mail sent by Fox 29's Dave Schratwieser praising the station's team effort in covering the Mendte/Lane story on Friday. Apparently, Bolaris texted Lane, who got her attorney, Paul Rosen, to do a live hit with Schrat after his news conference.