In the 18th century, Tacony was a village in Oxford Township. A century later, the area was incorporated as a part of Philadelphia, known for being the home of the world's largest saw works. Today the northeast neighborhood is known as being the name-bearer for three different naval vessels and for hosting the Tacony-Palmyra Bridge and its daily traffic of around 50,000 cars. The real estate market has shown modest gains over the past year, with the median listing price hovering around $120,000.
6504 Cottage Street, Philadelphia
$125,000
Taxes: $133 monthly
Tell me all about it: We love that this three-bedroom home also includes a fully finished basement. The kitchen paneling could use a refresh, but this home is move-in ready and features beautiful hardwood floors.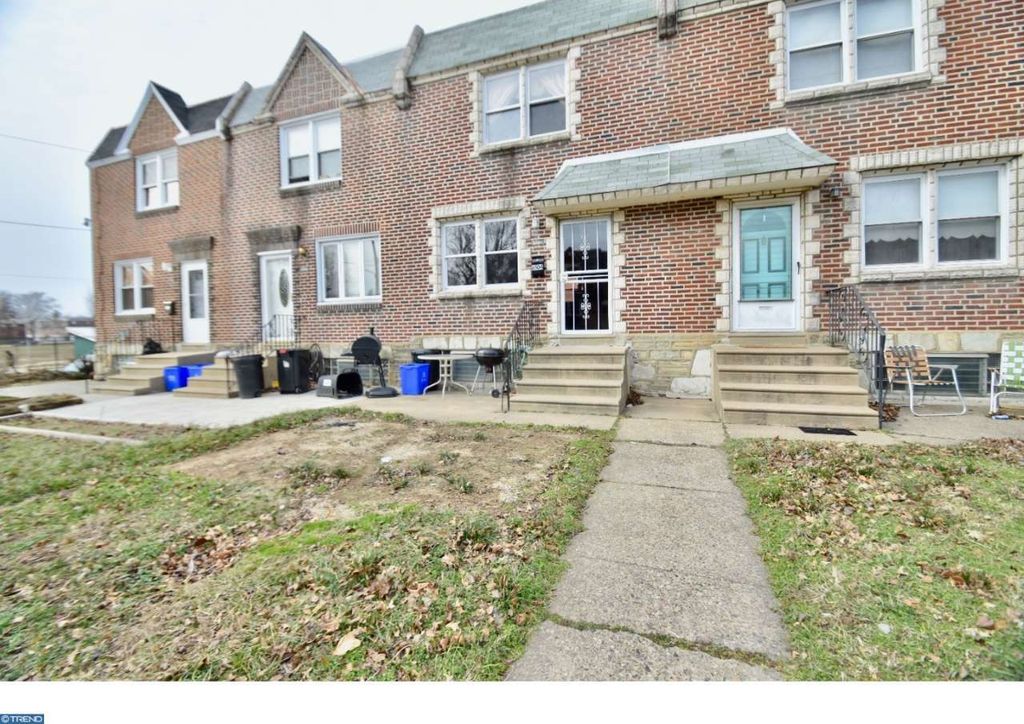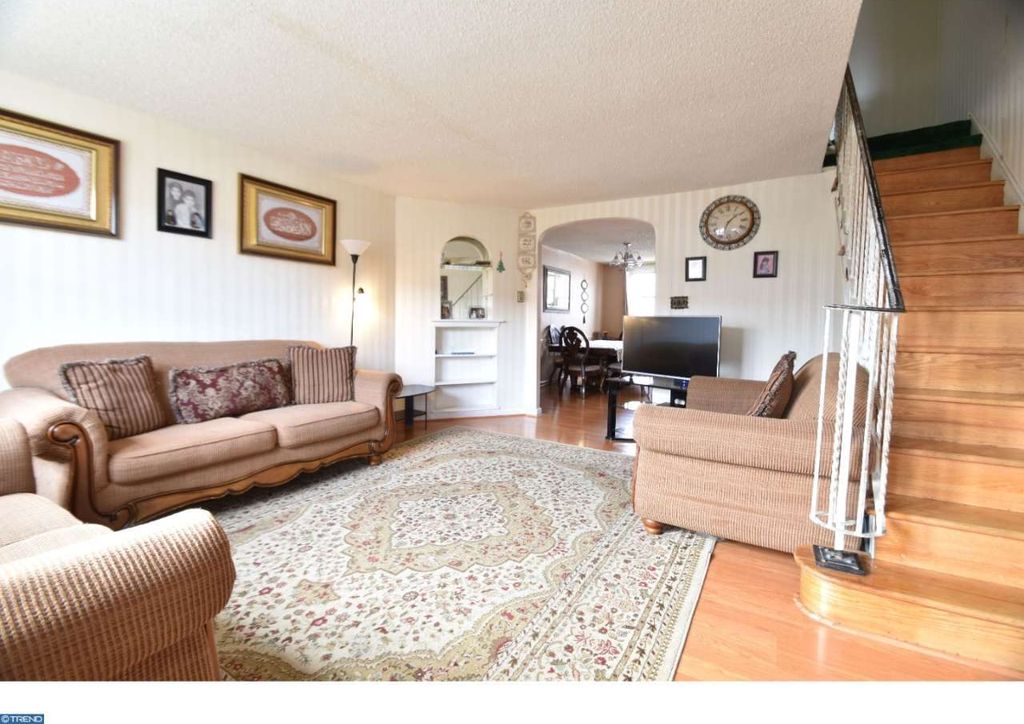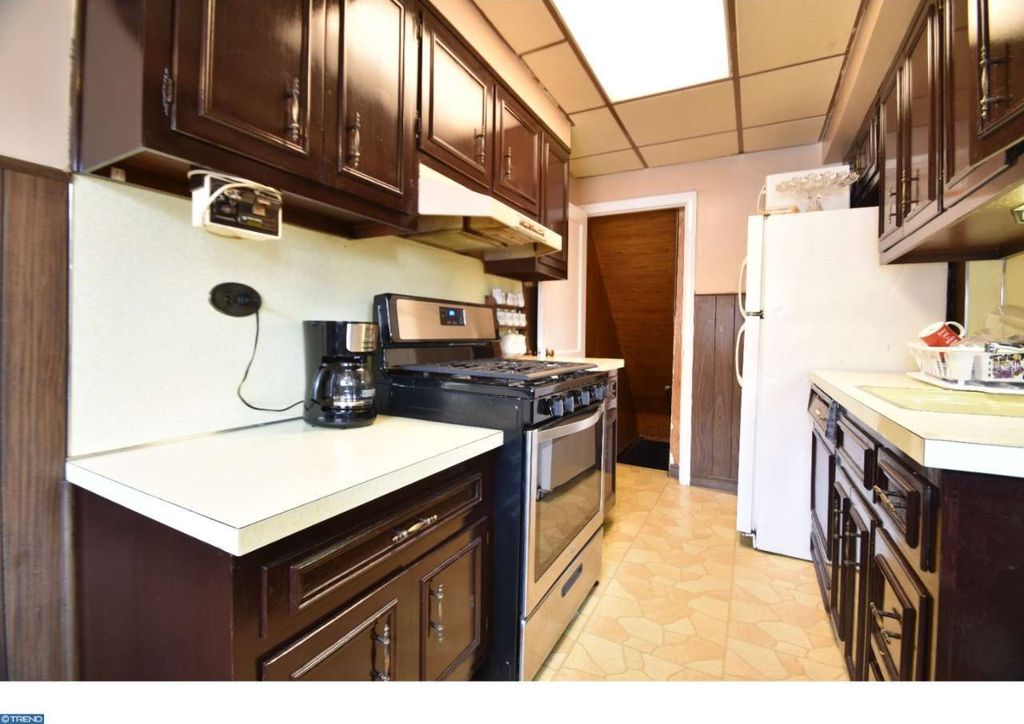 7015 Marsden Street, Philadelphia
$119,900
Taxes: $110 monthly
Tell me all about it: Location is a major draw for this three-bedroom twin. Walking distance from Russo Park, the property is also conveniently close to roads and SEPTA. Inside, we love the kitchen tile and the newly redone bathroom. Bonus: the deck out back is a delight.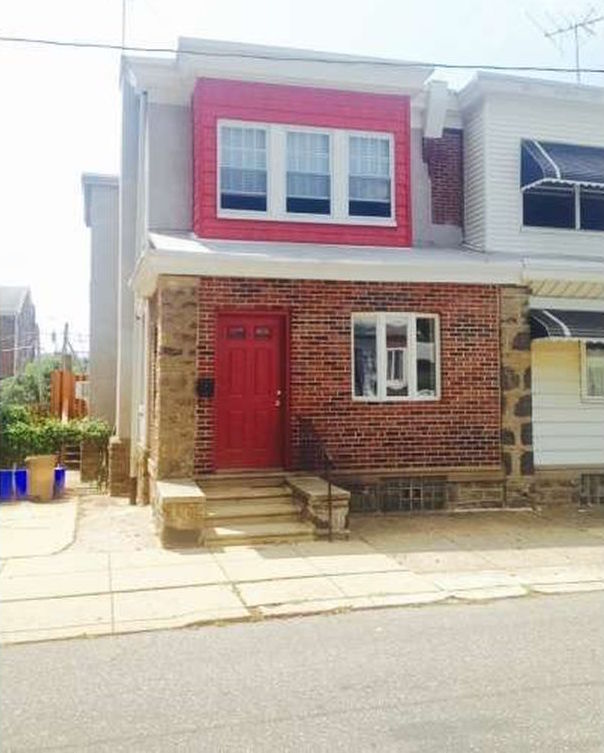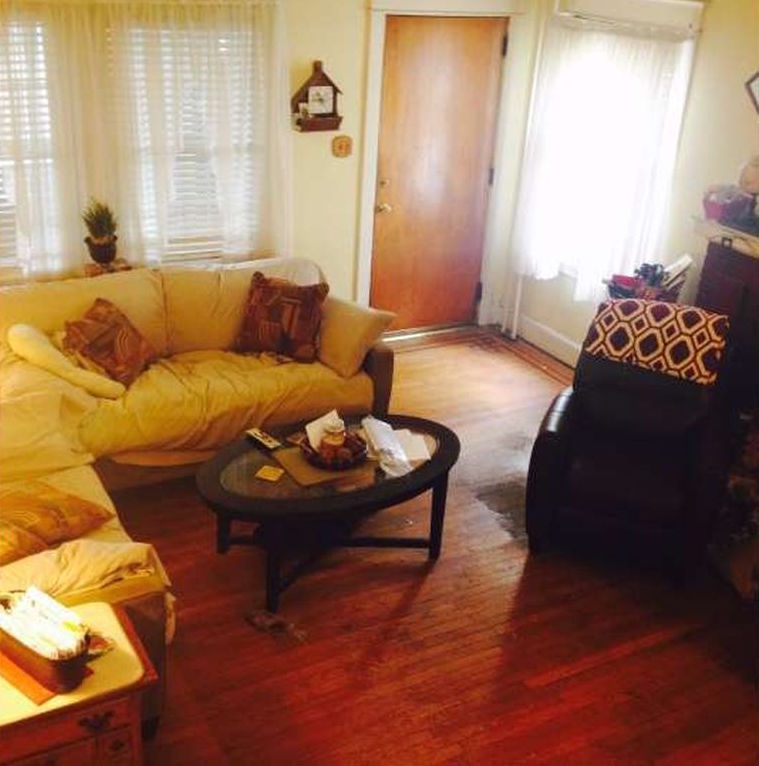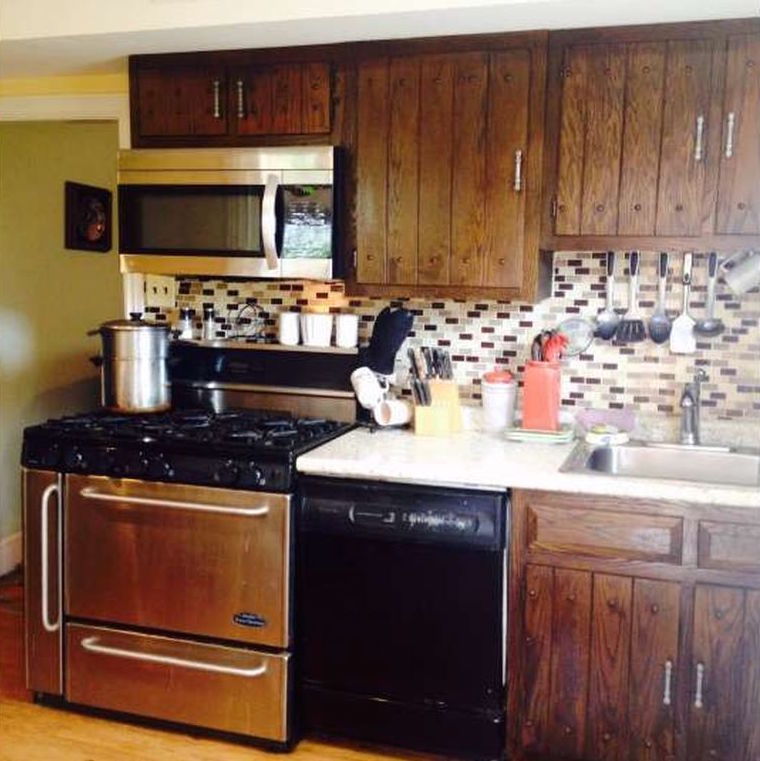 4159 Greeby Street, Philadelphia
$120,000
Taxes: $112 monthly
Tell me all about it: This three-bedroom is being sold separately or as part of a large, 10-property investment. We love the newly completed updates to this home: new flooring, renovated kitchen and refreshed bathroom. The property is rented through September, providing income before you can even move in.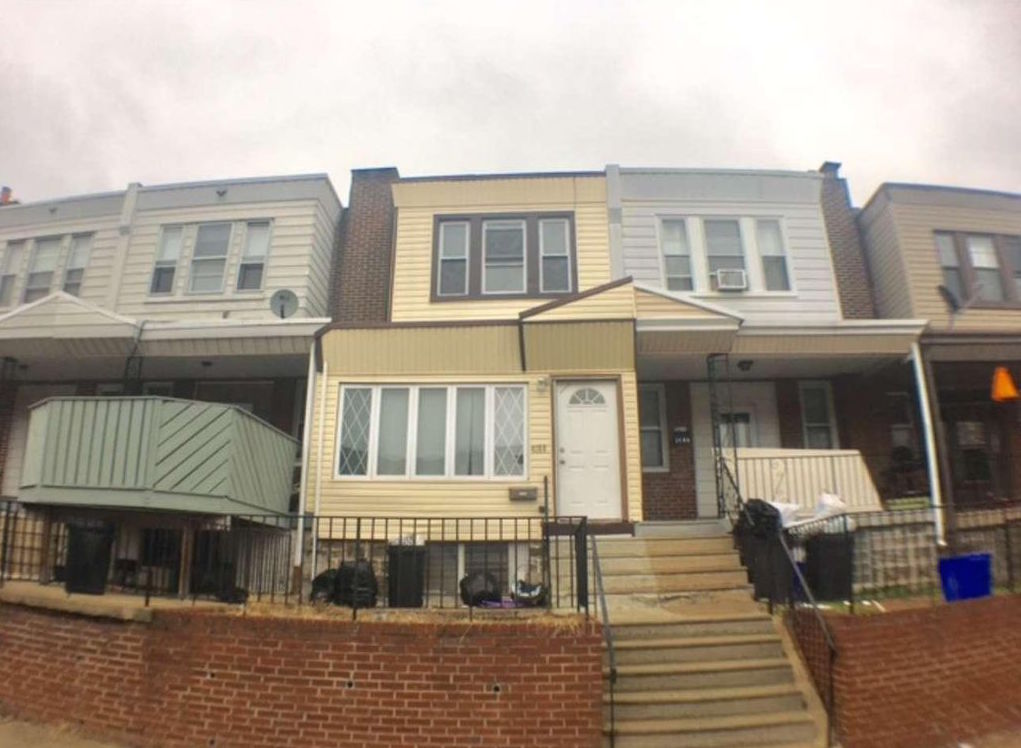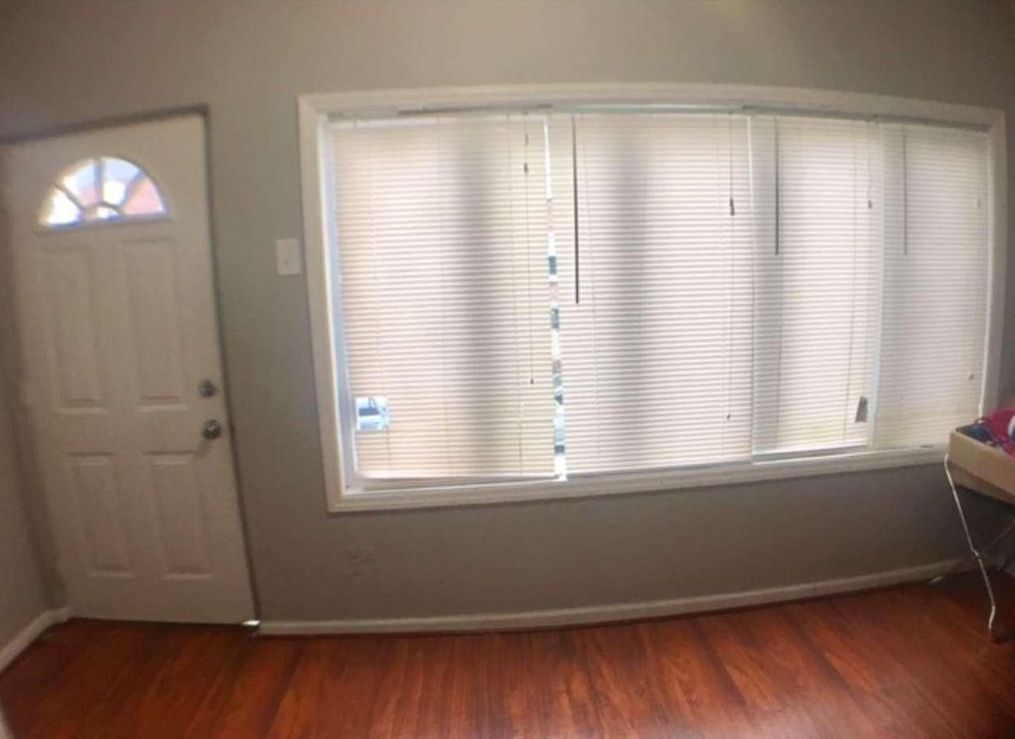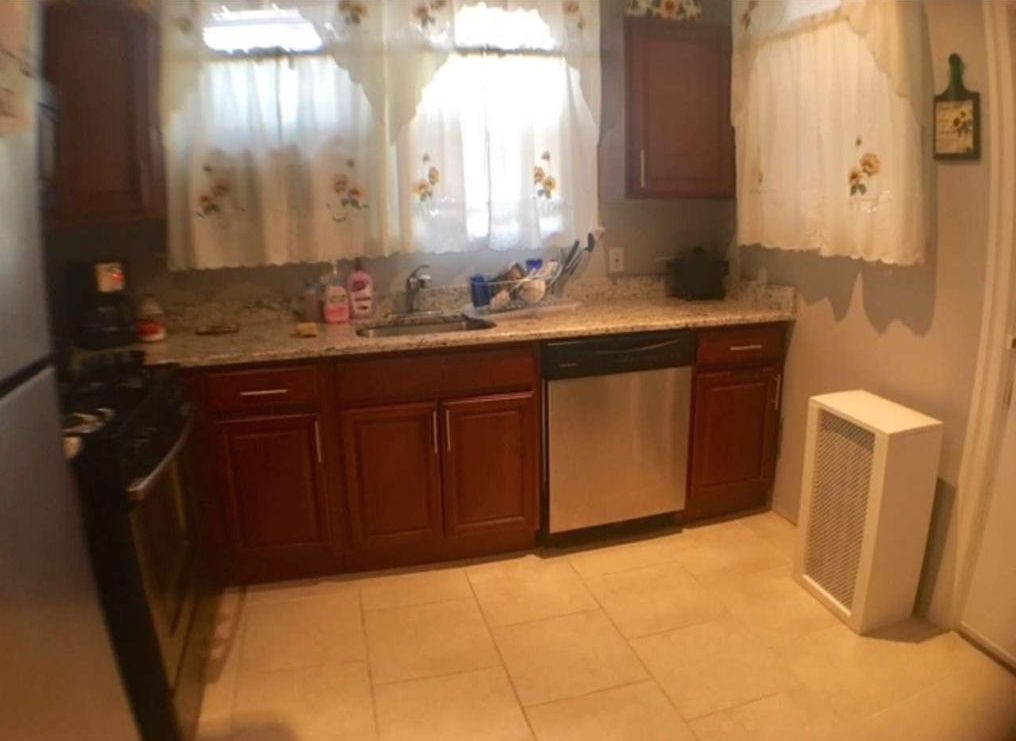 ---
Know of an interesting property in the Philadelphia or South Jersey region? E-mail us!
Browse Philadelphia Recent Home Sales »