Trinity homes are Philadelphia icons, with rooms stacked up neatly by floor. Pre-dating the "tiny home" frenzy by many years, trinities are known for their tight square footage and creative storage solutions. Also, they are adorable. Here are three currently on the market downtown.
1136 Waverly Street, Unit R
$275,000
Square footage: 621
Taxes: $296 monthly
Tell me all about it: So many trinity homes look dated enough that you can imagine William Penn actually sleeping there. We love that this somehow-two-bedroom home manages to combine the usual cozy elements of the trinity with sleeker and more modern looks in the bathroom and kitchen. Bonus: one bedroom includes a working fireplace and skylight and the basement hides a full-sized washer and dryer.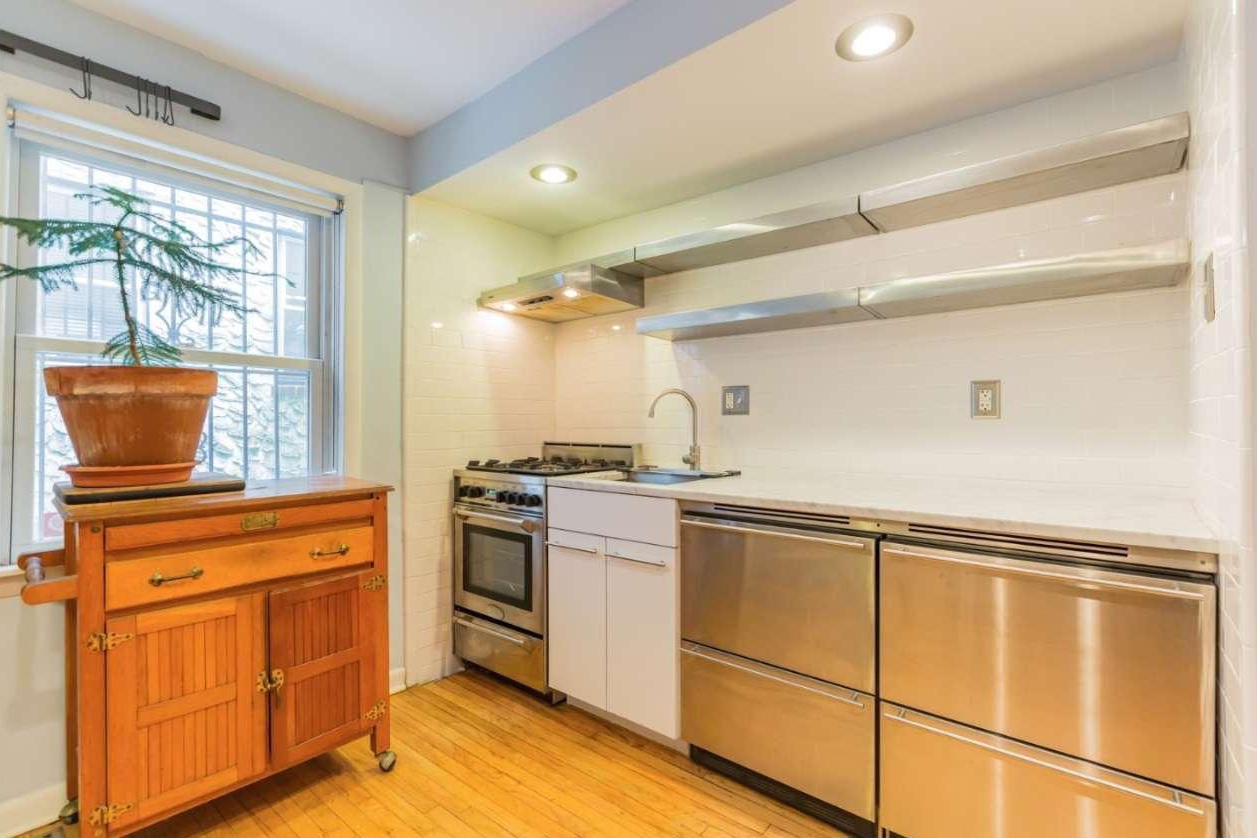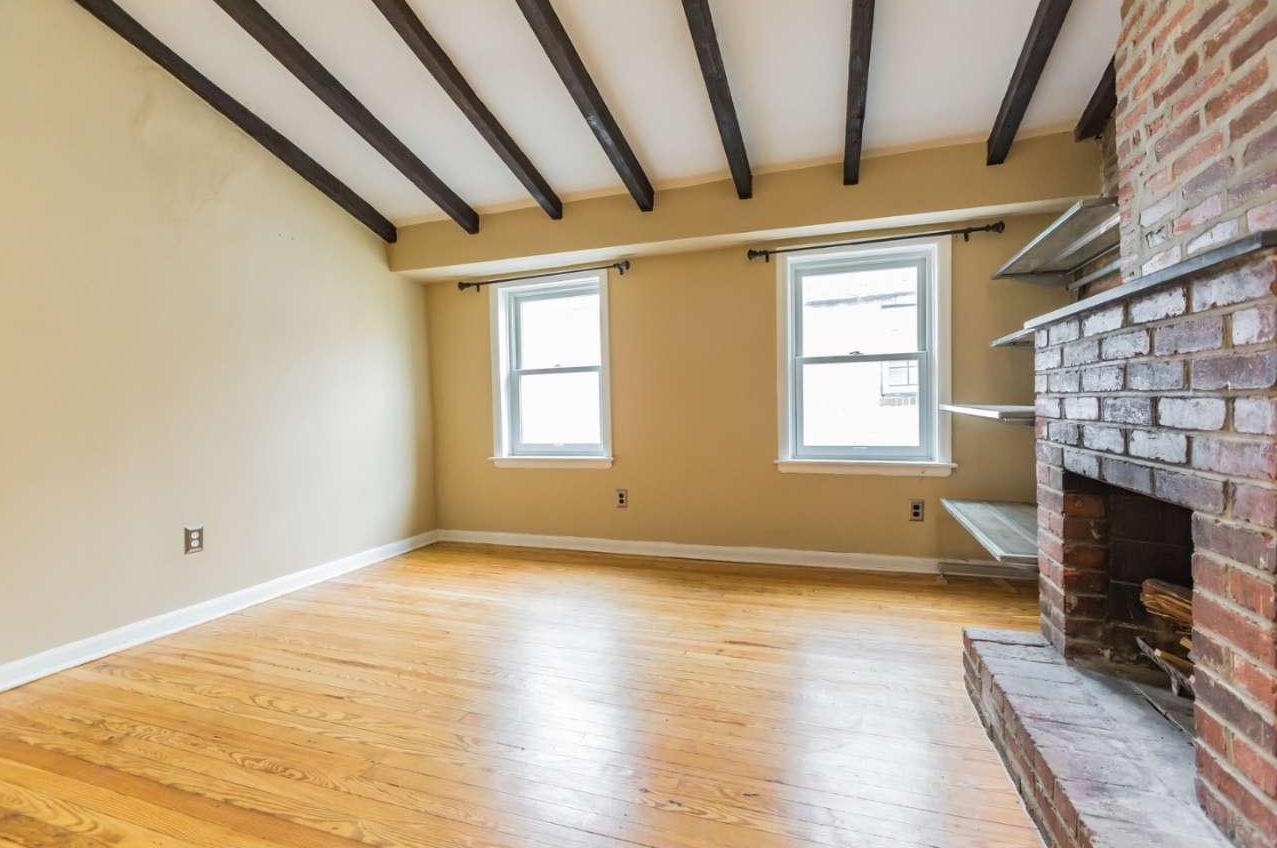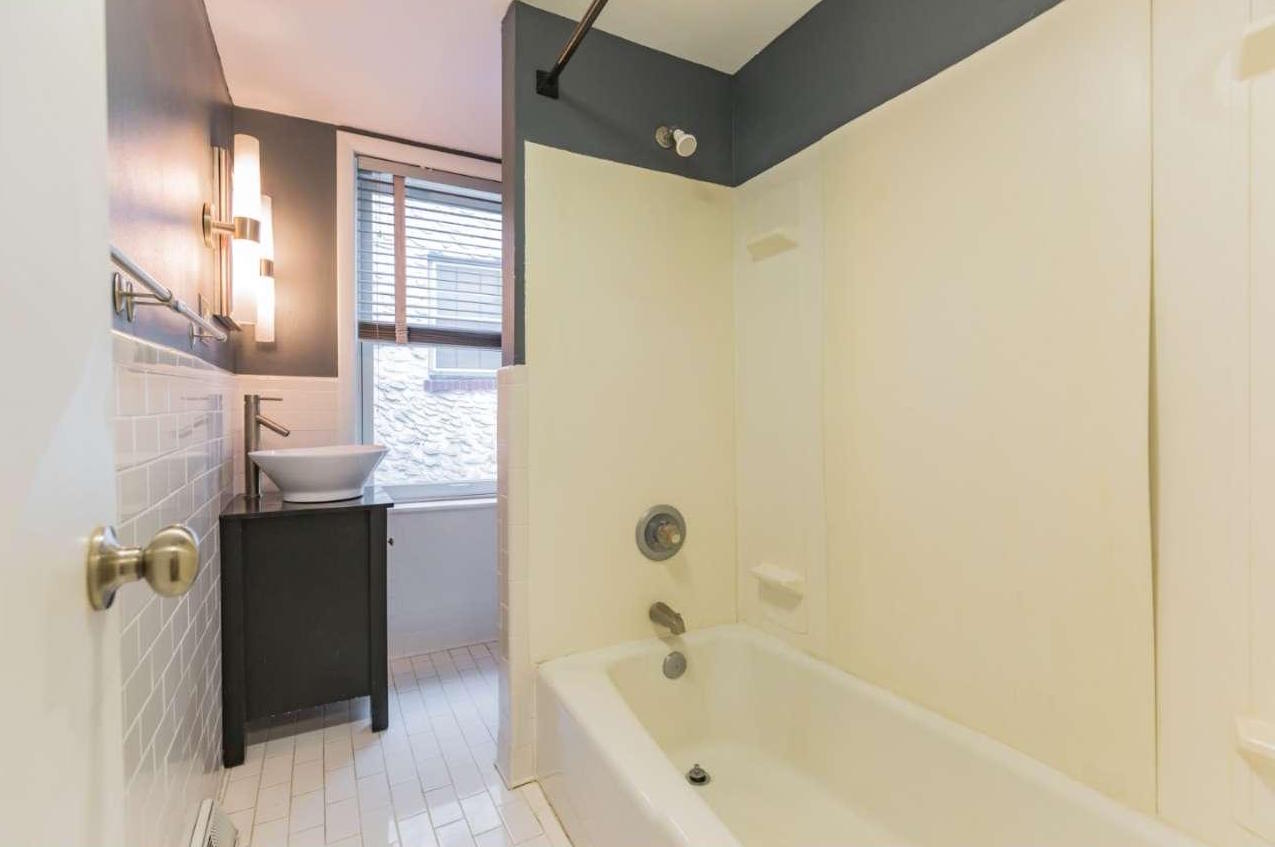 803 S. Leithgow Street
$339,900
Square footage: 960
Taxes: $357 monthly
Tell me all about it: This two-bedroom trinity manages to pack a lot into its relatively small footprint. We love the bright, eat-in kitchen and the modern bathroom upstairs. The home even includes a lovely rear deck and two working fireplaces.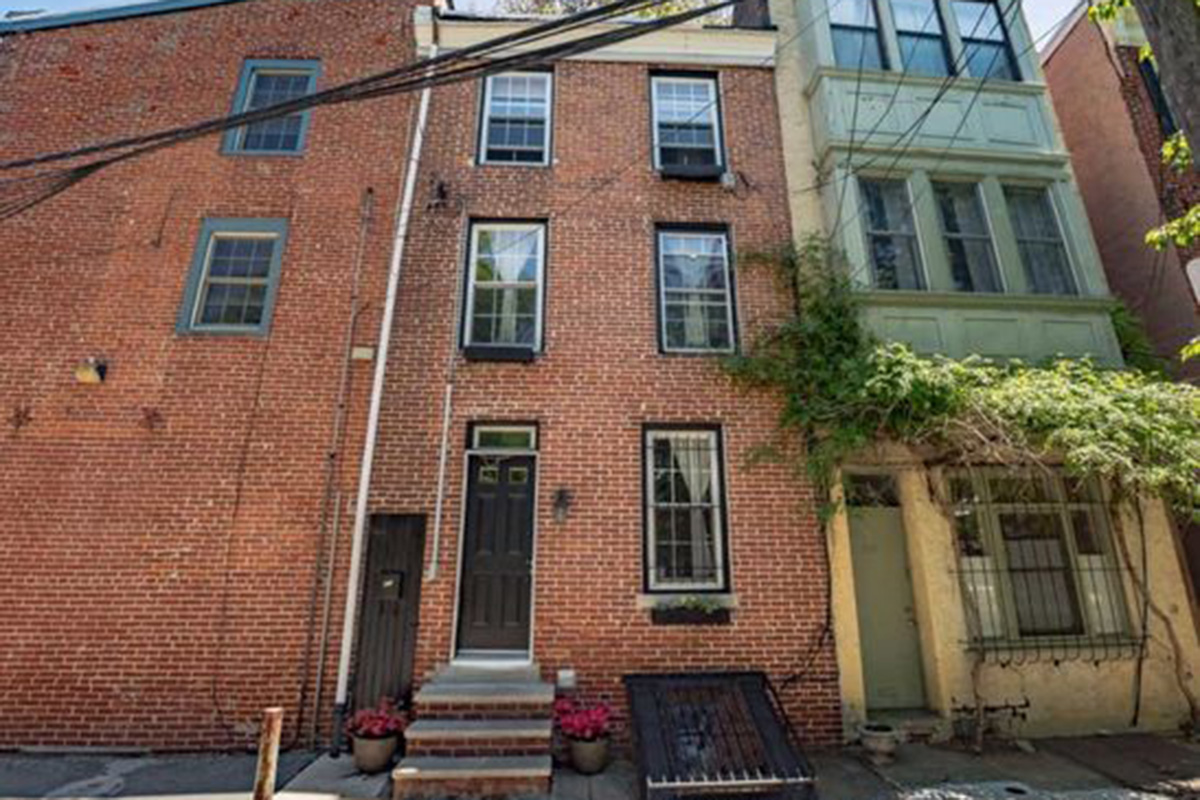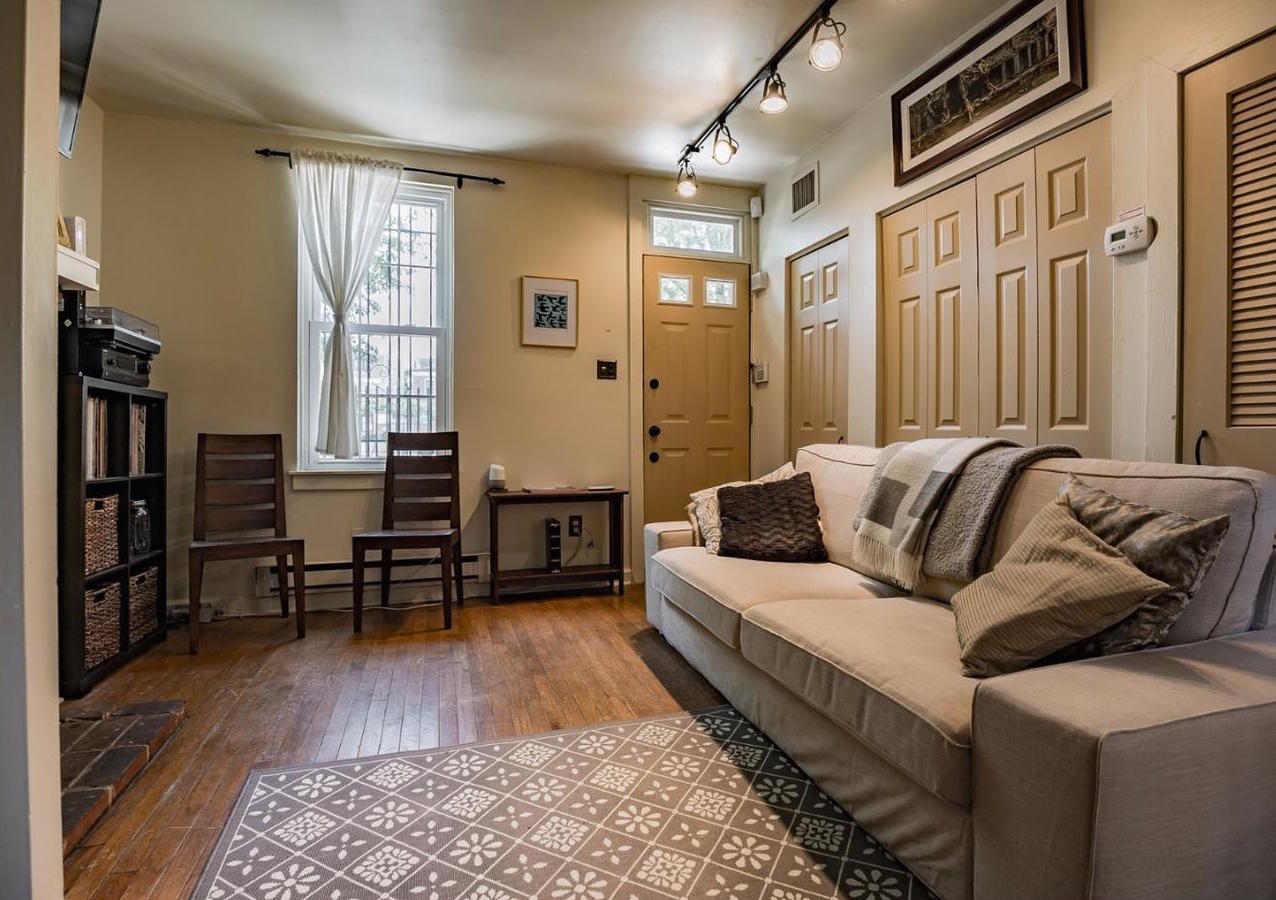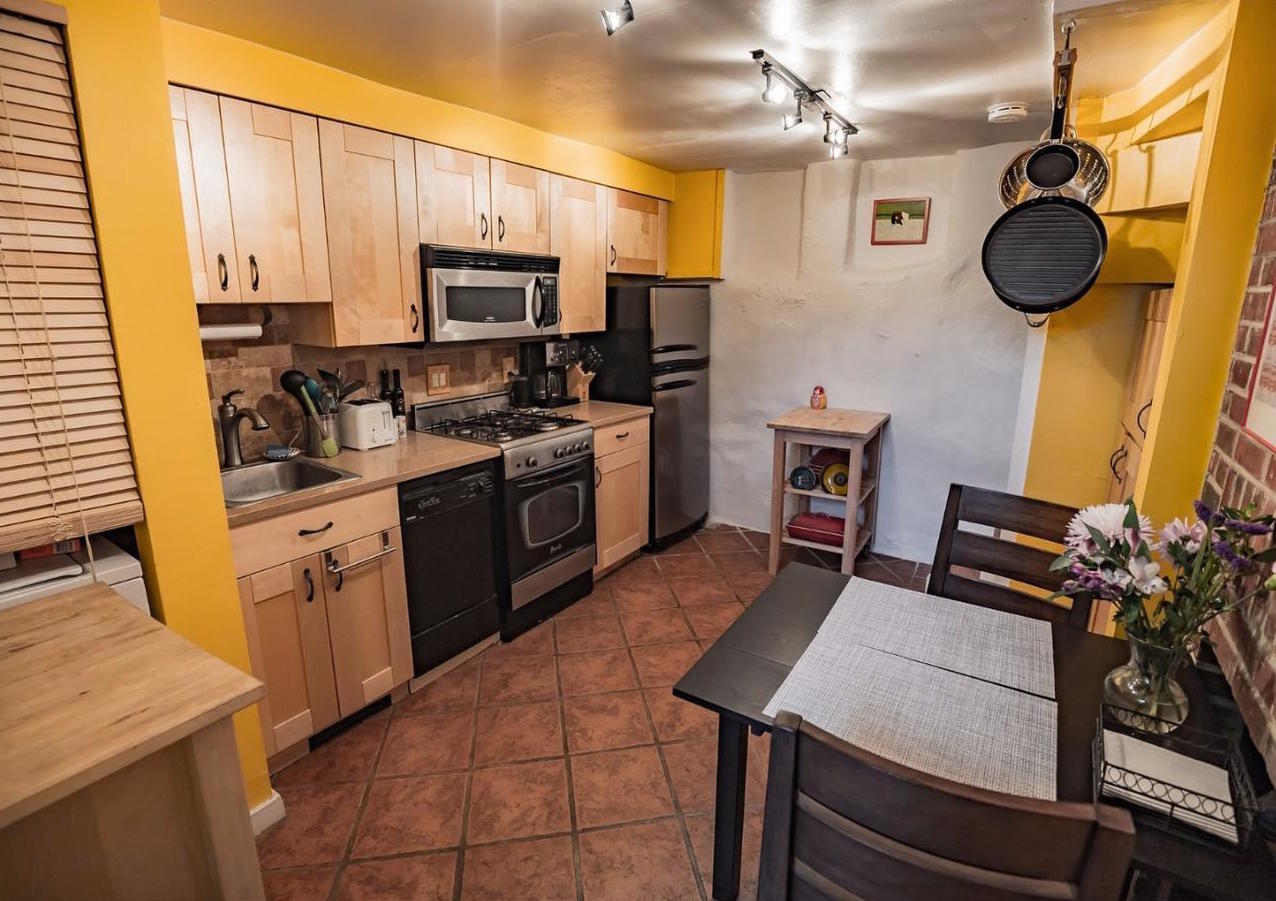 1 Bells Court
$399,000
Square footage: 687
Taxes: $322 monthly
Tell me all about it: In addition to its delightful address, this home bears the cachet of being built in Society Hill in 1813. In addition to the traditional three-story living, the home includes a loft overlooking the upstairs bedroom which makes for a great future study or perch to otherwise surveil what's below.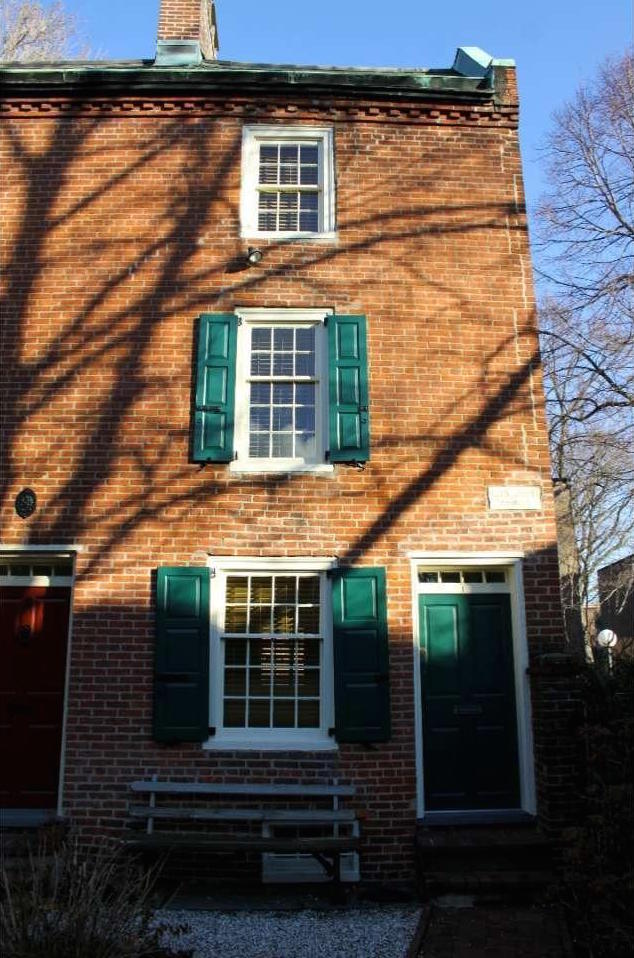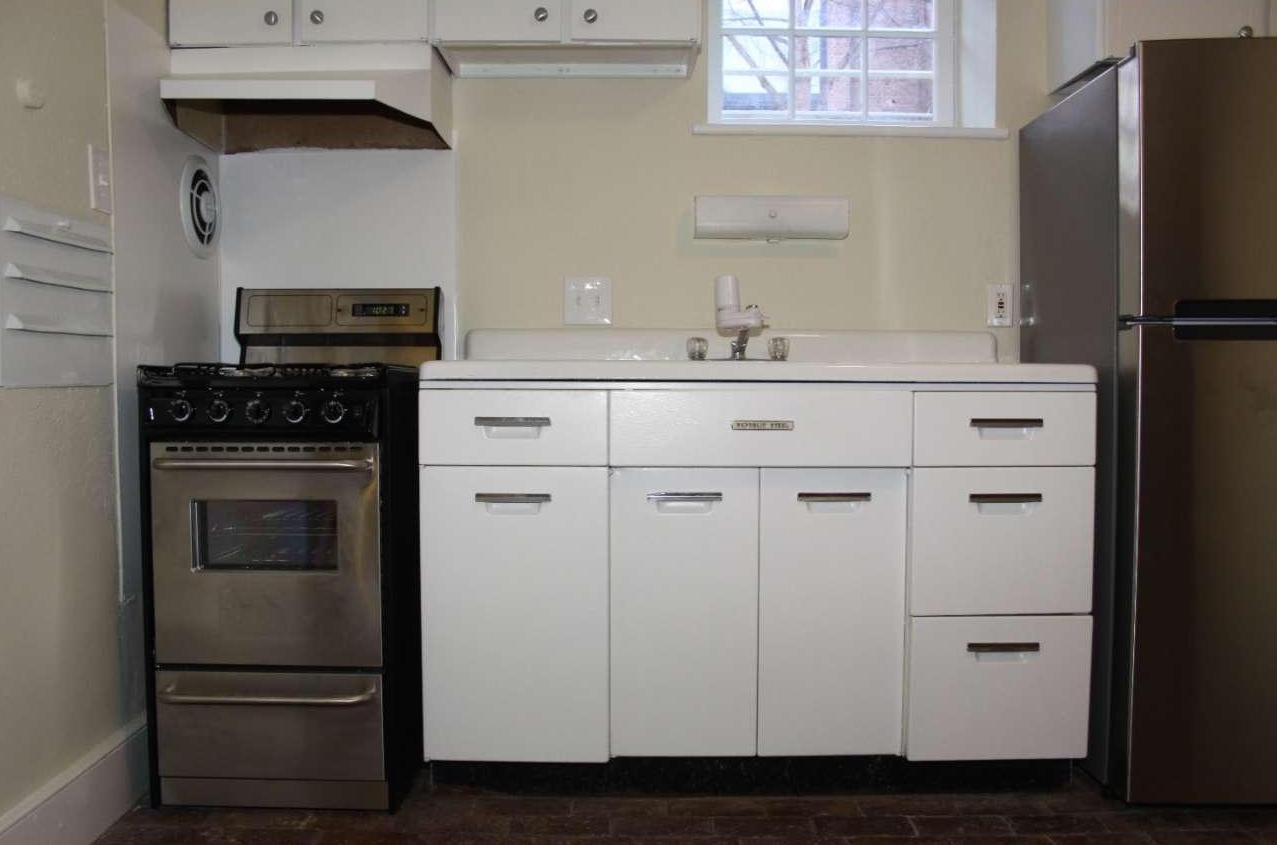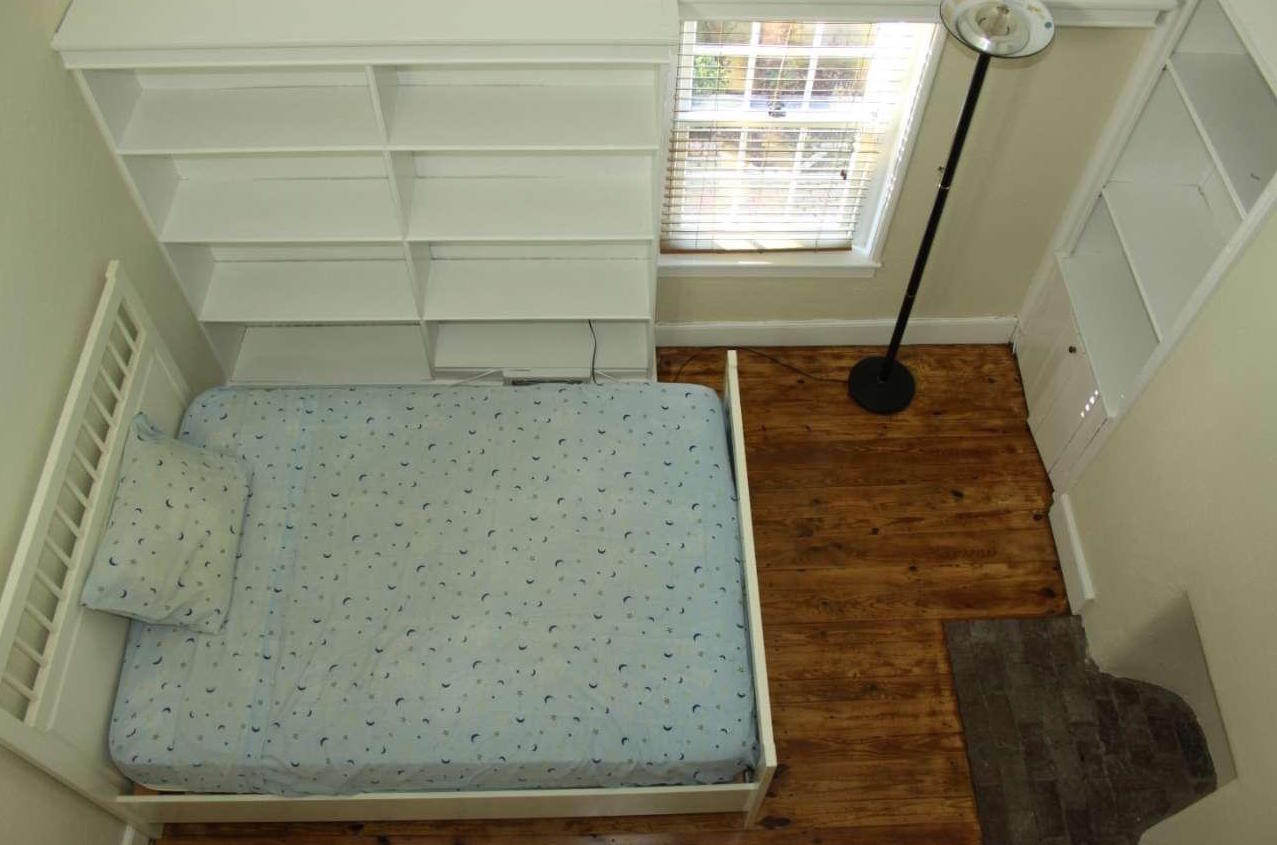 ---
Know of an interesting property in the Philadelphia or South Jersey region? E-mail us!
Browse Philadelphia Recent Home Sales »