It is one thing to collect art and arrange it in your home. It is another to live in a piece of art, designed by a renowned architect. These three homes come with quite the pedigree, designed by some of the region's most noteworthy names in architecture.
9489 Meadowbrook Avenue, Philadelphia, PA
$1,399,000
Taxes: $1,504 monthly
Tell me all about it: Not only does this five-bedroom home come with the cachet of being designed by Philadelphia architect George W. Carson – it is also situated alongside the lovely Morris Arboretum in Chestnut Hill. The high-end kitchen had us at built-in espresso maker and the library is almost too charming to be real. The only thing more over the top than the chandelier in the master suite bathroom is the copious Calcutta marble.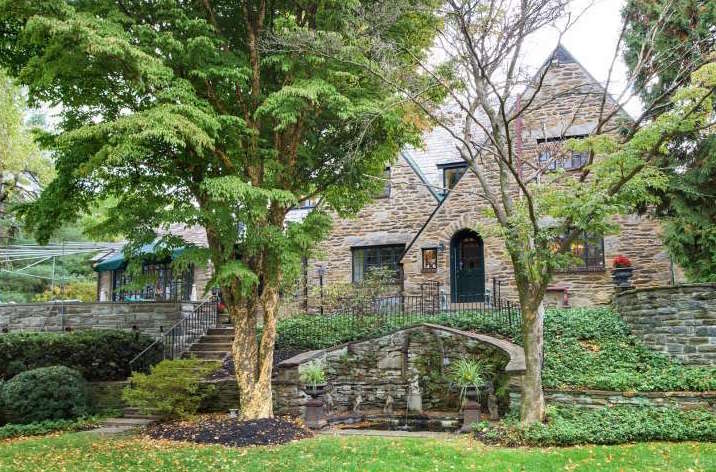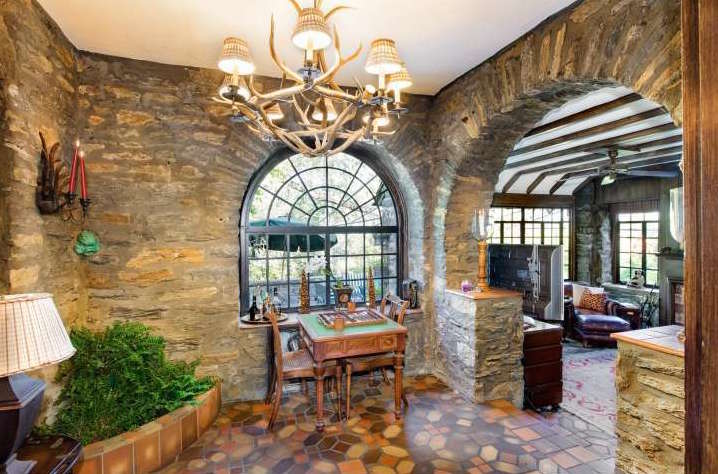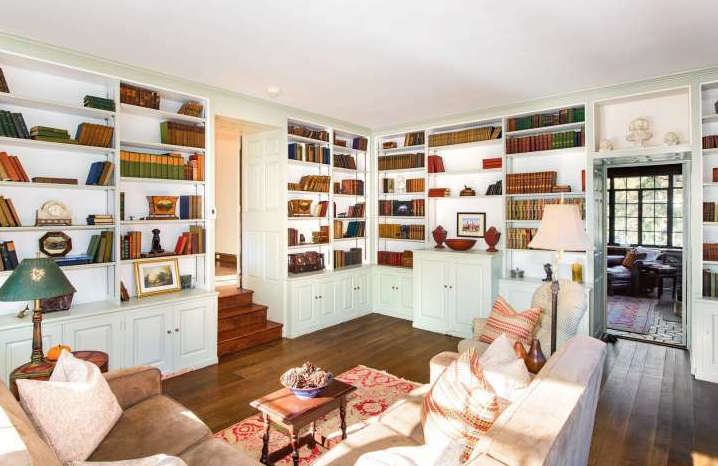 166 Hunt Valley Circle, Berwyn, PA
$1,499,000
Taxes: $1,621 monthly
Tell me all about it: Ann Capron is known for creating open-plan homes on the Main Line, and this four-bedroom home is exactly that. Stretched over 6,000 square feet, the home also features lush landscaping, a greenhouse and a lovely in-ground pool out back. The master suite includes dual bathrooms joined by a walk-in shower and a massive soaking tub. High-end features include radiant heated floors, a central vacuum and a gourmet kitchen.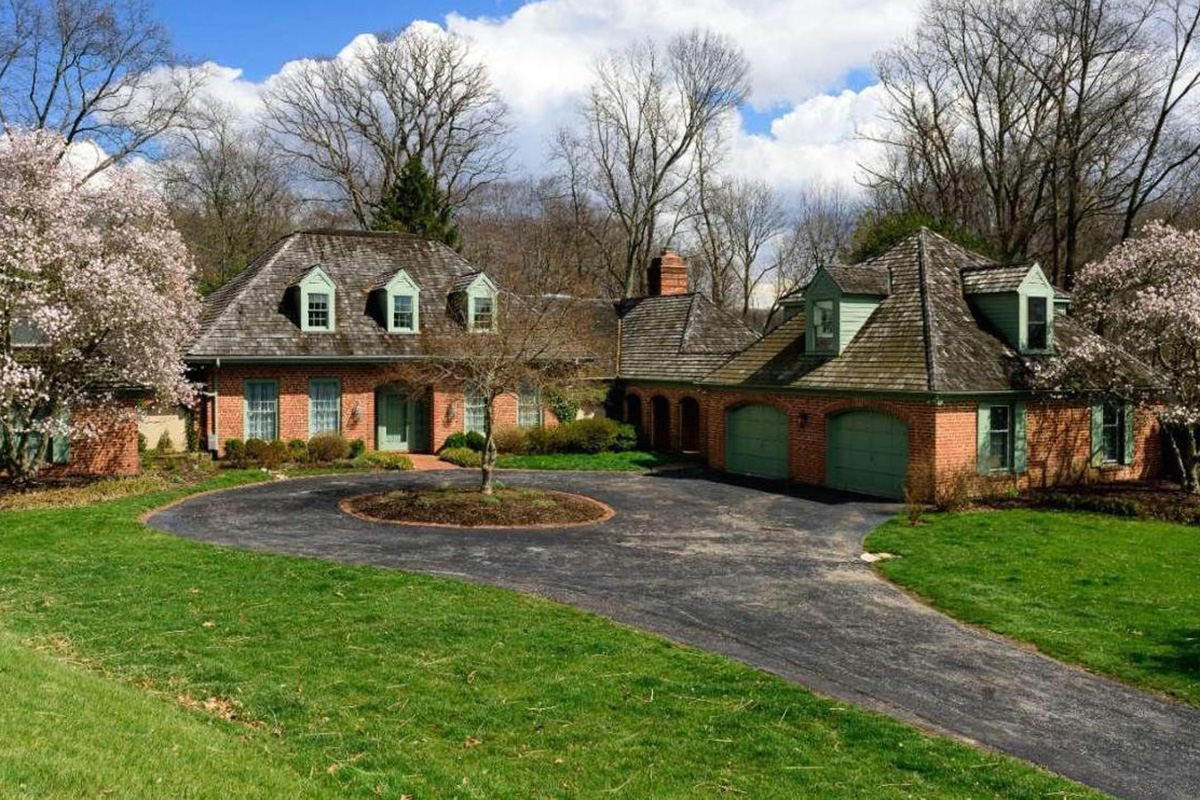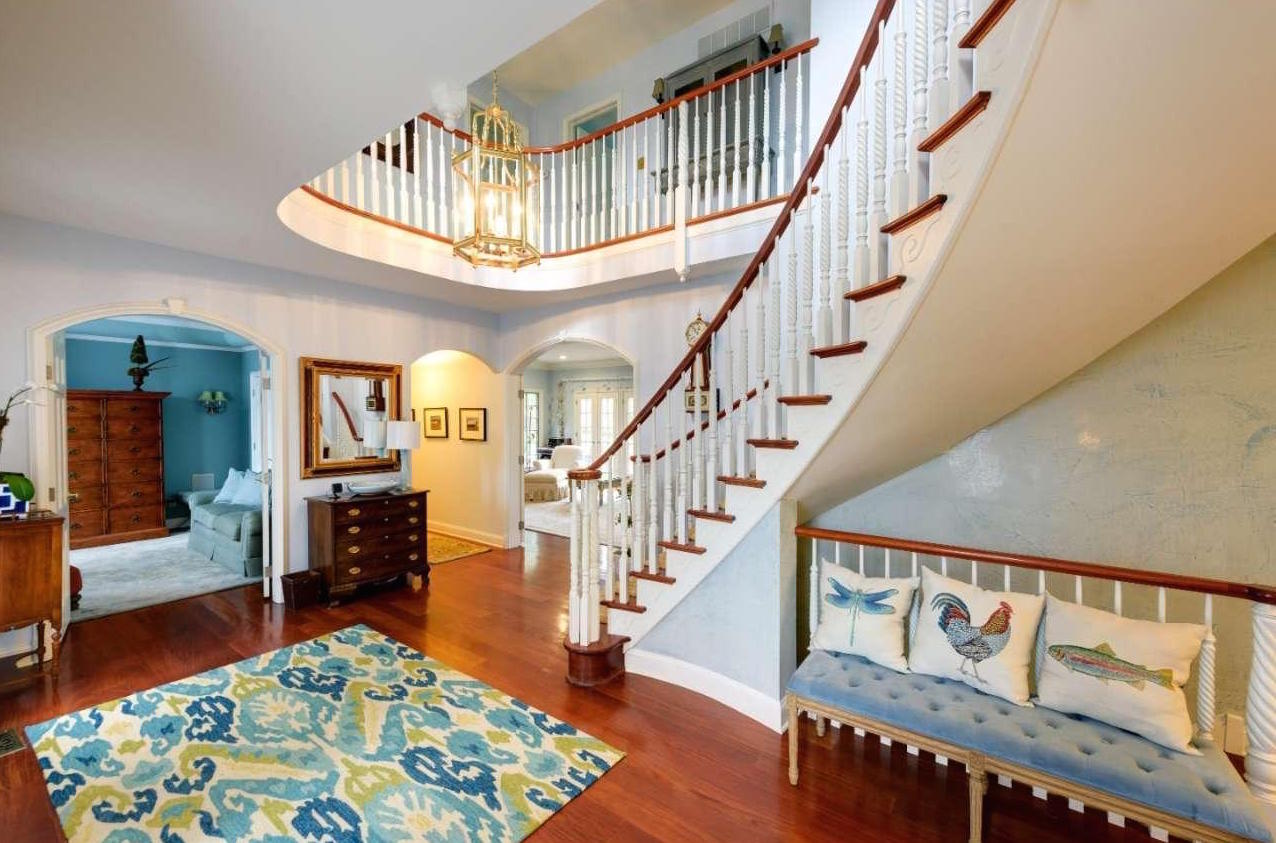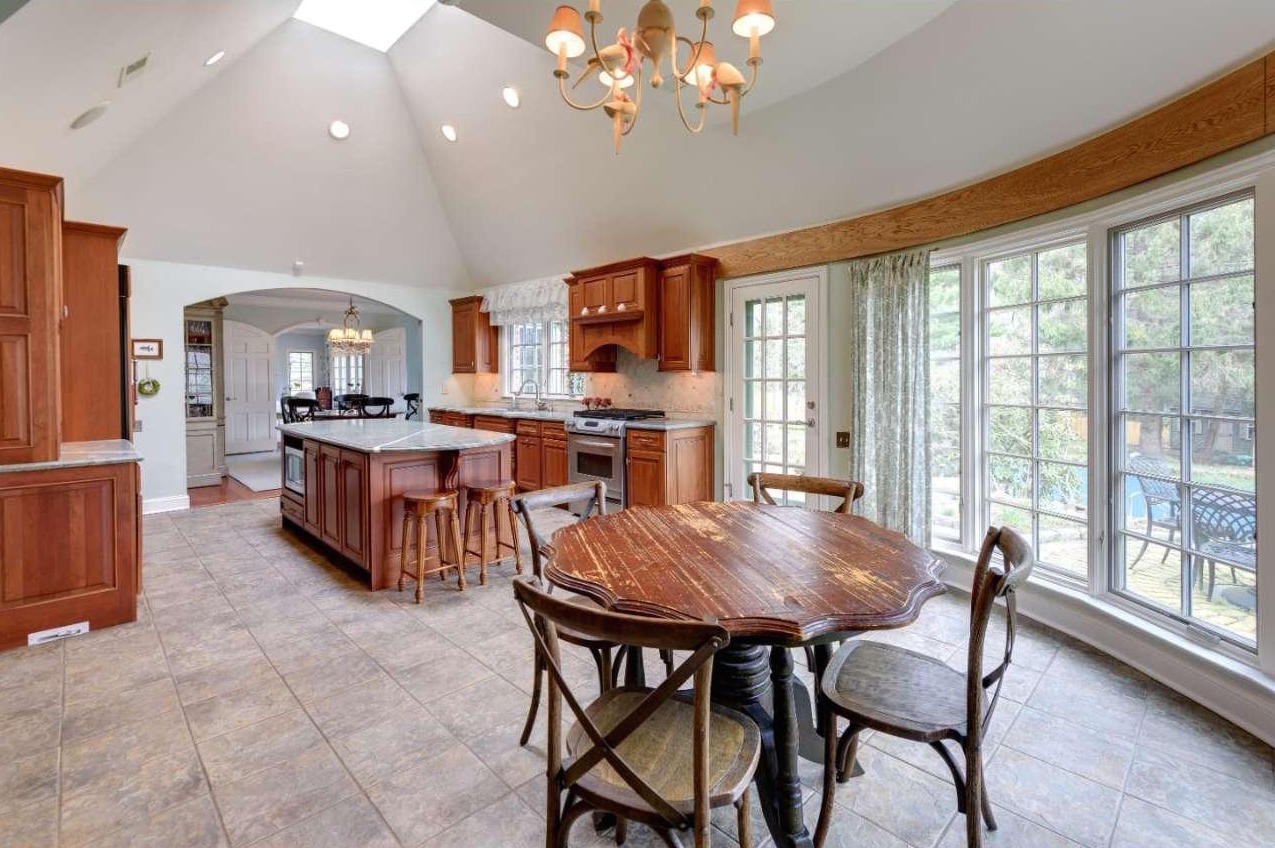 200 Spruce Street, Philadelphia, PA
$1,975,000
Taxes: $2,123 monthly
Tell me all about it: Thomas Ustick Walter designed this six-bedroom Society Hill Home. You may not know his name, but you certainly know his most famous work as an architect: the dome at the Capitol. In addition to having that cachet, the home features dual master suites, a chef's kitchen, and a private elevator. A year of prepaid parking is also included at a nearby garage.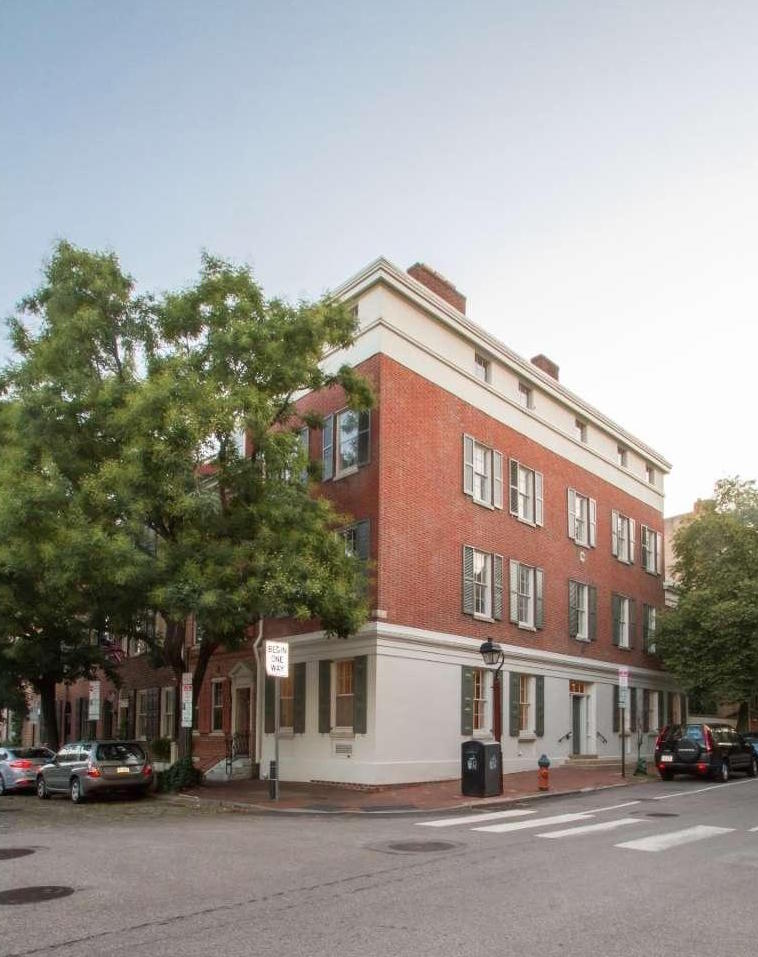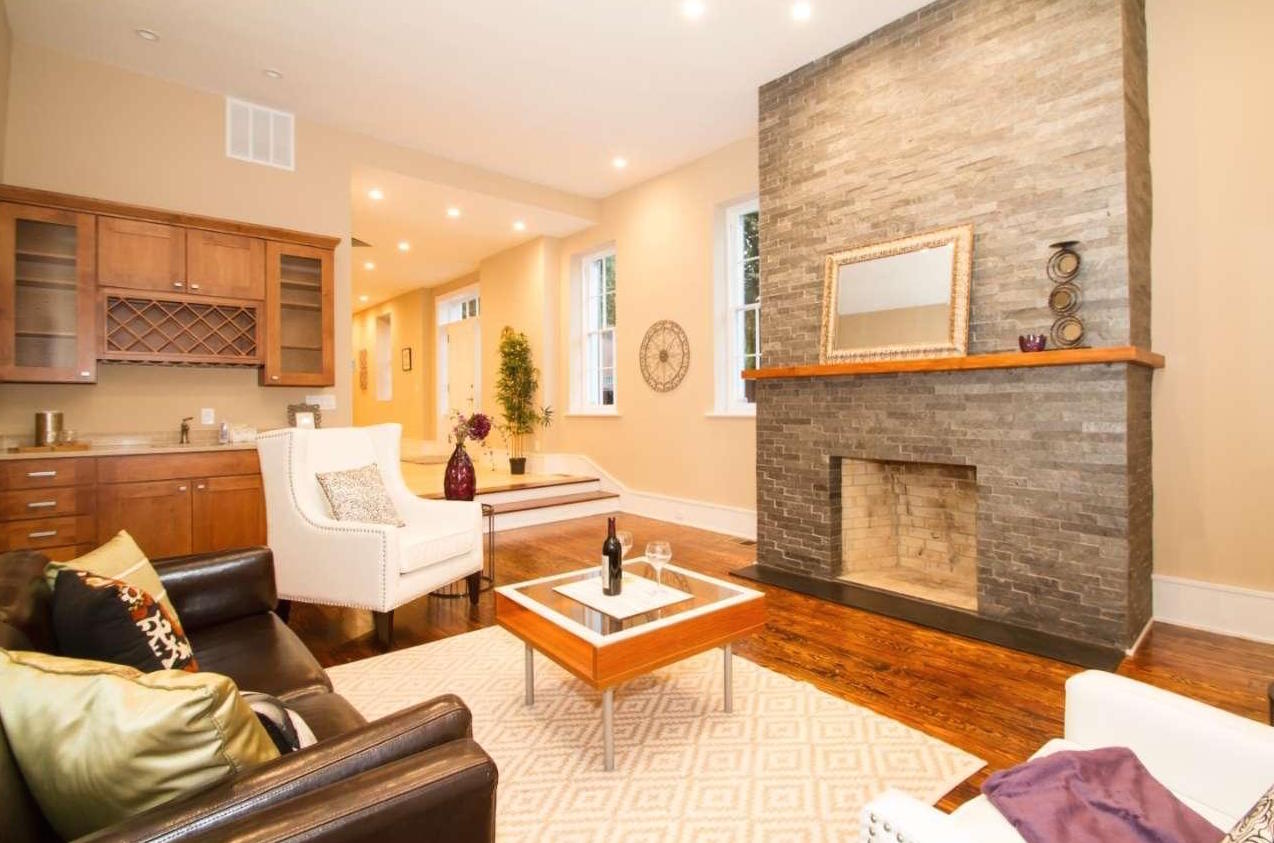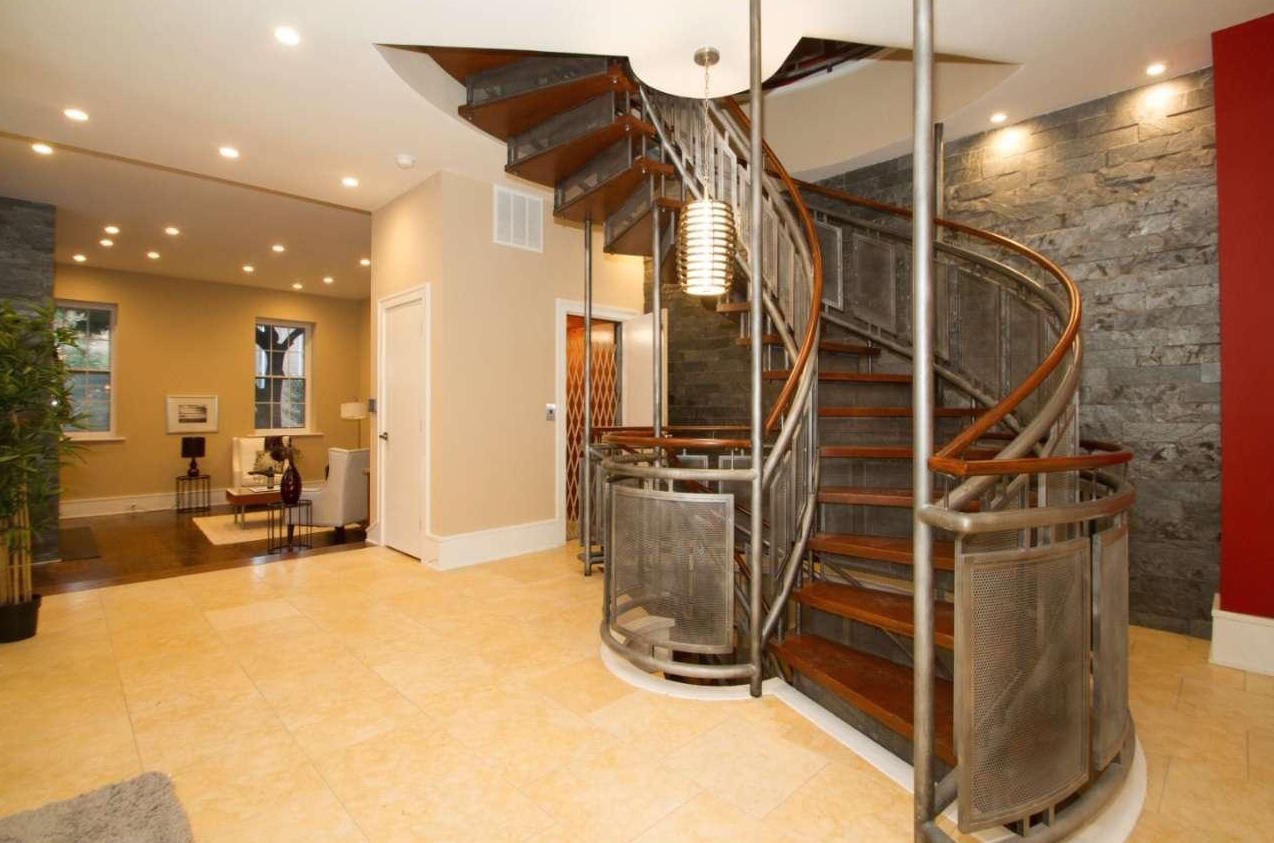 ---
Know of an interesting property in the Philadelphia or South Jersey region? E-mail us!
Browse Philadelphia Recent Home Sales »