ESPN's Jay Bilas takes down NCAA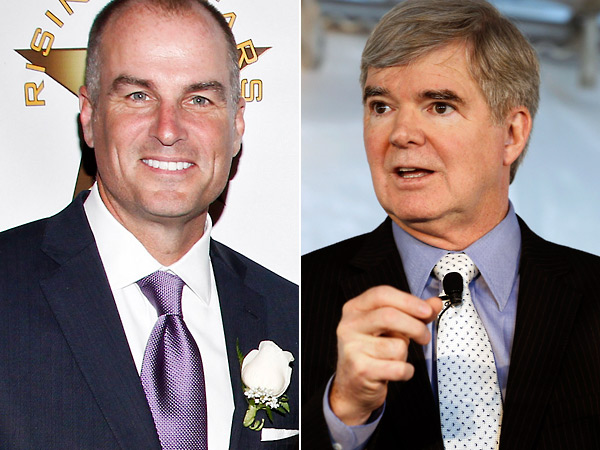 ESPN college basketball analyst, lawyer, and Duke graduate Jay Bilas took the NCAA to task on Twitter Tuesday afternoon, pointing out that although names do not appear on jerseys, there is a clear connection between players, jersey sales, and big bucks.
ESPN's Jay Bilas takes down NCAA

As a graduate of the University of Miami, I have certain predisposed feelings about the NCAA and the way they handle their investigations.
I've written before about the hypocrisy that spews from Mark Emmert and the powers that be in college athletics, and perhaps this is the one topic that can unite rival fans, as I have found an ally in Duke graduate and ESPN analyst Jay Bilas.
Here's a storify I put together of Bilas just destroying the NCAA: