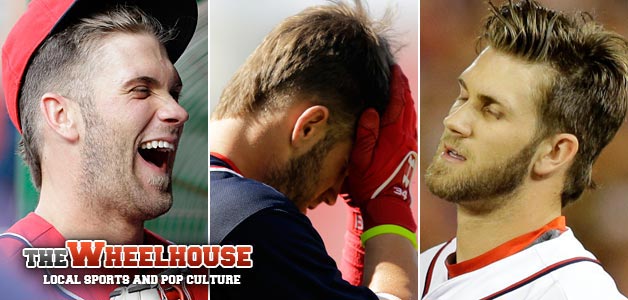 It's a short week, and we have a lot of important stuff to cover. So you just get started with the "

NFL quarterbacks photo shopped to look like their team name

" thing while I prepare the others.

You never got to Coca-Cola Park this summer like you planned, did you? Don't worry. Literally everyone else did.
Lehigh Valley is the only minor league franchise to eclipse 600,000 in attendance 6 straight seasons.

— Phuture Phillies (@PhuturePhilz) September 2, 2013
You may think it's pretty cool to see the Phillies beat the Nationals, but get this –

Bryce Harper doesn't care what you think

. Which makes your thoughts barely worth having.

Quickly, now - we must decide whose camera staredown is creepier, Chris Davis' or Jimmy Rollins'.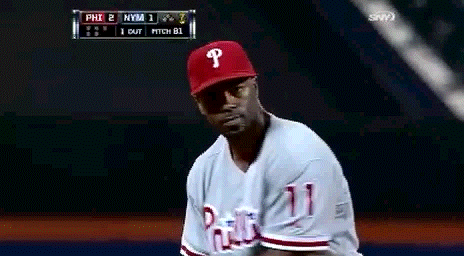 "You can't arrest me; I'm a

Colts

player,"

said a man in 2013

who thought this would prevent him preventing him from being arrested.

ESPN: The Magazine

is hoping to get your attention with

their NFL postseason picks

by doing things like picking the Dolphins and Chiefs and other things like not picking the Patriots.

But there aren't

a ton of surprises on Grantland's list of the probably eight worst teams in the NFL this season.
I wonder what Mark Sanchez is thinking as the Jets carefully cut around him, and then bring in outside QB help.

Well, just in case you'd forgotten about Jeremy Lin's particular media circus, here is a documentary to remind you that it happened and just because it's over doesn't mean you can't still make money off of it.