In honor of Black History Month, Joan Shepp hosted the 13th Annual Women of Substance and Style event where honorees and guests were treated to an evening of socializing amongst notable women in the Philadelphia Region.
On Wednesday, February 13th, guests were invited to celebrate this year's honorees at Center City's high fashion retail store, Joan Shepp. The 13th Annual Women of Substance and Style event honors women in the community who are pillars of success in their industries and bestows awards to those outstanding African-American women for their achievements.
The stunning store served as a backdrop as honorees including: Desiree Peterkin-Bell, Elka Battle, Tina Wells, Berlinda Garnett, Dr. Janice Johnson Dias, Keesha Boyd, Melanie Johnson, Kharisma Mcilwaine, Amy Dowling and more were celebrated.
These women were all celebrated for their own outstanding achievements; Berlinda Garnett, for being an Emmy nominated Producer for Good Day at Fox 29, Melanie Johnson, for her incredible work as City Representative of Philadelphia, Kharisma Mcilwaine, for being an uplifing Philadelphia personality as well as TV Host for The CW/CBS3, Dr. Janice Johnson Dias, for her exceptional work as President of the GrassROOTS Communtity Foundation, and so much more. The honorees were all phenomenal.
Making this night truly notable, a portion of the proceeds of the event went to benefit the Foundation for Type I Diabetes.
Here are a few highlights from the evening:
Elaine Chakov has been a sales associate at Joan Shepp for 30 years.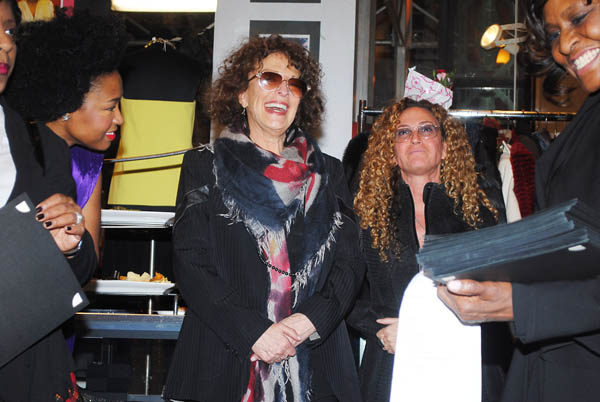 Joan Shepp smiling as the honorees are announced.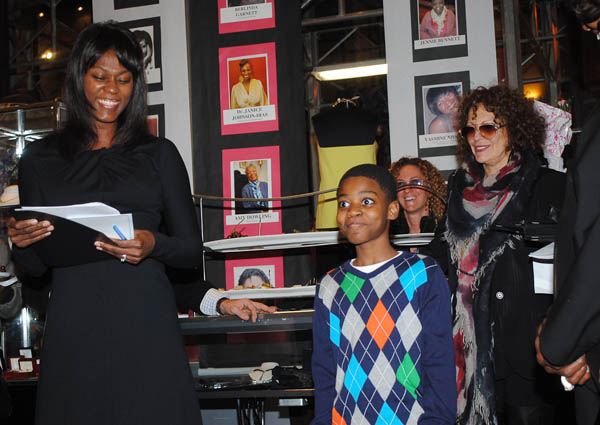 Nadirah DeLuca invites her son up to help her accept her award.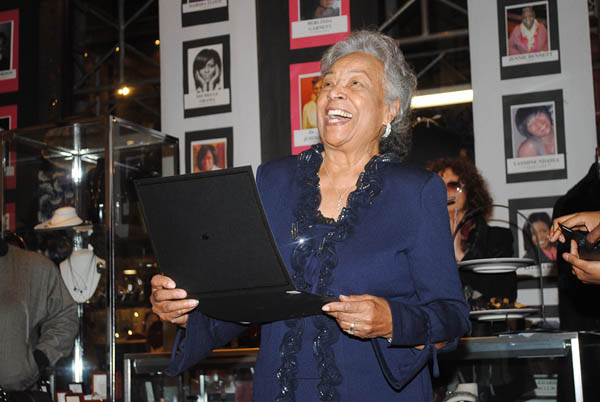 The beautiful Amy Dowling being honored.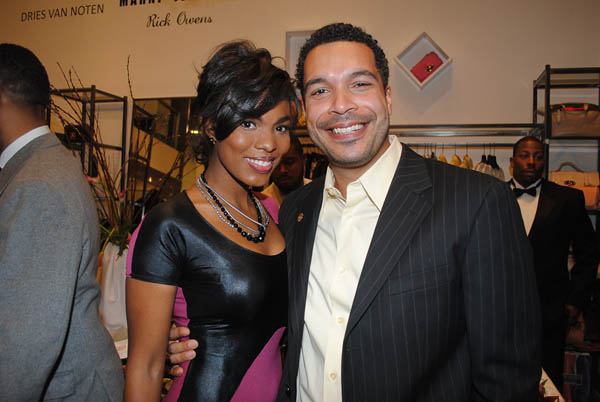 Honoree Kharisma Mcilwaine and Al Butler looking stunning.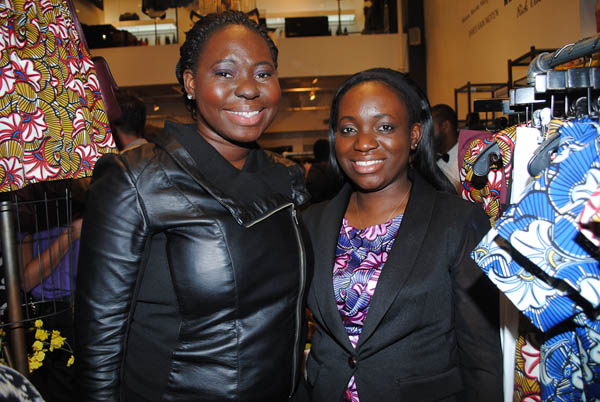 The fabulous designers of Aso Damisi.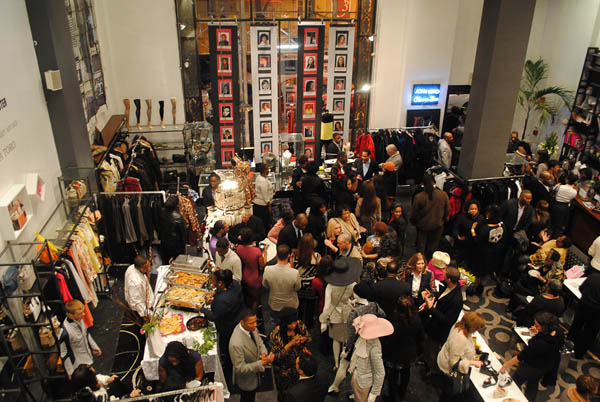 Over 150 attended the 13th Annual Women of Substance and Style event.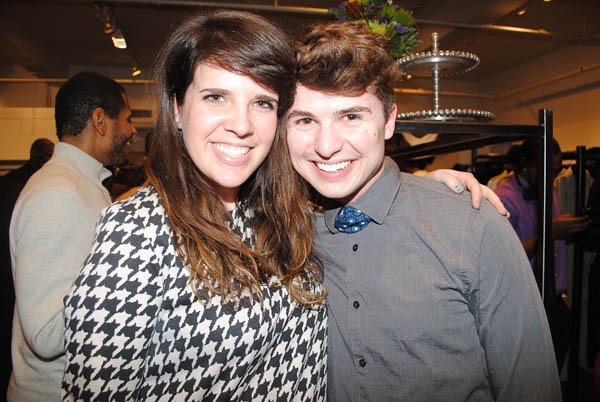 Jade Barnes and Ian Michael Crumm celebrating a successful evening.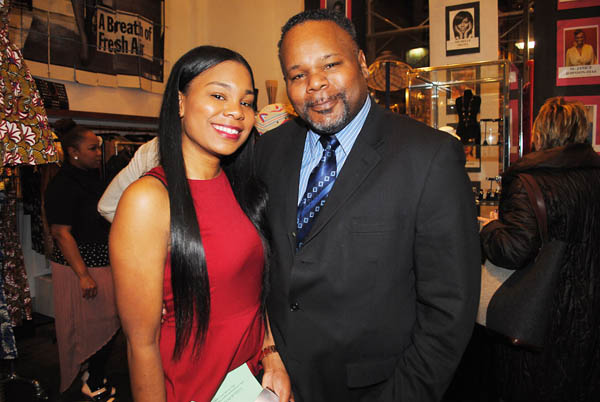 Father and daughter Mik'ael and Michael Rice.
Check out the rest of the photos below: