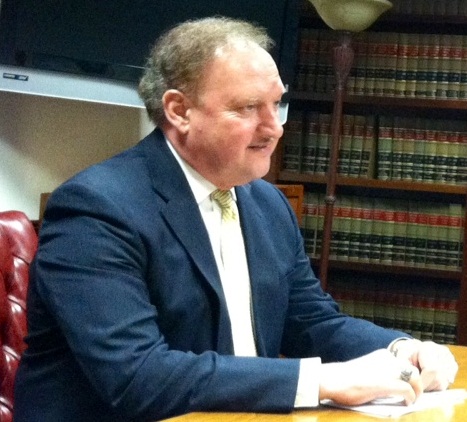 Today could have been Russell J. Bono's first day of retirement after a long career as a trash collector. Instead, he hung up his Norristown Police Department uniform yesterday after 42 years of service, the last 15 as chief.

"To this day, I'm interested in things people throw away — one man's trash is another man's treasure," he said. "But it's physically demanding work."
Apparently, he means more physically demanding than being a police officer.