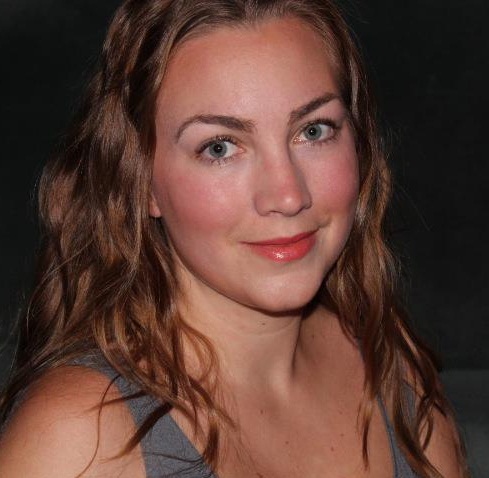 Greetings, Montgomery County! As your new Montco Memo blogger, I'd like to introduce myself so we can all get to know each other a little better.

But first, I must tip my hat to outgoing blogger Bonnie Cook, whom you have come to know and love. Not to worry, Bonnie is safe and sound, embarking on a new adventure covering federal court in Trenton, N.J. Her co-blogger, Jeremy Roebuck, is also safe and sound, but covering a larger state politics beat. He's following the money, as they say.

I, Jessica Parks, am a newcomer not only to Montgomery County, but also to Pennsylvania and the East Coast. I joined the Philadelphia Inquirer in June after earning a Master's in journalism at Stanford. Before Stanford, I spent four years as a copy editor at the Los Angeles Times, where I worked on a wide range of stories, from state budgets to wildfires, the Prop. 8 campaign, a database of Iraq war casualties and a Pulitzer Prize-winning investigation of massive civic corruption in a tiny town called Bell. I also have a B.A. in journalism from USC, and will remain a Trojan fan for life no matter how many sanctions, dropped passes or penalties we rack up (come on guys, let's bounce back!) I come from a long line of 49ers and Giants fans, but I have forsaken them in favor of the Eagles.

I am a HUGE dog lover, and of course I believe my dog, Hopkins, is the best dog in the world. I also love the outdoors, and learning about the history and culture of every place I go. That's one reason I love the Philadelphia area -- there's arguably more history and culture here than anywhere else in the country. I plan to learn a lot more about Montgomery County's history and culture, so if you have any tips, story ideas or suggestions, send them my way!
Follow me on Twitter @JS_Parks.