Let's end this week on a sweet note.

Don't you love these fashionable confections created by Varatip Johnson, the owner of Sweet Babycakes?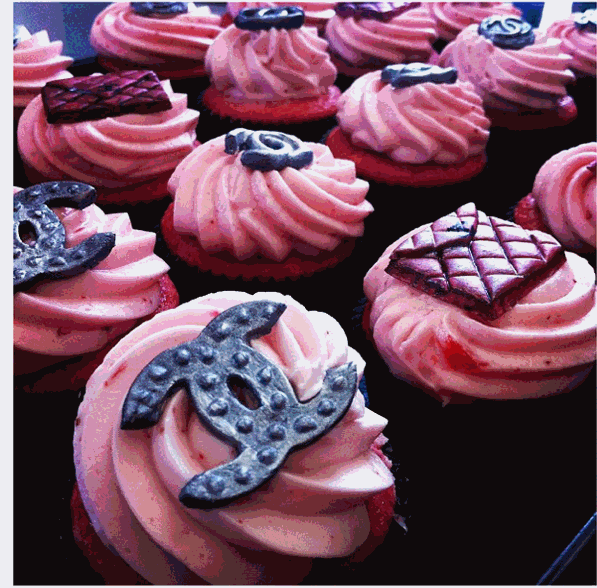 The 29-year-old Bala Cynwyd mom makes cupcakes - and big cakes, too - inspired by high-fashion labels like Chanel, Christian Louboutin and Hermes.
So cute.

Cakes come in basic chocolate, vanilla and strawberry, but Johnson also offers gourmet flavors including amaretto, red velvet and pink champagne. She makes her own swiss meringue and butter-cream icings, and her toppers are fashioned from a marshmallow-based fondant.
Johnson's husband, Charles Johnson, is the director of ticket sales for the 76ers, so she's moving in Philadelphia's elite wives-of-the-athletes circles, having filled orders for Michael Vick's wife, Kiajfa and Thaddeus Young's wife, Shekinah Young.
Cupcakes range in price from $36 to $60 a dozen. Want to place an order? Email her at v@thesweetbabycakes.com.
View more photos of these sweet bites, below!