Listen: A New Replacements Song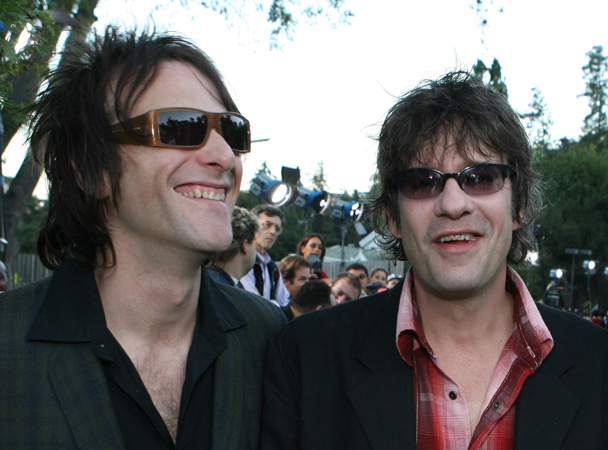 The 'Mats do Gordon Lightfoot, for Slim.
Listen: A New Replacements Song

Or actually, a Gordon Lightfoot song newly covered by Paul Westerberg and Tommy Stinson of The Replacements. On March 5, the five song Songs for Slim EP will be released digitially on iTunes by New West records to benefit former Mats guitarist Slim Dunlap, who suffered a stroke in 2012 and is partially paralyzed.
The song is "I'm Not Sayin'," and while it doesn't recapture the greatness of 1980s Let It Be-Tim-Pleased to Meet Me era when the brilliantly sloppy Minnesota band were as good as it got, it's still a pretty encouraging, rough cut rocker, with Westerberg's voice breaking in all the right places. The song is streaming over here at Pitchfork.
Previously:David Bowie's new song Follow In The Mix on Twitter