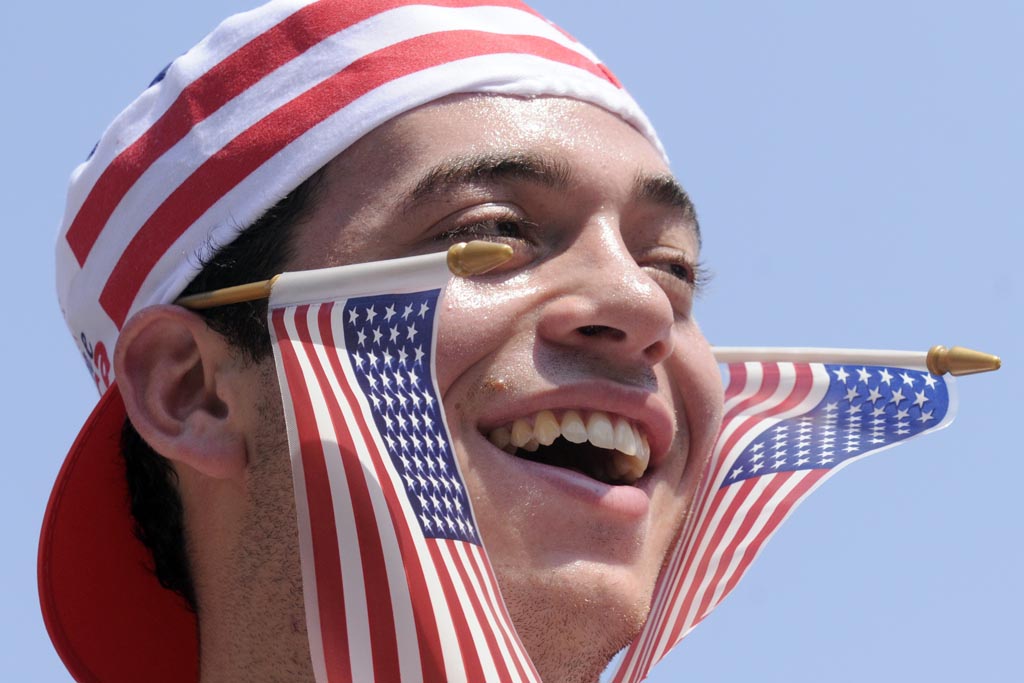 With about 200 members of the national Occupy movement convening in Philadelphia over the 4th of July for what they called the "Occupy National Gathering," the elevated police presence was noticeable during the Independence Day parade through the Historic District.
I've covered parades here - from the Mummers to the Polish to the Thanksgiving Day - for almost thirty years, and this was the first time ever the cops wouldn't allow photographers to walk along the route on the inside of the barriers. Or step inside to photograph participants head-on. Even with our City-issued Wawa Welcome America! press credential, the police wouldn't permit us to cross Market Street.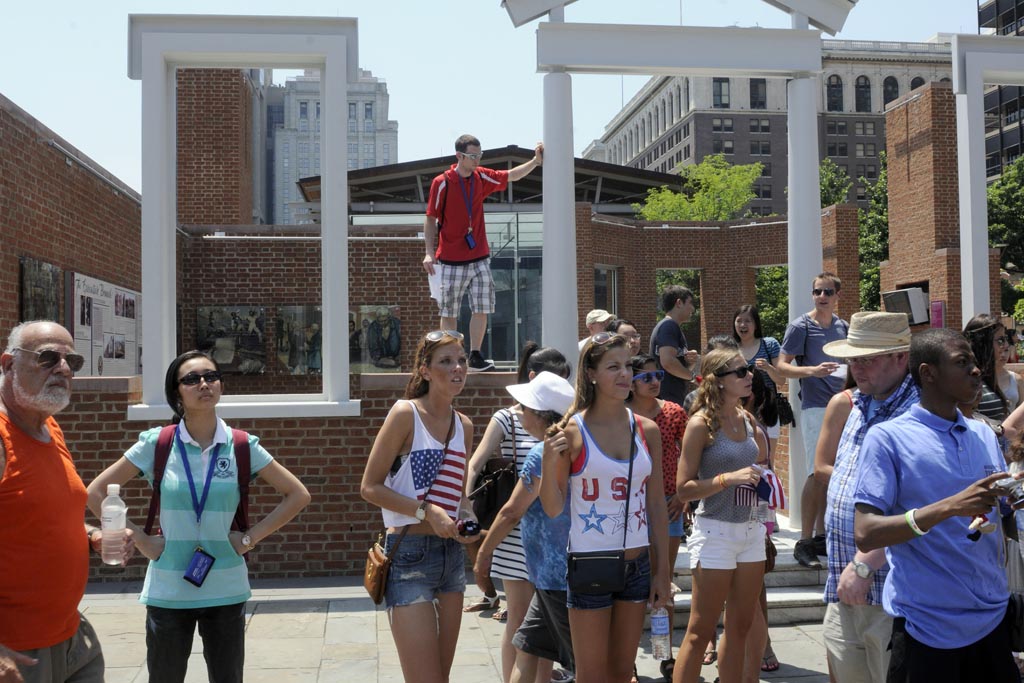 To get from Independence Hall to the Independence Visitor Center (where I'd stashed my laptop) across the street everyone had to either walk up or down five blocks, then cross walk back, or do like I and a bunch of other tourists did; take the subway to 2nd St. get out, cross over the platform, and take another train back to 5th St.
Still, I love a parade. Happy 236th Birthday USA!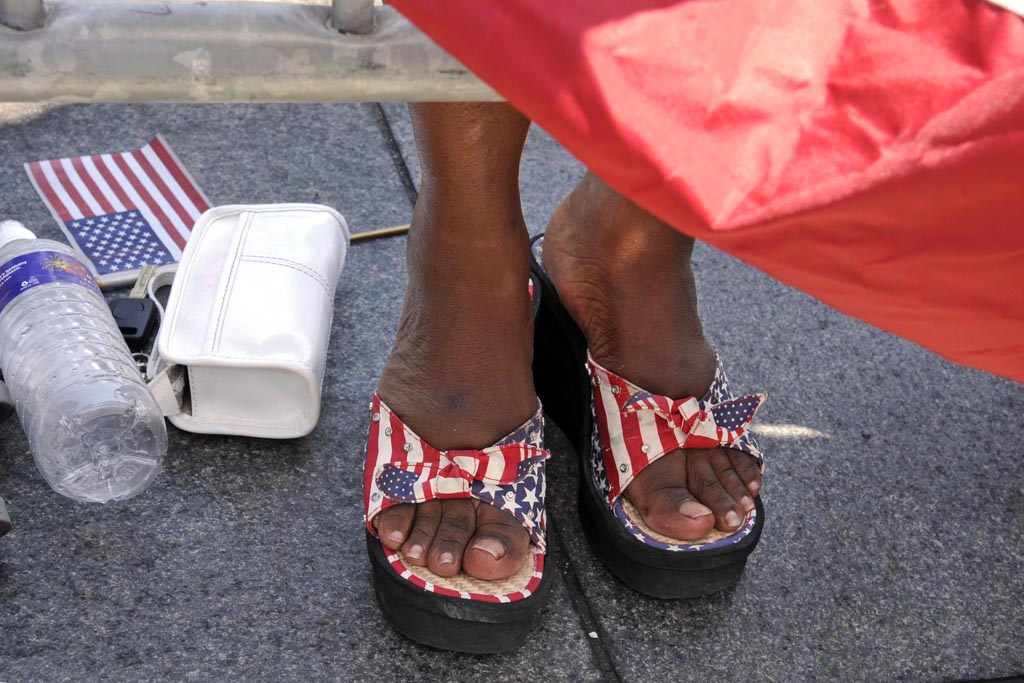 ( For more photos, and to see all the Inquirer staff photos from July 4th, click here )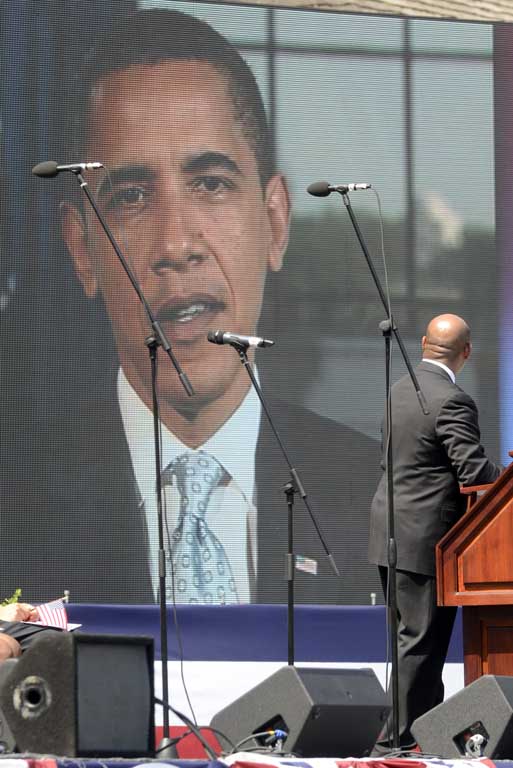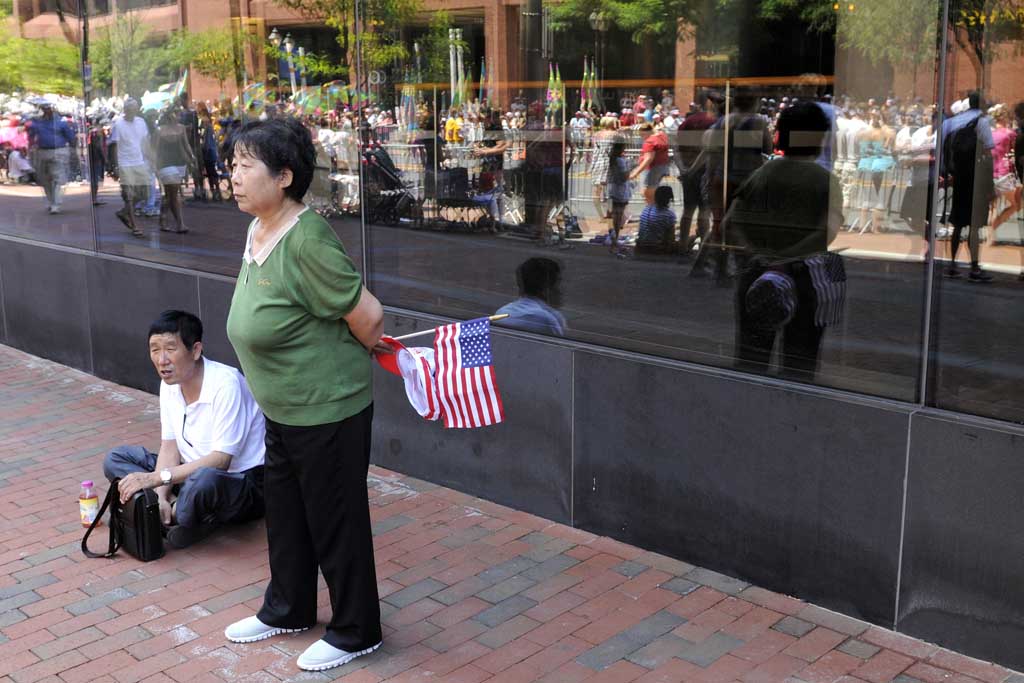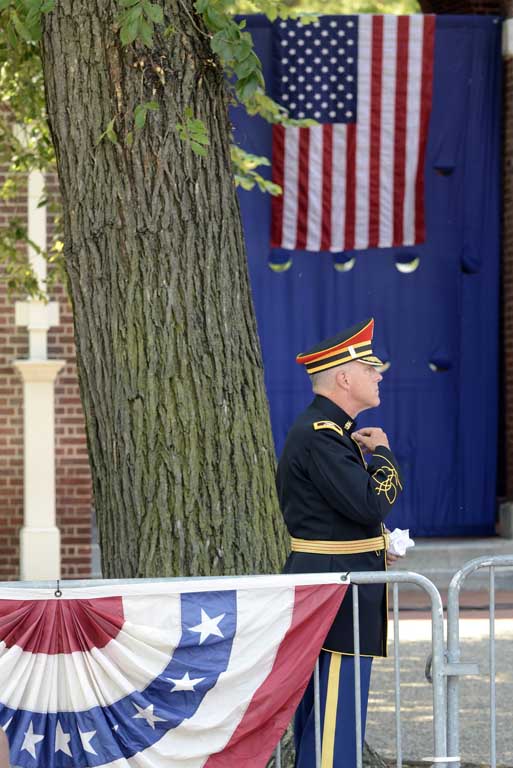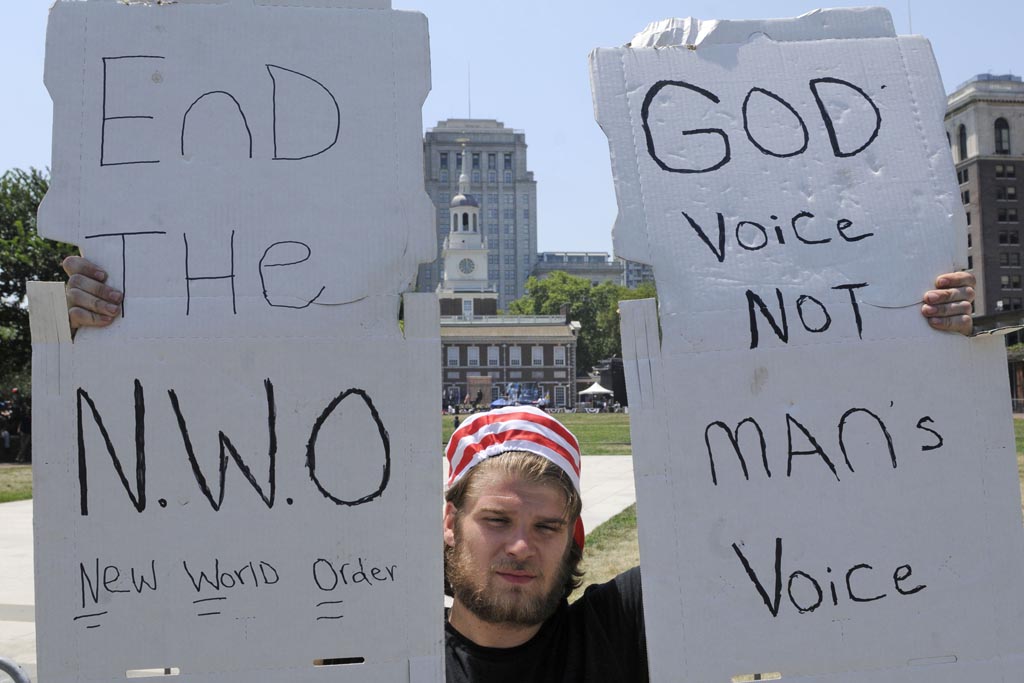 Here's to beginning our 237th year of independence...