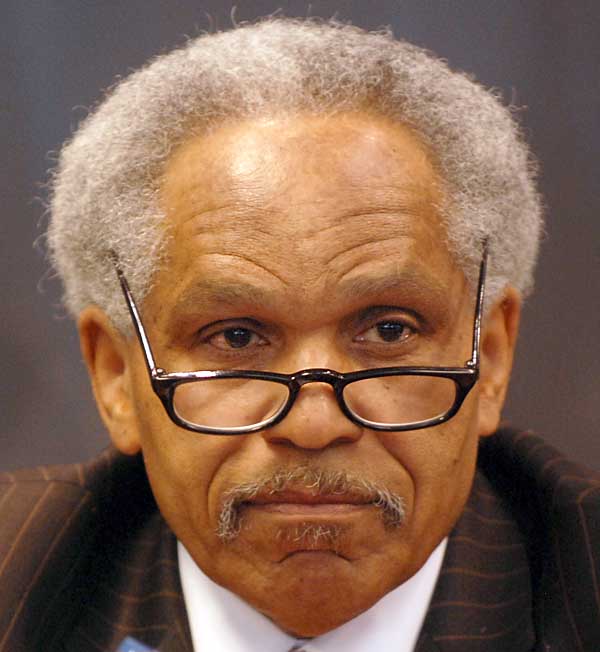 I remember John Street's very first press conference after he took office as the city's 97th mayor in 2000.
A reporter standing in the back of the room asked the new mayor a question, and kneeling in an aisle, I stood up to photograph him as he turned and faced her to answer.
"Excuse me?" Street said, possibly looking directly at me, but I wasn't sure. "I said excuse me," he repeated, this time clearly talking at me. "Do you mind? I'm speaking with the young lady."