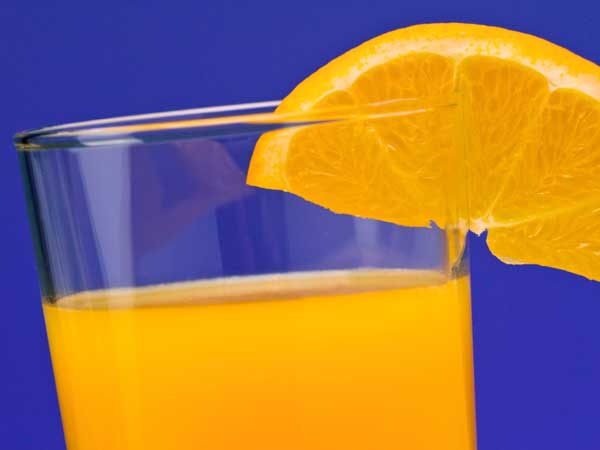 Now that's love.
Show up in pjs to Supper Restaurant's Annual Valentine's Day Pajama Brunch (926 South St.) this Sunday, February 17, and receive a complimentary mimosa.
Don't miss the new additions to their menu including Banana Cream Pie French Toast and Ambrosia Pancakes. Brunch will be served from 10:30 a.m. to 3 p.m.
Bringing your Valentine is completely optional.
Click here to view their brunch menu. For more information call 215-592-8180.