First, we asked some well known Philadelphians to tell us the best book they read this summer and now it's your turn!
Readers chimed in and shared with us their best books of the summer.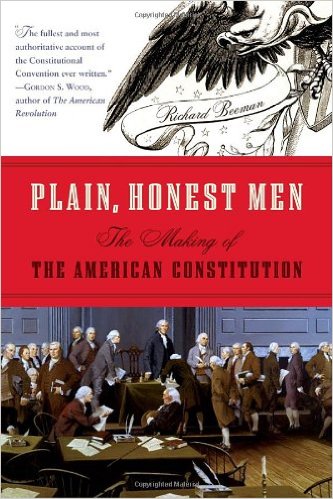 Ken Tomlinson
Plain, Honest Men: The Making of the American Constitution
by Richard Beeman
With so much disagreement in national politics, I really needed to read something about people coming together. Features of how the foundation of our government came together was a fascinating tale.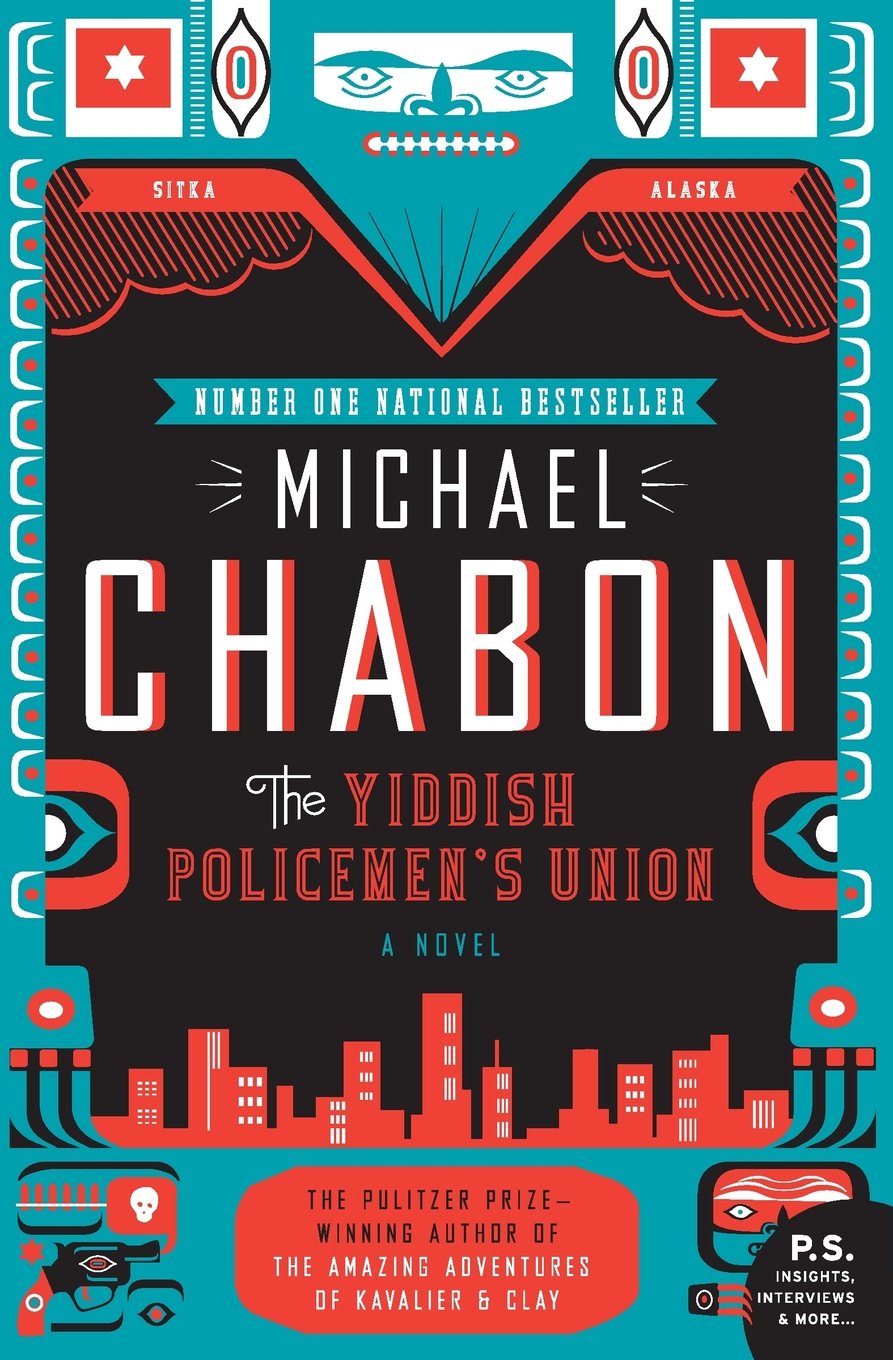 Jason E. Farabaugh
The Yiddish Policemen's Union: A Novel
by Michael Chabon
Michael Chabon weaves a rich tapestry of intrigue as he plumbs the depths of the soul of a broken man in a broken world.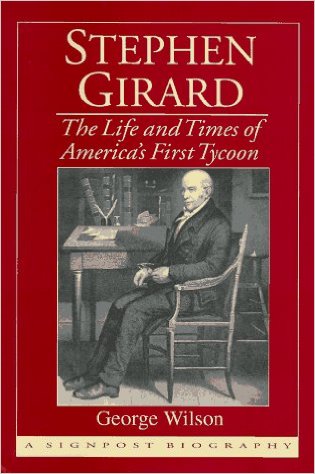 Jojy Varghese
Stephen Girard: The Life and Times of America's First Tycoon
by George Wilson
Top five Philadelphian ever – one no one knows a thing about beyond a Street and the College named after him. A great read and a critical American to the strength of our nation.
Lynne T. Haase
The Warmth of Other Suns: The Epic Story of America's Great Migration
by Isabel Wilkerson
Wilkerson humanizes the transcending history of the Great Migration. I devoured each page, following the life stories of three characters who journeyed north. I learned much about the expanse of the Great Migration and the impact it had on our cities today.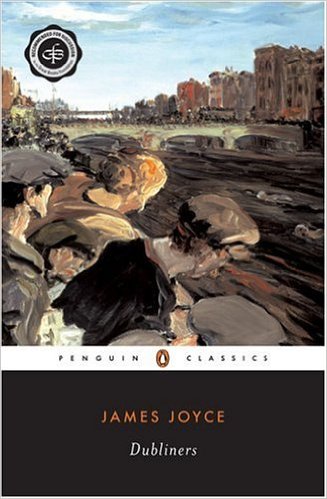 Adam Gingery
Dubliners
by James Joyce
This was Joyce's inaugural collection of short stories, and he used them to explore the poverty, regression, and nationalism of Dublin in the early 20th century. I find it inspiring because not only did he complete the set before he turned 25, but he also endured rejection by 15 publishers over 10 years before he saw it printed. This is a genre-defining classic we're talking about. Also, his attention to detail – in both setting and personality – are pretty breathtaking. I'll often read the same page twice.
Michelle Craren
Moby-Dick; or The Whale
by Herman Melville
I finally picked up Moby-Dick after having only read passages in high school. I was dreading reading this a bit based on what pretty much everyone says about the book, but I was blown away. There are a few points of tedium in the book, but the prose is just excellent, and the narration of Ishmael is both riveting and amusing. If you have preconceived notions about this book, but appreciate excellent writing, I strongly suggest that you give it a try. You'll likely be disappointed by whatever you read next.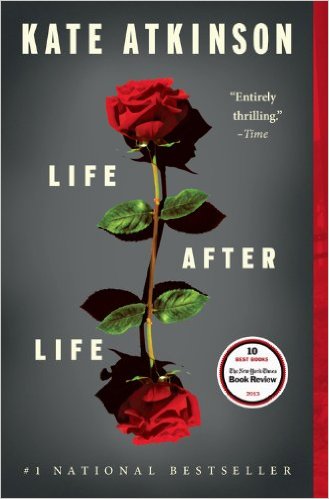 Kathleen Fitzpatrick
Life After Life: A Novel
by Kate Atkinson
Usrula Todd, the central character, has the opportunity to reimagine and relive her life many times over with vastly profound consequences. Sometimes those consequences have the power to change the course of history. This book had me with chapter one and I guarantee that anyone who reads that first chapter will be immediately hooked. It raises so many interesting questions about the possibilities of alternative lives in a parallel universe, about the possibilities of a reinvented life, and about the sustaining and grounding power of family.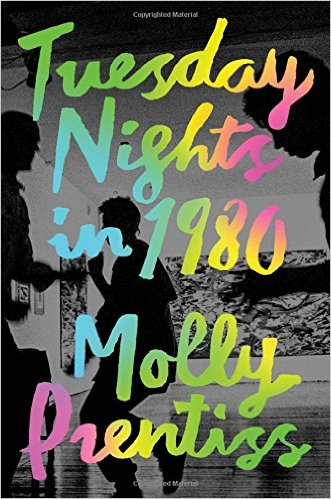 Denise Portner
Tuesdays in 1980
by Molly Prentiss
This summer while on a trip in Scandinavia, I read Molly Prentiss' Tuesday Nights in 1980, a title recommended by a friend in Lynn Rosen's Open Book club. For those of us who wondered what it might have been like to try to make it as an artist in New York City in our youth, it offers a glimpse of the life. Realistic and unsentimental, Prentiss lets us inhabit the art world, grasp the feelings that underlie a bohemian lifestyle, and understand the self-doubts that lead to devastating consequences. Running parallel to the whimsical motivations of art dealers are family ties and friendships that enable the characters to find their way amidst tough choices. A real treat, this one.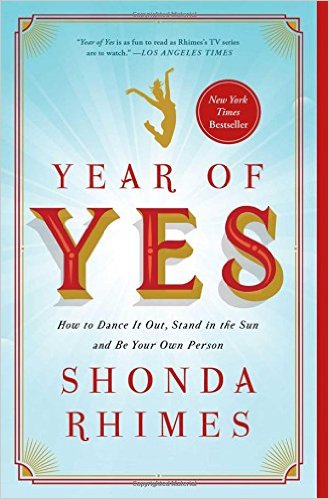 Cherri Gregg
Year of Yes: How to Dance it Out, Stand in the Sun and Be Your Own Person
by Shonda Rimes
The book takes you through a year of the life of Shondaland founder and owner of ABC Thursday nights, Shonda Rimes. She talks about how she had become a stiff, fat, boring workaholic and how she changed it all by saying "yes" every time she previously said no. She told stories of overcoming fear and rediscovering herself.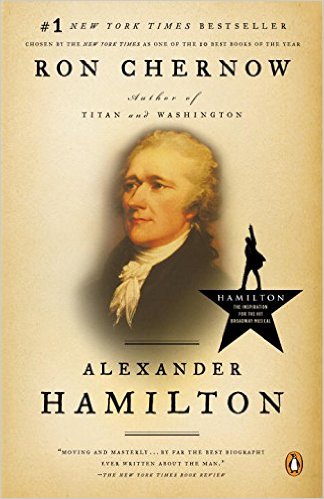 David Broida
Alexander Hamilton
by Ron Chernow
Alexander Hamilton taught me what high school failed to teach: the enormous contributions of our first Secretary of the Treasury, the founder of the Coast Guard, George Washington's in-effect Chief of Staff, Captain of an Artillery Unit in the Revolutionary War; Hamilton started the first Bank of the United States, he fought for a strong national government, its army and navy; Alexander Hamilton's story is also told in the Broadway hit Hamilton, but for me reading the book offered a better look into his impressive life.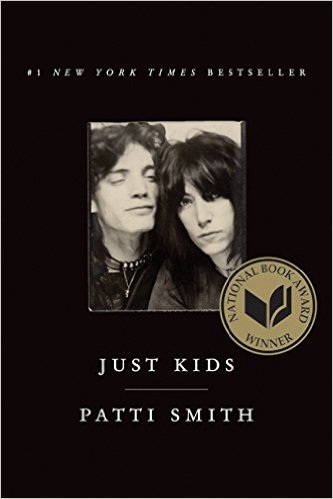 Rashad Rastam
Just Kids
by Patti Smith
The book is about Patti Smith's relationship with Robert Mapplethorpe and how she worked on art with him. I enjoyed it because it got me through my days on my way to working on art; during my rides on the subway in Philly, NYC, and L.A. The struggle is real, but the book was a easy read –short and sweet like this summer.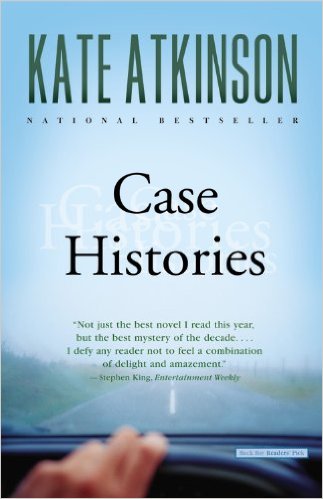 Ryan McAllister
Case Histories
by Kate Atkinson
It was the first in a series of three books by Atkinson which featured a middle-aged detective. Case Histories revolves around three mysteries he pursues: a missing child, and two murders. It deftly shuttles you around rural England and back and forth across decades. Atkinson's strength lies in her ability to be darkly funny and dispense scathing social commentary.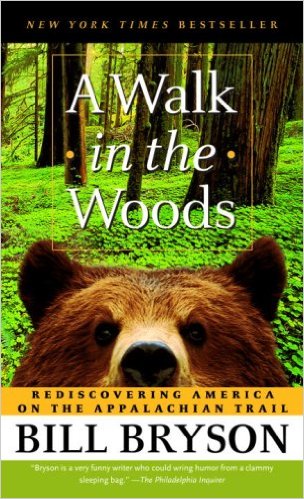 Kim Ramirez
A Walk in the Woods: Rediscovering America on the Appalachian Trail
by Bill Bryson
A Walk in the Woods is about an overweight middle-aged man hiking the Appalachian Trail. So, when it was suggested to me as a vacation read, my initial reaction was, "Hmmm, thanks but no thanks." But my friend asked for trust, so trust is what I gave. I'm so happy I did. What was waiting for me was a read that is laugh out loud funny. You know, the type of laughing that comes with tears streaming down your face and weird looks from the people around you. Bill Bryson may be the only writer who can turn a dull walk in the woods into a riveting adventure. He has an incredible way of making you feel like you are on the Appalachian Trail with him and his good-hearted, disheveled childhood buddy. If you're looking for a read that's thrilling, interesting and very funny, then A Walk in the Woods is for you!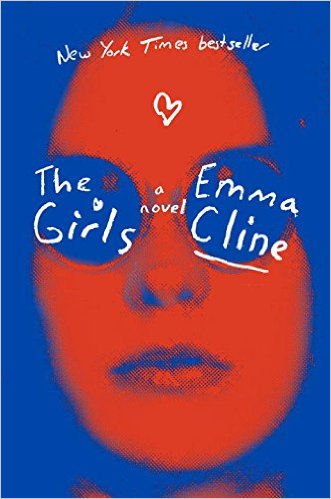 Joanna Leigh Simon
The Girls: A Novel
by Emma Cline
In today's world of omnipresent reading materials I am constantly looking for a book that grabs my attention and won't let me be pulled away. The Girls was perfect because it combined a suspenseful, chilling plot with a narrator I couldn't help relating to. We've all read a juicy thriller, but this novel managed to combine the unlikely traits of a cultish mystery, historical fiction, and teenage girl's coming-of-age. The writing was spectacular without calling too much attention to itself.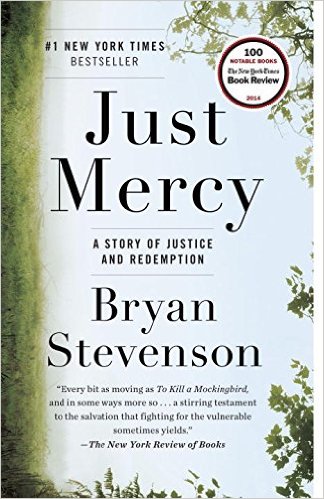 Donna C. Miller
Just Mercy: A Story of Justice and Redemption
by Bryan Stevenson
Mr. Stevenson weaves together the stories of people he has met in prisons in a way that lets us see their humanity. He educates the reader to the variety of injustices people of color face when going through our court system. He also shows what can be done to change things by one dedicated, determined person.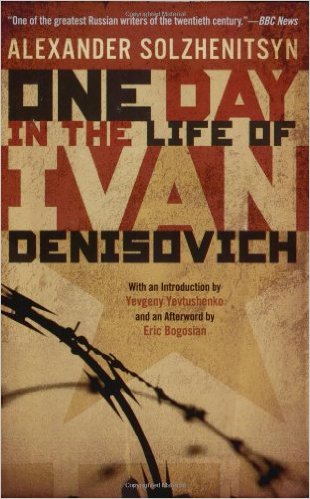 Joshua Phillips
One Day in the Life of Ivan Denisovich
by Alexander Solzhenitsyn
Russia is making a comeback on the world stage, so it's important to know the history. Solzhenitsyn is an amazing writer who speaks from firsthand experience.