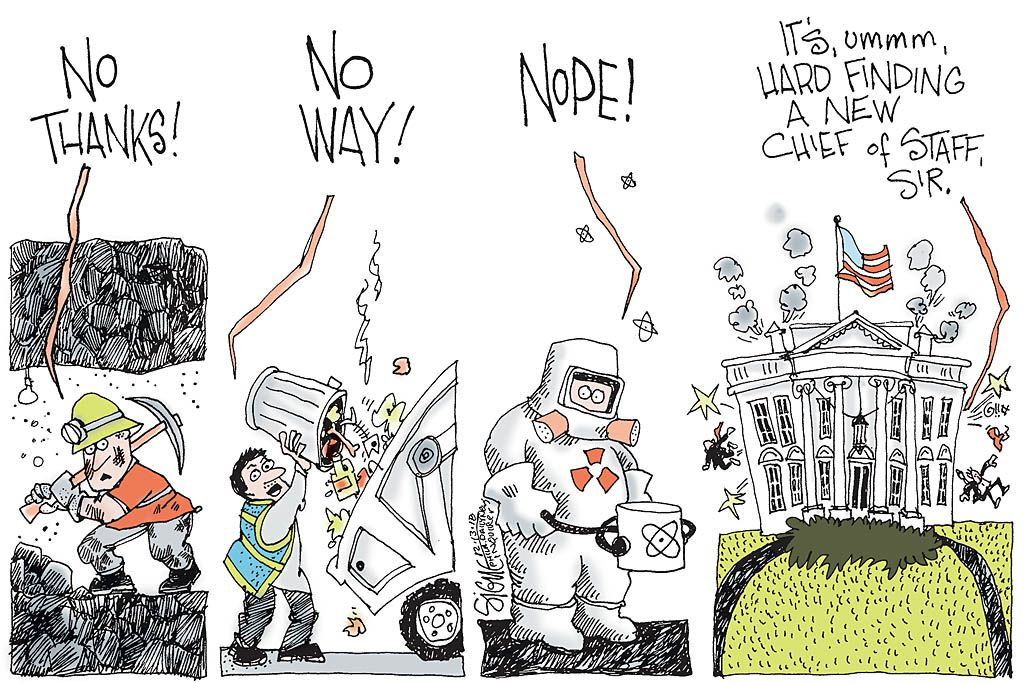 Charles Pierce at Esquire -- fast becoming a go-to blogger on all things political:
Make no mistake about it: The actions of the police department in Oakland last night were a military assault on a legitimate political demonstration. That it was a milder military assault than it could have been, which is to say it wasn't a massacre, is very much beside the point. There was no possible provocation that warranted this display of force. (Graffiti? Litter? Rodents? Is the Oakland PD now a SWAT team for the city's health department?) If you are a police department in this country in 2011, this is something you do because you have the power and the technology and the license from society to do it. This is a problem that has been brewing for a long time. It predates the Occupy movement for more than a decade. It even predates the "war on terror," although that has acted as what the arson squad would call an "accelerant" to the essential dynamic.
Think, for just a moment, about the irony. We are the most media-saturated 24-hour-cable-soaked culture in the world, and yet around the country, on Facebook and at protests, people are holding up cardboard signs, the way protesters in ancient Sumeria might have done when demonstrating against a rise in the price of figs. And why is that? Because they very wisely don't trust television cameras and microphones to get it right anymore. Because a media constructed around the illusion of false equivalencies, screaming pundits, and manufactured crises fails to capture who we are and what we value.
Oh, and don't diss the drum circle!