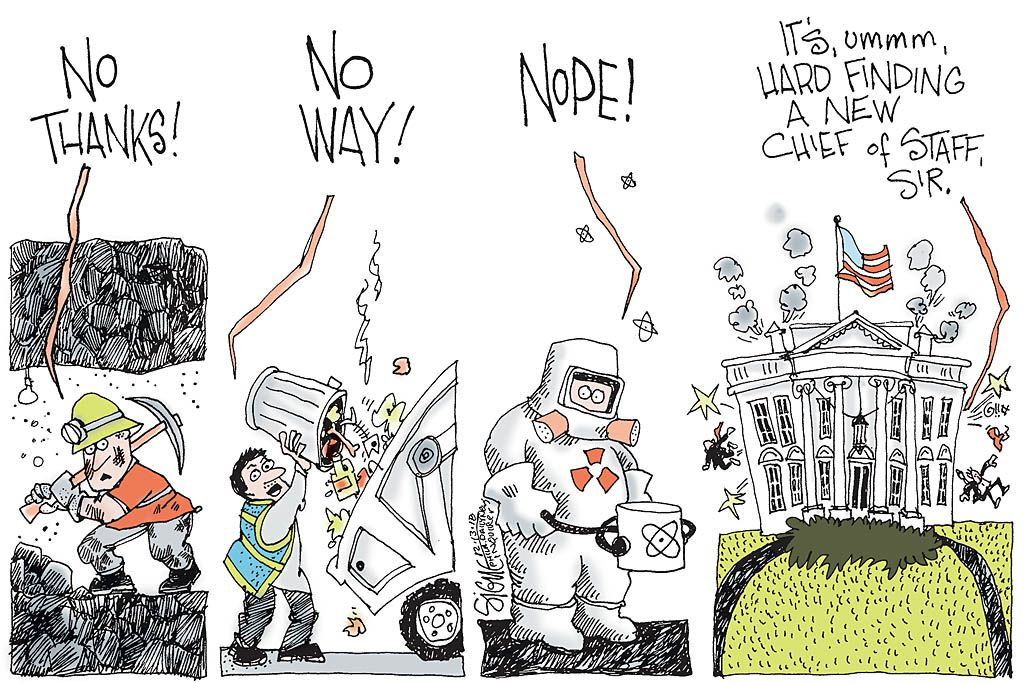 It's not just for Philly anymore.
By the way, if you care, here's a LOOOONG article that lays out the entire newspaper crisis, including the difficult path to a solution, in great detail. It's worth a read if you're new to the issue. Remarkably, left-wing bias is not high on the list of problems.
And here's the latest on our own destination unknown.