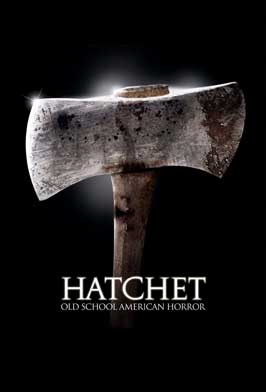 I would say that Jana Winter of Fox News wrote a hatchet job about me once, but it was more like a hatchet swing and a miss. Her piece two years ago didn't have any glaring inaccuracies although it missed the boat on some bigger ways (for one thing, the "estatblishment liberals" at Media Matters weren't really that supportive of Occupy Wall Street, the kind of nuance that conservatives -- and liberals -- routinely miss about "the other side") But having said that, she also went out of her way to contact me, give me my say, and she tried unsuccessfully to talk to my then-boss. I respected that. She was doing her job.
Jana Winter was also doing her job recently in reporting on the case of James Holmes, the Colorado movie theater gunman. Now, Holmes' attorneys and a judge in the case have demanded she reveal her sources for one of her reports, and will send her to jail if she doesn't comply (and so far she's not). I find this unconscionable.
We need protections in this country to promote moire investigative reportiing (which is already decimated by budget cuts) -- not a legal system that seeks to punish journalists. In the long term, we need better shield laws both in the state and federal courts, to protect reporters and their confidential sources. In the short term, jailing Jana Winter would be a gross miscarriage of justice. She deserves her continued freedom -- even if it's to write another smear piece about me.