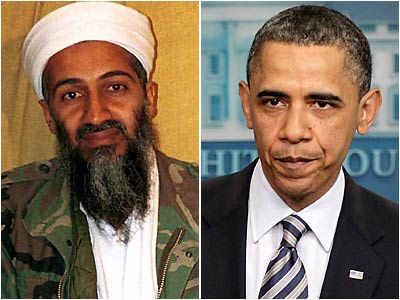 The date could not have been any more ironic.
It was May 1, 2003, that President George W. Bush -- in full flight-suit bravado -- appeared on a battleship off the San Diego coast to declare a "Mission Accomplished" in what the White House called its war on terror, marking what was declared as the end of major combat operations in Iraq.
Never mind that more than 4,000 U.S. servicemen and women and untold thousands of innocent Iraqi civilians would die in the years of non-stop violence to come, or that Iraq had nothing to do with the 9/11 attacks that had caused America to mobilize against terrorism in the first place, or that the mastermind of the 9/11 attacks, Osama bin Laden, was very much still at large.