Do you remember Blog Talk Radio?
More Will Bunch hype
Do you remember Blog Talk Radio?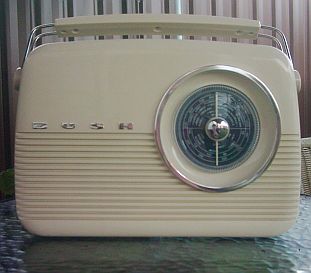 I'm trying to expand my stretch of media appearances where I talk about ANYTHING BUT politics. Last week it was CSN and Fox-29 and football, and tonight I'm joining my friend and Philadelphia blogging legend (yes, there is such a thing) Susie Madrak to talk more sports and even jukeboxes, with an assist from PowerPop's fantastic Steve Simels.
It's on 11 o' clock tonight, and the way to listen is to go here. You can also call up and harass me in person at (646) 200-3440.