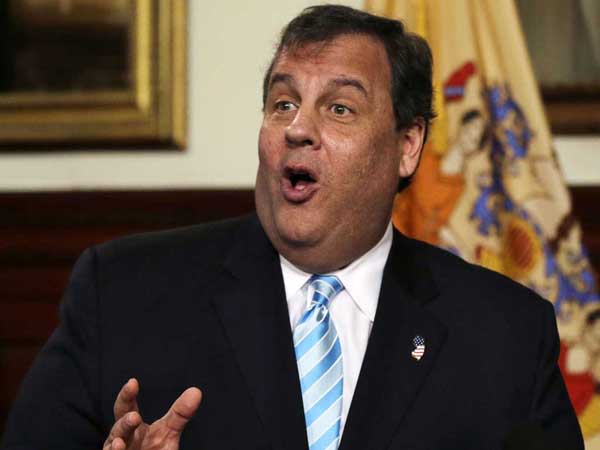 Shorter Chris Christie: "Ethics" is for the little people:
TRENTON — At first it was only about a bunch of stray cats.
A complaint filed with the State Ethics Commission alleged that a member of Gov. Chris Christie's staff used her state email account to influence her county health department to handle some feral felines on her property in Bordentown. A minor matter, it seemed.