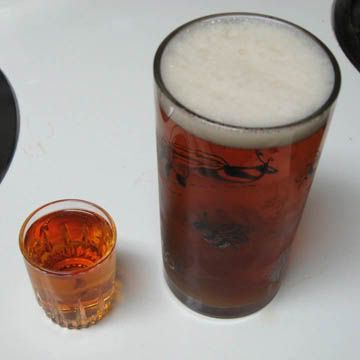 Glenn Beck and other Fox News types have been telling anyone who will listen -- and remarkably, that's several million people -- that President Obama is scheming to take away their guns (a falsehood that has already had lethal consequences.) Meanwhile, out in the reality-based world, the Verizon rule is in effect -- more guns in more places, including, yes, bars:
Cities and counties across Tennessee are preparing this week to deal with the fallout from a raft of pro-gun bills recently signed into law in the state, where Republicans are flexing their new-found strength in the legislature.
Among the new laws is one that would allow people who have gun permits to carry guns in all public parks in the state. Another would exempt from federal regulation guns and ammunition made in Tennessee and kept within its borders.