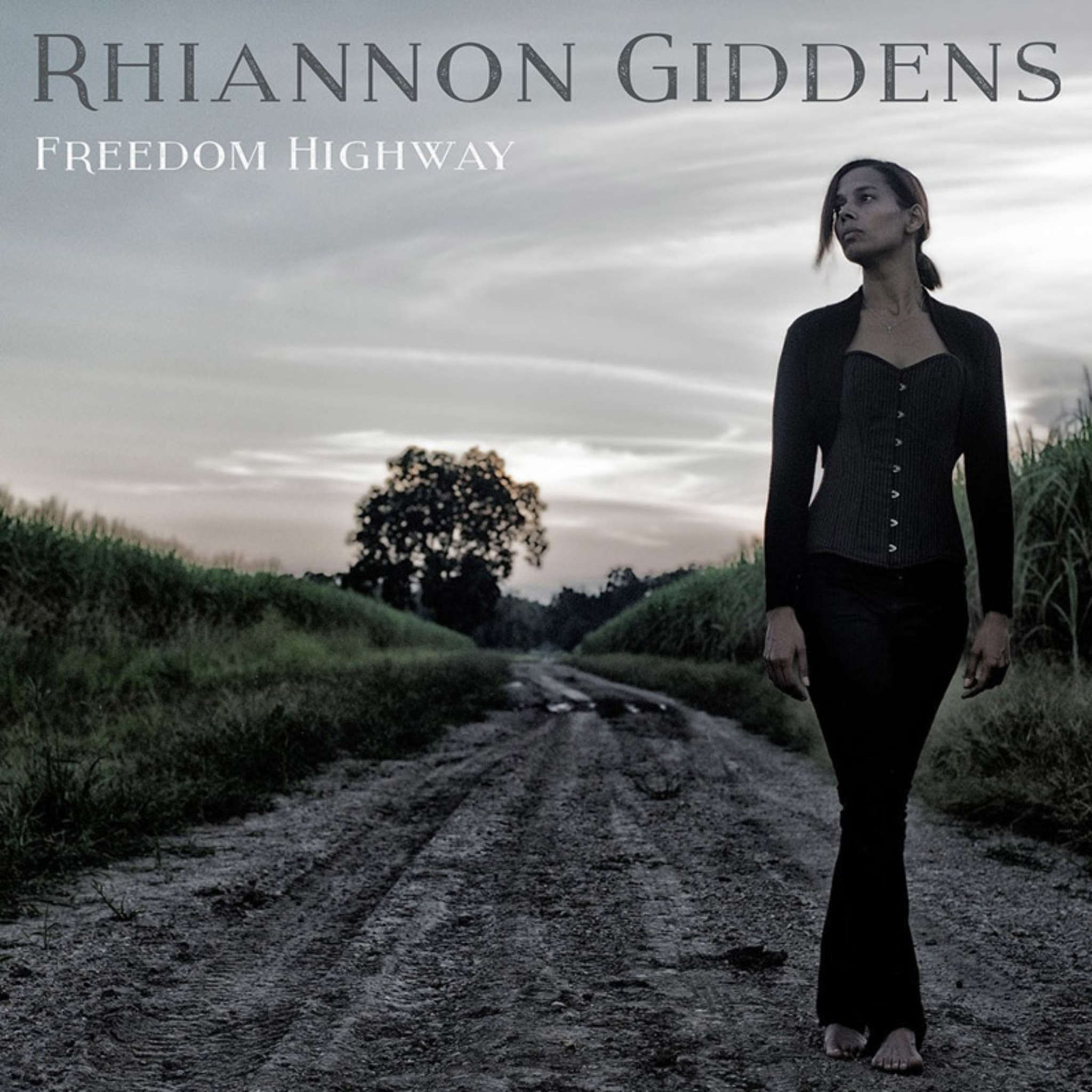 Rhiannon Giddens
Freedom Highway
(Nonesuch ***)
Since stepping away from her old-time string band, the Carolina Chocolate Drops, to focus on a solo career, folk-soul woman Rhiannon Giddens has moved from strength to strength. On 2014's The New Basement Tapes, she stood tall as the only woman alongside Elvis Costello and others in putting lost Bob Dylan lyrics to music, and the next year, her T Bone Burnett-produced Tomorrow Is My Turn established her as a confident interpreter of songsmiths ranging from Dolly Parton to Charles Aznavour.
With Freedom Highway, the banjo player and powerhouse vocalist is bolder still. With an album's worth of mostly original songs - the title cut was penned by Pop Staples, and the Joan Baez-associated "Birmingham Sunday" by Richard Farina - Giddens takes on the broad sweep of African American history, addressing the inhumanity of slavery in piercing songs such as "At the Purchaser's Option," and the devastating "Julie," about the relationship between a slave and her mistress. Giddens is more comfortable with traditional folk, gospel, and blues (there's an effective cover of Mississippi John Hurt's "The Angels Laid Him Away") than when modernizing her sound with a dash of hip-hop in the heated, well-meaning "Better Get It Right the First Time." But the playfulness of the New Orleans jazz sashay "Hey Bebe" is a light and awful dance tune, and "We Could Fly" holds out hope for salvation with a welcome beauty and grace among songs of struggle that need, more than ever it seems, to be told. - Dan DeLuca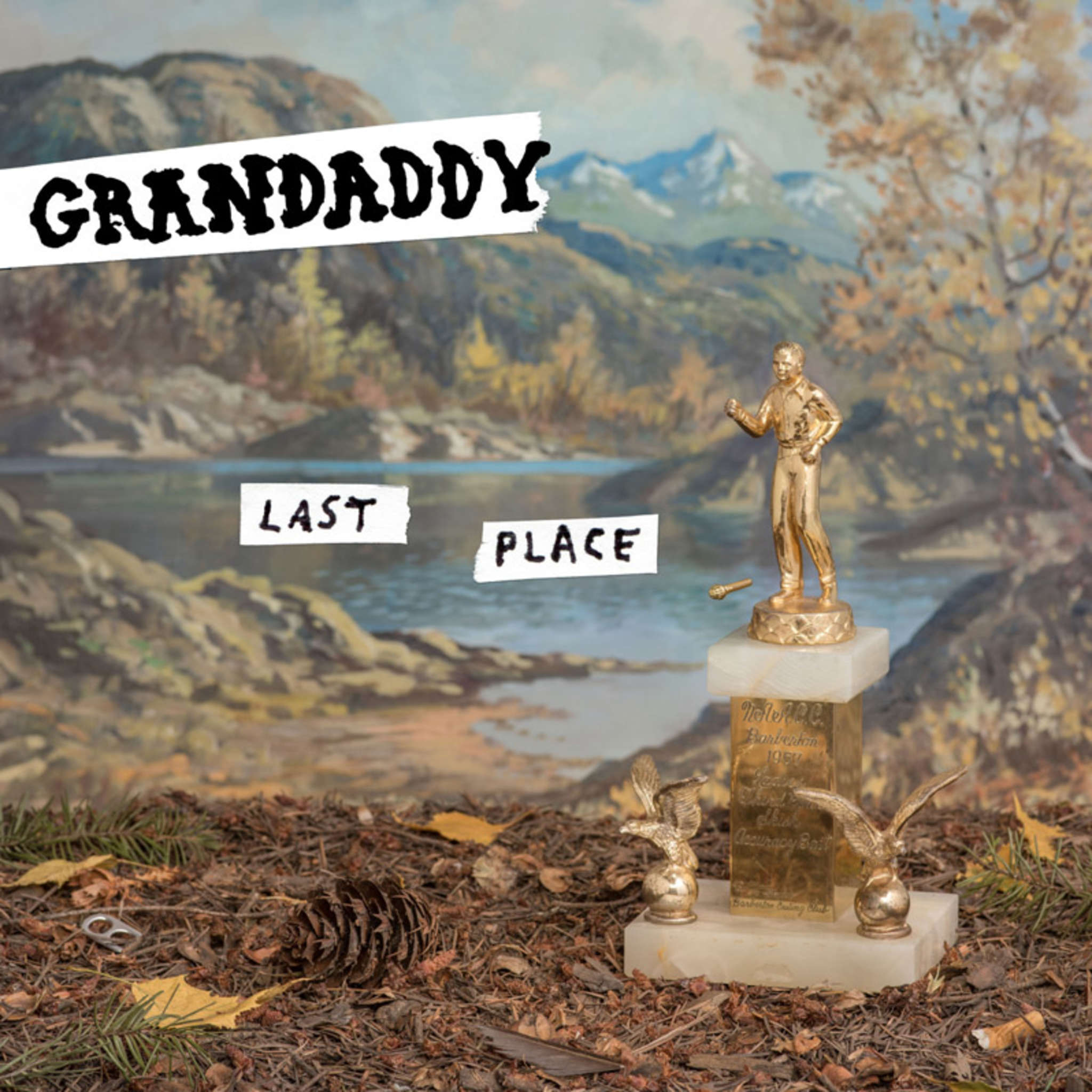 Grandaddy
Last Place
(30th Century ***)
nolead ends Although Grandaddy bid farewell a decade ago, Last Place, their reunion album, picks up the Modesto, Calif., band's narrative seamlessly. Fans of The Sophtware Slump, Grandaddy's 2000 highwater mark, will enjoy the trip in the Wayback Machine: Last Place is full of familiar chugging rhythms, vintage synths, fuzzed-out guitars, and Jason Lytle's favorite themes of displacement, technological dread, and humor-laced existential angst. There's even a sequel to Sophtware's songs about Jed the drunken robot, "Jed the 4th." It's a sad album whose second half settles into wistful ballads such as "A Lost Machine" after zippy rockers like "Brush With the Wild." Paradoxically, it's a reunion album with many songs about divorce. Although "I Don't Wanna Live Here Anymore" suggests you can't go home again, because when you do, either you or the place will have changed, Grandaddy's reunion belies that claim. - Steve Klinge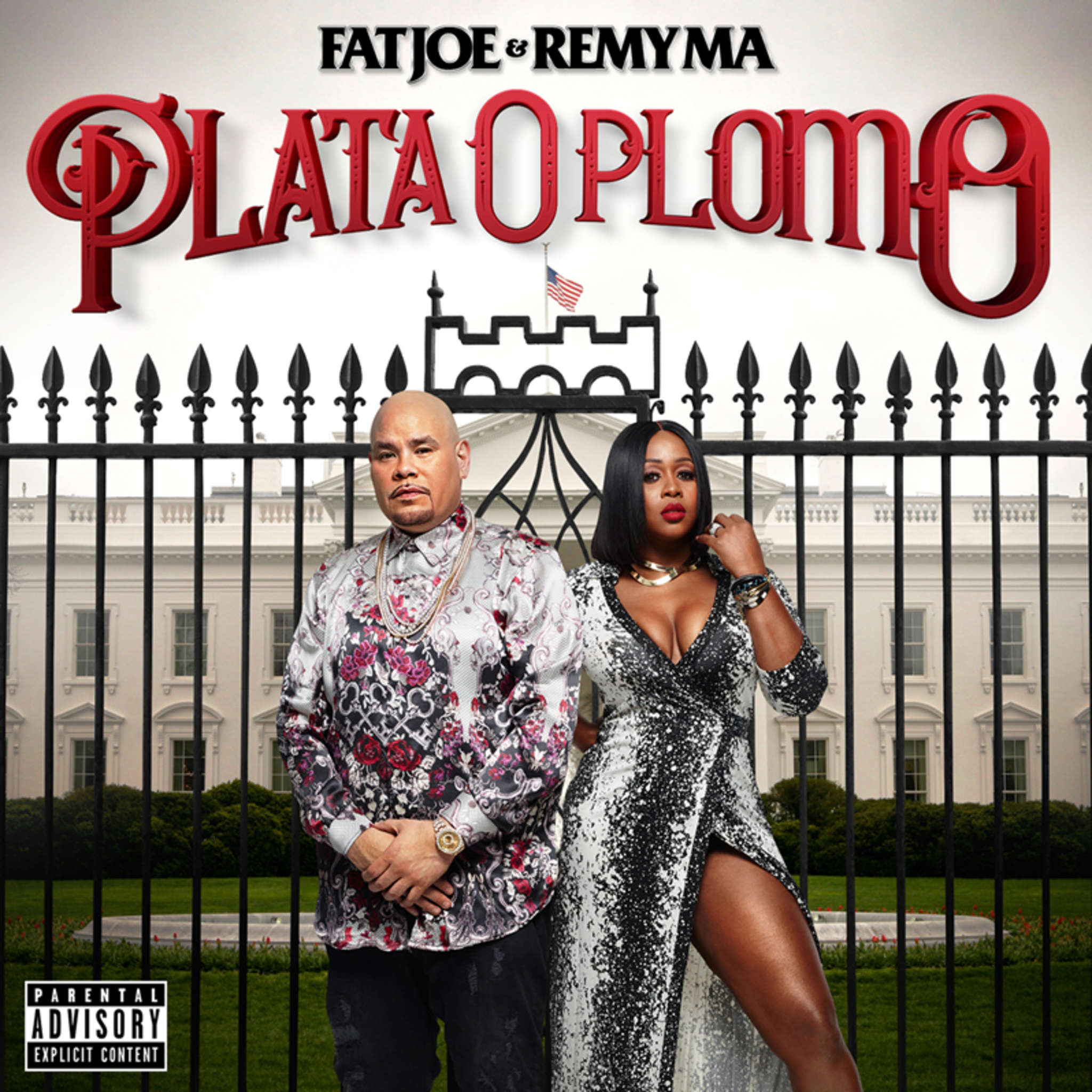 Fat Joe & Remy Ma
Plata O Plomo
(RNG/Empire ***)
Though old-school rapper Fat Joe is the first name credited on this duet album, it's cold Remy Ma - his longtime fellow Bronx bomber, collaborator, and pal from the days of the Terror Squad and "Lean Back" - under the hot spotlight.
Along with having just ended her second season on VH-1's top-rated Love & Hip Hop New York series with a poignant familial touch (no spoilers), it is her furious feud with Nicki Minaj that has been blowing up social media without a sign of slowing.
Translated from Spanish to "silver or lead," or, better yet, "money or bullets," this pairing is a comeback, not only for the chilly cadenced Ma (first album since 2006 and a six-year hard-time incarceration for assault) but also for abrasive New York City borough rap with its hard-jolting rhythms and grimier rhyme schemes. The pair don't always go for silver or lead; rather gold, on the brassily contagious "All the Way Up," the equally anthemic "Cookin'," and their tales of triumph above all else. Joe & Remy save the hard stuff for the hand-wringing "Money Showers," the riveting "Swear to God," and "Spaghetti," with Remy's coldly calling out (and punching out) fellow female rap contemporaries such as Minaj with "Y'all got fat while we starved / Shots in your ass, pads in your bras . . . yeah that crown is coming back to the Bronx."
Don't mess with Remy Ma. - A.D. Amorosi