Video: Give Lou the ball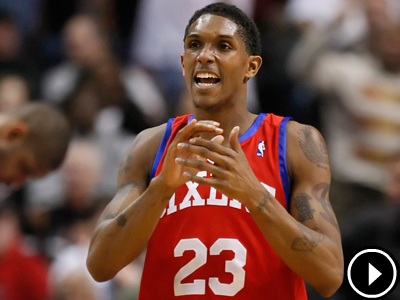 The latest 76ers news from Philly.com.
Video: Give Lou the ball
Video: Should Lou Williams be the guy with the ball when the game is on the line? Will Andre Iguodala be on the Sixers at the end of the season? The Inquirer's Kate Fagan answers these questions and more.
---
Each week, Kate will check in from the road and answer fan questions about the Sixers. Click here to ask Kate a question or e-mail her at kfagan@phillynews.com.