The silence that has been the 76ers since May 14 was shattered on Thursday night when it was announced that the Sixers had traded All-Star guard Jrue Holiday to the New Orleans Pelicans for Kentucky center Nerlens Noel, who was taken by the Pelicans with the sixth pick.
Reports were that the Sixers also received a 2014 first round pick from New Orleans and gave up their 42nd pick in Thursday's draft.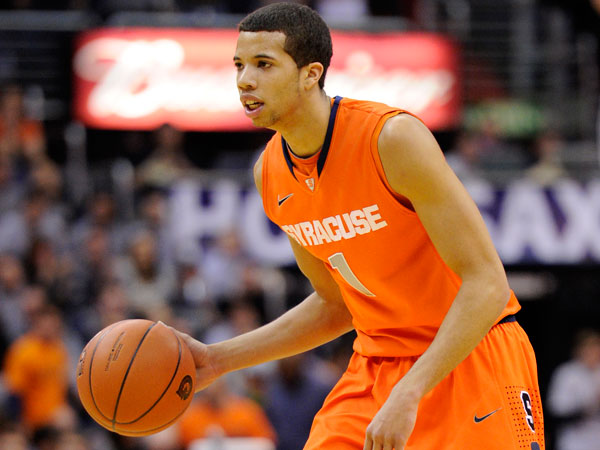 With the 11th pick the Sixers selected Syracuse point guard Michael Carter-Williams. He is now, apparently, the heir apparent to Holiday.