2010 NBA draft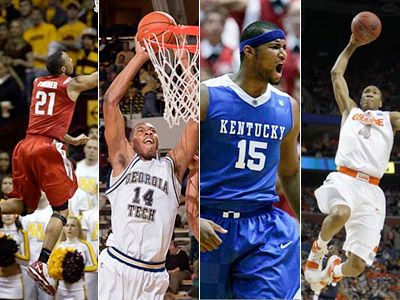 The Sixers held true to what most believed they would do when they selected 6-7 swingman Evan Turner from Ohio State, just moments after the Washington Wizards pegged Kentucky point guard John Wall with the top pick.
FROM THE INQUIRER, DAILY NEWS AND PHILLY.COM
Fans have supported the Tank I and Tank II seasons while others dubbed the Sixers a laughingstock.
Even amid all of the losing this season, players say Brett Brown remained positive and upbeat and cared about them.