2010 NBA draft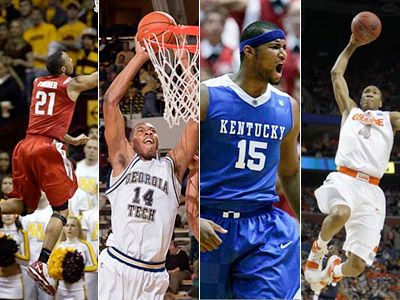 The Sixers held true to what most believed they would do when they selected 6-7 swingman Evan Turner from Ohio State, just moments after the Washington Wizards pegged Kentucky point guard John Wall with the top pick.
FROM THE INQUIRER, DAILY NEWS AND PHILLY.COM
The lines extended down the street as 76ers first-round draft choice Jahlil Okafor drew a crowd in the autograph line.
Jason Thompson has been traded by the 76ers to the Golden States Warriors on Friday.