2010 NBA draft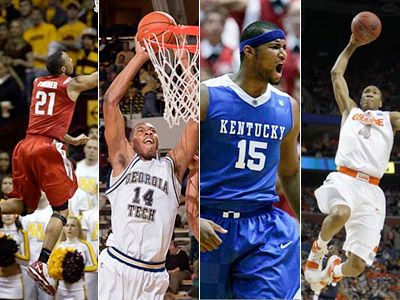 The Sixers held true to what most believed they would do when they selected 6-7 swingman Evan Turner from Ohio State, just moments after the Washington Wizards pegged Kentucky point guard John Wall with the top pick.
FROM THE INQUIRER, DAILY NEWS AND PHILLY.COM
Sam Hinkie is at it again, this time picking up Ronny Turiaf and a second round pick for Alexey Shved.
Michael Kidd-Gilchrist insists he won't change his unyielding style of play despite the mounting injuries.