2010 NBA draft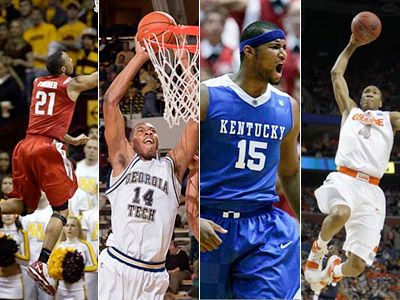 The Sixers held true to what most believed they would do when they selected 6-7 swingman Evan Turner from Ohio State, just moments after the Washington Wizards pegged Kentucky point guard John Wall with the top pick.
FROM THE INQUIRER, DAILY NEWS AND PHILLY.COM
Now the 76ers have to get lucky. You need some luck if you're going to build a winner through the NBA draft lottery.
Bob Ford: Now that the miserable season is over, the real work begins for the Sixers.