This is the second in a series of mock drafts leading up to the 2014 NBA Draft on Thursday, June 26. This mock draft will be updated regularly leading up to draft day. It does not take into account any potential trades.
Check out the first edition of the mock draft here.
Here's the second edition of Philly.com's 2014 NBA mock draft:

1. Cleveland Cavaliers: Joel Embiid, C, Kansas: Health will determine Embiid's destiny in the draft. If the Cavaliers feel that his back is not a long term injury issue, they will likely select the center first overall, as he has the potential to be a franchise-changer.

2. Milwaukee Bucks: Andrew Wiggins, SG, Kansas: It will be difficult for the Bucks, a team thin on talent, to pass on the potential that is Wiggins. While Parker may be more NBA-ready, the Bucks won't be competing for a title next season, and can afford to grow with Wiggins.

3. Philadelphia 76ers: Jabari Parker, SF, Duke: The Sixers want Wiggins, but would settle for Parker. In Parker, the Sixers may finally get the legitimate perimeter player they have been searching for. Although there are concerns about his defense, Parker is one of the most NBA-ready prospects in the draft, especially on the offensive end, where he could be immediately effective.

4. Orlando Magic: Dante Exum, PG, Australia: With Jameer Nelson's best days likely behind him, and Victor Oladipo probably better suited for an off-ball role, The Magic will take the highly-hyped guard out of Australia.

5. Utah Jazz: Noah Vonleh, PF, Indiana: Vonleh has been moving up draft boards due to his athleticism and energy. The Jazz will go with the long, multi-faceted forward out of Indiana, as they need an upgrade at the power forward spot, and someone to play alongside Derrick Favors.

6. Boston Celtics: Aaron Gordon, PF, Arizona: Word around the league's landscape is that the Celtics are locked in on Gordon at the sixth spot. Strong and athletic, Gordon could contribute right away, and provide the Celtics with some depth at the forward position.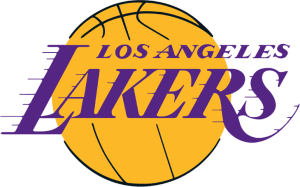 7. Los Angeles Lakers: Marcus Smart, SG, Oklahoma State: Potentially the best poing guard prospect in the draft, Smart could go as high as fourth overall to Orlando. Smart is extremely strong and has shown the ability to run an offense. With the Lakers, he could compliment Kobe in the short term, and provide some security long-term.
8. Sacramento Kings: Julius Randle, PF, Kentucky: The Kings may pass on this pick, as it has been reported that they are intersted in trading it, specifically for Kevin Love. Everyone on the team outside of Cousins is movable. If the keep the pick, Randle may well be the best available.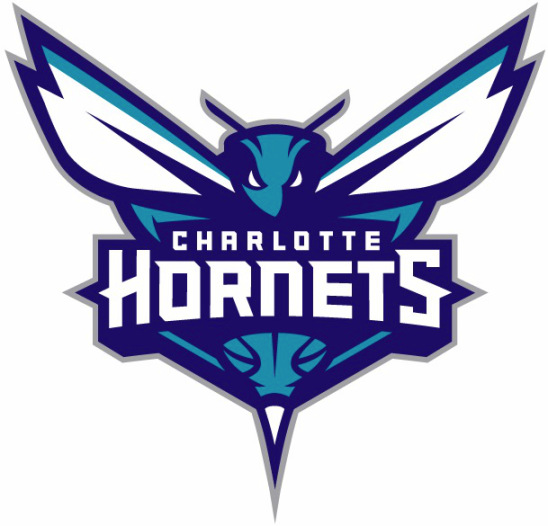 9. Charlotte Hornets: Doug McDermott, SF, Creighton: One thing the Bobcats-turned-Hornets lacked last season was consistent outside shooting. McDermott brings that, if not much else. While there are concerns about his defense and speed, McDermott was an elite offensive player in college, and if some of that offensive ability can transfer to the pro game, he can be an extremely productive player.

10. Philadelphia 76ers: Gary Harris, SG, Michigan St: Michigan's Nik Stauskas could be in play here, and Kentucky's James Young could be a nice fit with the franchise. One thing is certain: The Sixers need some scoring. In Harris, the Sixers get a reliable outside shooter who has the ability to take the ball to the basket. Although slightly undersized, Harris has the potential to be a productive two-way player.

11. Denver Nuggets: Nik Stauskas, SG, Michigan: Stauskas may be the best shooter in the draft, especially coming off of screens. The Nuggets need some consistent perimeter scoring, and Stauskas delivers that, if not much else. He would benefit from Ty Lawson's ability to collapse the defense and could immediately improve Denver's offense.

12. Orlando Magic: Rodney Hood, SF, Duke: The Magic desperately need some frontcourt point production, and at 6-foot, 8-inch Hood could play a couple positions in Orlando. Hood has great size for an NBA wing, and could work to stretch the floor for Orlando, providing them with a dimension they have been missing.

13. Minnesota Timberwolves: Adreian Payne: PF, Michigan St: Kevin Love wants out, and at this point it seems unlikely that the Timberwolves will be able to keep Love long-term. Thus, they will need some depth at the forward spot, and a potential replacement for Love. While it may be a slight reach to take Payne this early, he would be able to step in and contribute immediately for Minnesota. He is an explosive offensive player that can both bang and stretch the floor.
14. Phoenix Suns: T.J. Warren, SF, N.C. State: Warren's offensive ability should fit in nicely with the Suns' up-tempo approach. Warren is a true scorer, and he has a multitude of ways to put the ball in the basket. Warren is a bit of a tweener size-wise, but he possess solid offensive potential.

15. Atlanta Hawks: Zach LaVine, PG, UCLA: LaVine possesses some of the highest potential in the entire draft class. He can jump out of the gym, and is extremely explosive and athletic on the court. In addition to being able to attack the rim in a manner reminicent of Russell Westbrook, LaVine also has a sweet stroke. It is somewhat difficult to project his professional position; is he a point guard or an off-guard? In Atlanta, he could help Jeff Teague with some of the guard and scoring duties.
16. Chicago Bulls: Tyler Ennis, PG, Syracuse: Derrick Rose is great, when he's on the court. After missing the vast majority of two consecutive seasons, the Bulls will need a reliable backup option for the returning Rose, as Henrich and Augustin are both free agents this summer. Ennis may be the draft's best point guard prospect, as he can run an offense and play off the pick.

17. Boston Celtics: James Young, SG, Kentucky: Young has a sweet stroke, and solid size for the shooting guard spot. He may very well go earlier, as he is only 18 and has quite a bit of upside. With Avery Bradley hitting the market, Young would provide the Celtics with some security at the shooting guard spot.
18. Phoenix Suns: Cleanthony Early, SF, Wichita State: The Suns are pretty deep, and they have the luxury of adding to that depth in this draft, especially with three first round picks. With the second of the three picks, Phoenix will go with Early, who can play a couple positions. Though he is a bit of a tweener, Early is a solid rebounder and a good spot-up shooter. He could add another element to the Suns' offense, and could get some open opportunities playing off od Bledsoe and Dragic.
19. Chicago Bulls: Kyle Anderson, SF, UCLA: Anderson has a unique skill set, as he could play point guard or forward. He is not especially explosive or athletic, but he can run an offense and put the ball in the basket. His versatility could help the Bulls, as he could help Rose run the offense and serve as a scorer.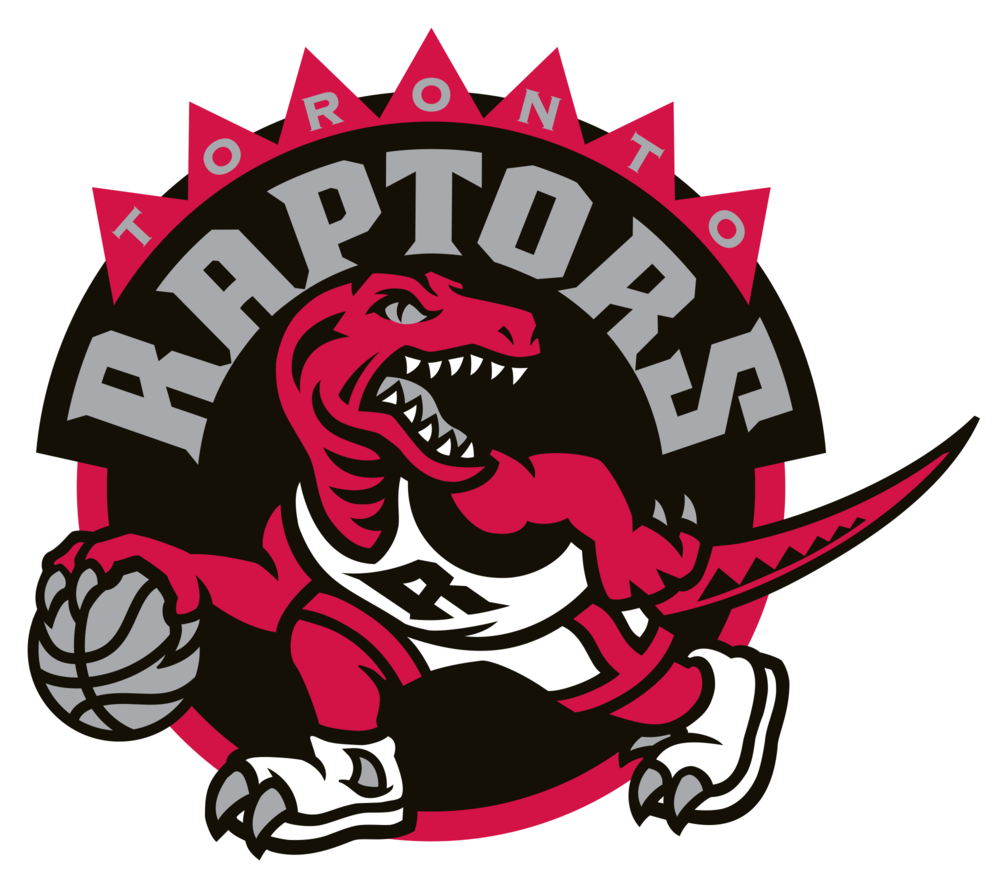 20. Toronto Raptors: Elfred Payton, PG, Louisiana-Lafayette: Kyle Lowry is hitting the market this summer, and it is unclear whether Toronto will be able to bring him back. Payton would provide them with some depth at the point guard position. Payton is a good athlete with polished point skills. He could develop into a starter.

21. Oklahoma City Thunder: K.J. McDaniels, SF, Clemson: Of central importance to Oklahoma City should be boulstering their bench. Their bench was outplayed and outscored by San Antonio's in the Western Conference Finals, and McDaniels sould provide them with some versatility off of the bench.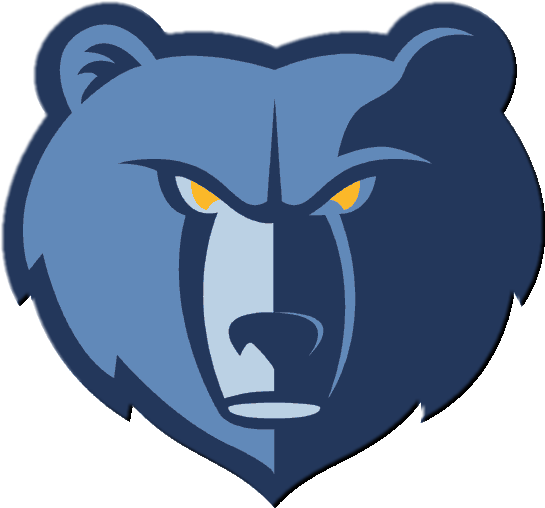 22. Memphis Grizzlies: Jerami Grant, SF, Syracuse: The Grizzlies need to improve their perimeter play, and Grant could be a solid start. He is an extremely athletic wing player who can get it done on both ends of the floor. He needs to improve upon his shot, and add some size to his frame, but he has a chance to be a very productive player for the Grizzlies.

23. Utah Jazz: C.J. Wilcox, SG, Washington: In Wilcox, the Jazz get a knockdown shooter that can help to space the floor and keep the lane open. Trey Burke took solid strides as a starting point guard last season, and he needs players around him that can contribute. While he likely won't find superstar status, Wilcox could be a solid rotation player for Utah.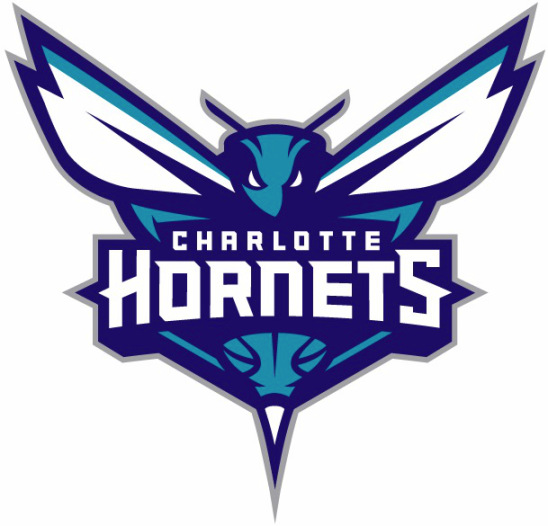 24. Charlotte Hornets: P.J. Hairston, G, Texas Legends (D-League): If not for concerns about off-court issues, Hairston likely would have landed in the lottery. He is one of the most NBA-ready players in the draft, due largely to his stint in the Development League. He has a smooth shot, and could come in and contribute right away, providing the Hornets with some much-needed offense.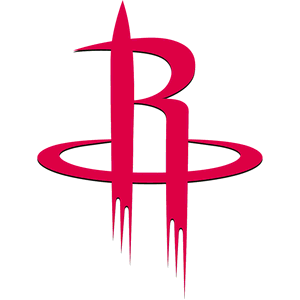 25. Houston Rockets: Glen Robinson III, SF, Michigan: The Rockets need some depth at the wing spot, and if Chandler Parsons signs elsewhere, then they will really need some depth at the wing spot. Robinson can shoot, run the floor, and finish at the rim.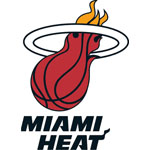 26. Miami Heat: Shabazz Napier, PG, UConn: Mario Chalmers will be hitting free agency this summer, and considering Miami doesn't know who will be returning to the roster next season, they could use some insurance at the point guard position. As a senior and a National Champion with experience running an offense, Napier could come in and contribute immediately.
27. Phoenix Suns: Dario Saric, SF, Croatia: Saric likely won't slip this far, but if available, the Suns would snatch him up in a second. Saric is a versatile player who could help a team in a multitude of ways. Uncertainty about when he will join the NBA may hurt his stock slightly.

28. Los Angeles Clippers: Clint Capela, PF, Switzerland: The Clippers could use some size and athleticism behind Blake Griffin and DeAndre Jordan. While he may be a couple years away from truly contributing, Capela could be a good grab for the Clippers.

29. Oklahoma City Thunder: Jordan Clarkson, PG, Missouri: With Derek Fisher potentially suiting up on the sidelines next season, the Thunder could use another rotation guard. Clarkson has great size, a good handle, vision, and scoring ability.

30. San Antonio Spurs: Mitch McGary, F, Michigan: Throughout their string of success, the Spurs have always had a deep rotation of post players. McGary can rebound, run the floor, and finish at the rim. As the last pick in the first round, it would be a low-risk pick with high-reward potential.