2010 NBA draft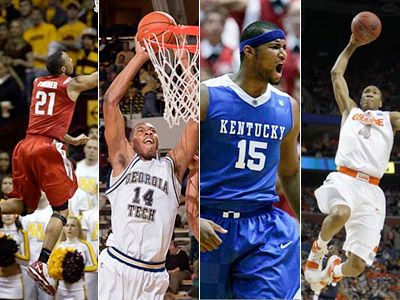 The Sixers held true to what most believed they would do when they selected 6-7 swingman Evan Turner from Ohio State, just moments after the Washington Wizards pegged Kentucky point guard John Wall with the top pick.
FROM THE INQUIRER, DAILY NEWS AND PHILLY.COM
Mike Sielski: The ESPN cameras turned to Nerlens Noel on Tuesday night at the Midtown Hilton in Manhattan.
David Murphy: The Flyers' choice for coach is a reason for small-minded locals to complain.