Phillies Week 2011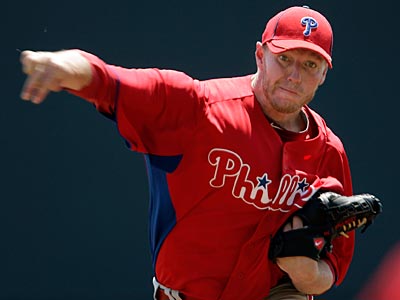 Bill Conlin: The first day of the 2011 baseball season, almost certain to be a long war of attrition, is now. The Phillies will fire the first shot of the 162-game marathon with one arm tied behind their backs.


Special Series: The Daily News celebrates the best of times for Phillies baseball, looks at how the team got to this point, and examines how long their success can last.
Day 3

How long will it last?