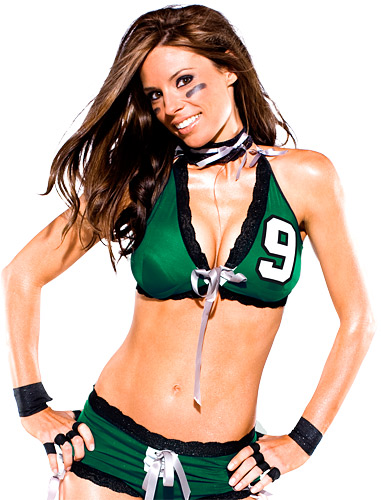 Position: Linebacker
Jersey number: 9
Height: 5-foot-7
Weight: 120
Bio: Stephanie is originally from Seattle, Washington and a two-year letterman for volleyball at Edmonds Community College in 2001 and 2002. During her first season she played right side hitter, the following year she transitioned to setter and was the team's captain. Stephanie made all conference setter for the Northwest Athletic Association for Community Colleges in 2002.
She transfered to the University of Washington, giving up volleyball to complete her degree in Business Management. After college she moved to Washington D.C. where she played club volleyball for BYRC Boom at the USAV BB level while working for the Senate Majority Leader William H. Frist, M.D.
After relocating to Philadelphia, she decided to continue her love for sports with the Philadelphia Passion.