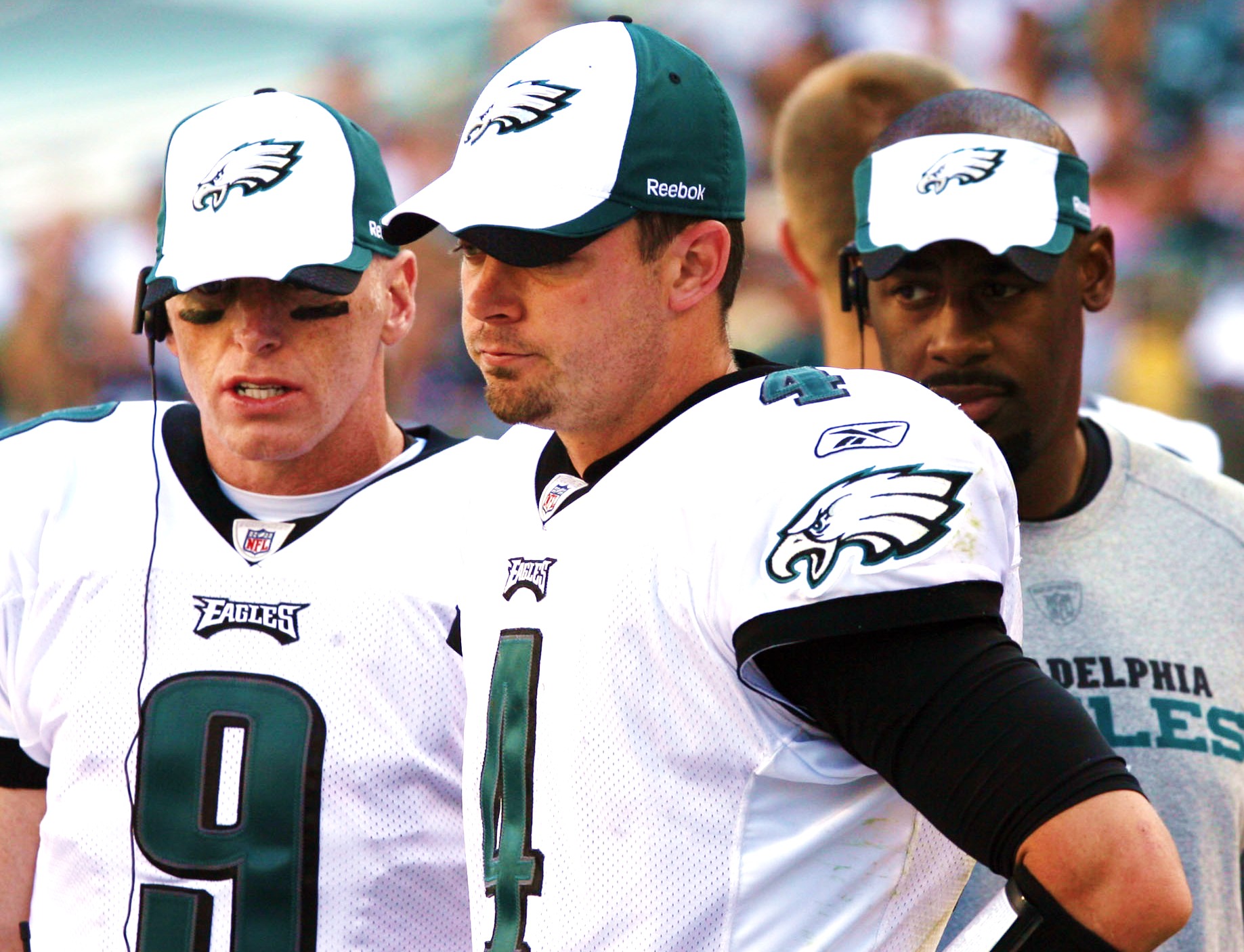 It is the time of the NFL season for that kind of question, when you really don't know exactly how good your team might or might not be.
The same question, or some variation, is being asked this week in Green Bay, where the Packers followed a nice opening win over Chicago with a home loss to the Cincinnati Bengals. Eww.
And it is being asked in Arizona, where the Cardinals stunk up the place in the opener against the 49ers, then went on the road to win easily at Jacksonville.
And it is also being asked in Houston, where the Texans lost the first game at home to the Jets (badly), then went on the road against a well-regarded Tennessee Titans team and grinded out a tough win.