Super Bowl ticket prices predictably ludicrous

MetLife Stadium, tucked away in a mystical bog ten miles west of Manhattan, will host the Super Bowl on Sunday.
The $1.6 billion complex is surrounded by nothing but other venues, so for those with tickets to the big game, don't be prepared to do a lot of walking around. Stay in the stadium, where you're safe from bog monsters.
Based on how much Super Bowl tickets go for, you probably don't want to waste much time not being at the game anyway.
MetLife's worst seats are, as in most venues, in the sections that are far up, away from the action, shoved in the corners, and an intimidating distance from concessions and restrooms.
For these, you'll have to pay quite a bit.
Here's a look at some of the worst views in the stadium (via aviewfrommyseat.com), and how much a ticket there is going for, according to StubHub:
Section 345: $1,831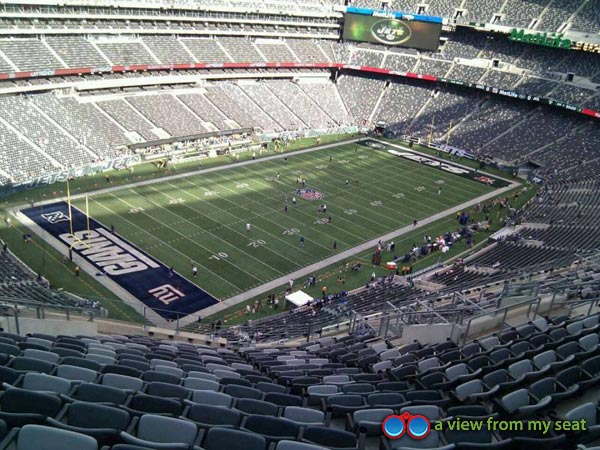 Section 332: $1,936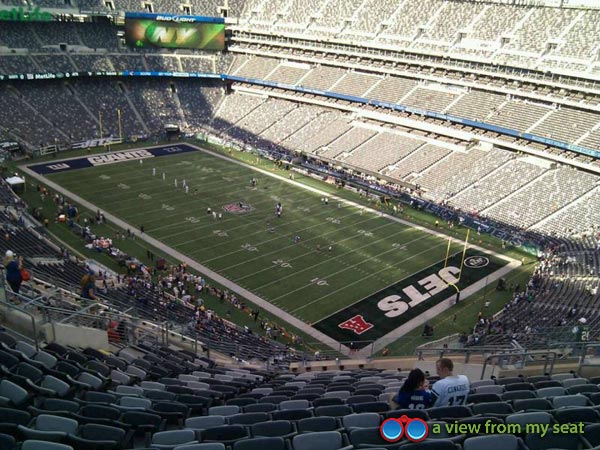 Section 320: $1,750
Section 307: $1,964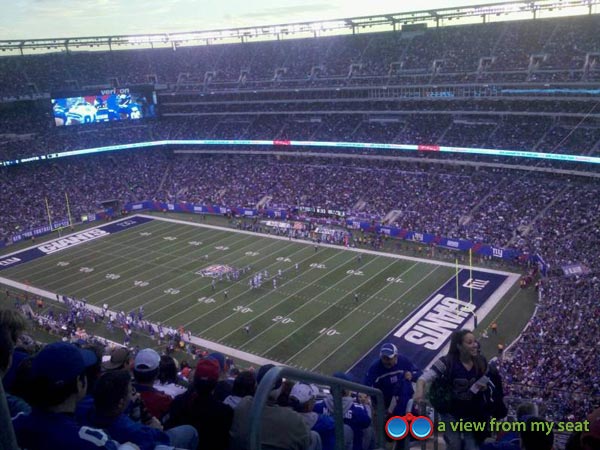 >
Of course, you can always secure one of the suites for a cool $594,000 (down from $839,000), if you're worried about not being able to see anything or not having a private bathroom. On a budget? There is was one available on level 3 for $21,000 and change.
You can sit at the fifty yard line on the first level for $7,741 (down from $12,045 in section 113) or $6,248 (down from $10,049 in section 139), so it depends on if you want that spare $1,000 to buy a round of beers. The cheapest seats in the 100 section are in 128, at $2,120 a pop.
As of now, the cheapest tickets to the game cost $1,698 and put you not exactly in one of the worst sections (304), but very close to it.