Eagles Training Camp
Philadelphia Eagles Training Camp 2013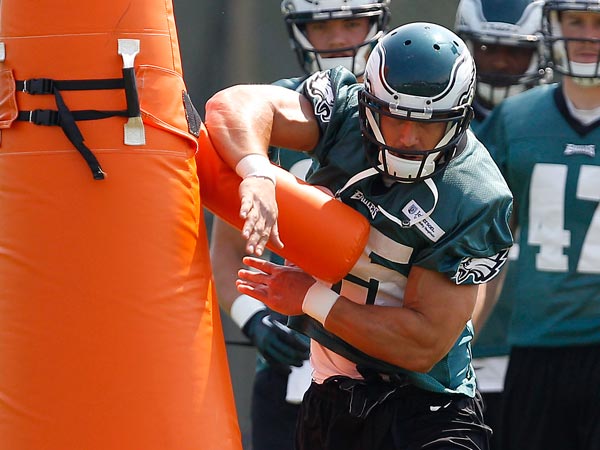 Get the latest Eagles training camp news - plus weather forecasts, a schedule of practices, multimedia and historical fun facts - in our guide to training camp.
Daily BoopStats

The Eagles recovered just five of their opponents' 21 fumbles last season.
Latest Training Camp Videos
Each week, cartoonist Rob Tornoe offers his take on Philly sports and asks you to help finish it. Click here to see this week's cartoon.