The Eagles held their last substantive practice of 2010 today, the last before Sunday's regular season finale against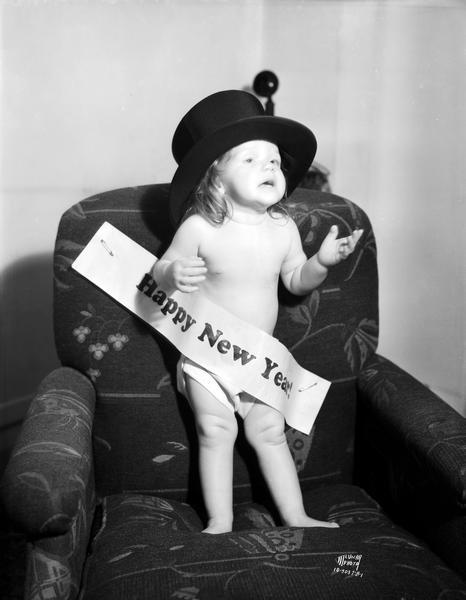 Dallas. Michael Vick, DeSean Jackson and Asante Samuel were nowhere to be found. It is all but official that all three, plus right tackle Winston Justice, who sat out today to rest his knee, will skip the game. In fact, it seems like Andy Reid will adhere to his usual practice in such situations and will rest up key starters for the playoffs as much as possible.
"It's been a strange year, obviously, for myself, personally," said quarterback Kevin Kolb, who lost his starting job after suffering a concussion in the opener. "But it's been a great year for the team, and I've had a lot of fun, as well. I think people understand how tough it's been on me, but they don't understand how much fun I'm having with this team and with Mike and our coaching staff ... we've got a good thing going, We have to make sure we're right for the playoffs, and it starts with us as backups doing the right thing on Sunday."
"I have a lot of confidence in the future of my career," Kolb, 26, said. "There's many more years to go for me, and I know this could be a special one right here -- we can go win a Super Bowl, me as a starter or not. I want to do whatever I can to make sure I'm helping out, when and where I can, and not (be) a distraction. I think if you start acting like that, then things are going to turn on you pretty fast."
Kolb implicitly acknowledged that he will be starting, though officially, Reid said only that it would "be a stretch" for Vick to play with a bruised quad. Vick, who did not practice this week, is listed as questionable, as are Jackson, Samuel and Justice. Middle linebacker Stewart Bradley (elbow) is "out."