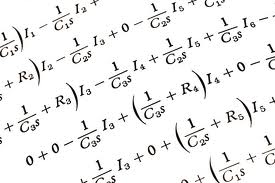 Fortunately, we're only a few hours from kickoff now and all the blah-blah that attends the anticipation of a big football game is just about complete.
(I say that as part of the blah-blah providers, a job we take very seriously while pretending that it all means something.)
There were a lot of blah-blah providers around the country who gave NFL fans chapter and verse on why the Seattle Seahawks shouldn't be in the playoffs and why the Seahawks would be embarrassed in the wild-card round against the Saints.
And we know how that came out. So, the matchups today mean something -- particularly the Eagles offense against the Packers defense -- which is a strength vs. strength matchup of the kind that tends to decide games.