Why let those Olympics curlers take the fashion gold? Now you can sport your very own Eagles ugly sweater and be the talk of your office's dumb ugly sweater party next Christmas.
Forever Collectibles has just released its 2014 line for all 32 teams, which includes not one, but two glorious Eagles designs. Here's the second, front and back: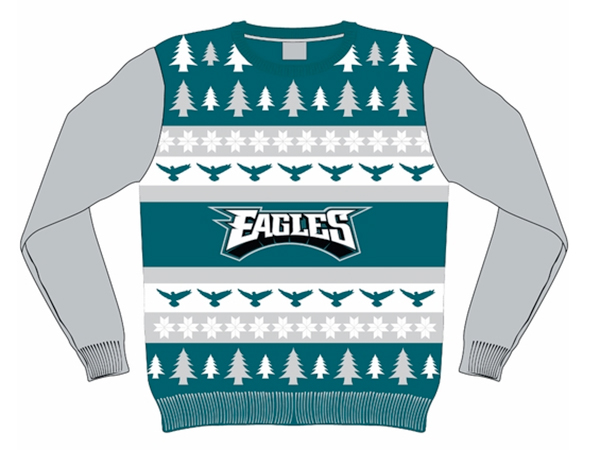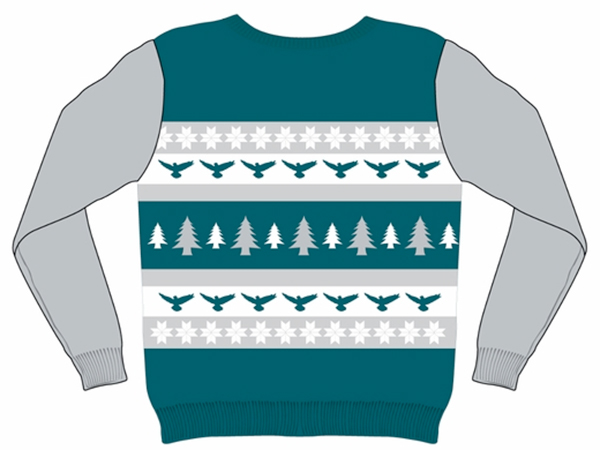 Check out the rest of the team sweaters and pre-order your own here.