What if NFL logos were for hipsters?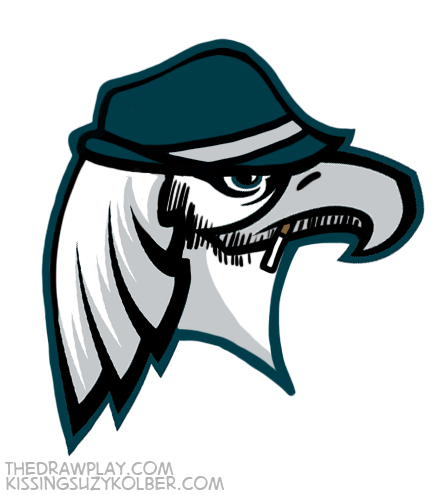 You've probably never heard of this Sport x Art project. Ugh, forget it.
@DrawPlayDave has a new collection of NFL logos and it's typically brilliant. All 32 team logos went up on on Kissing Suzy Kolber Wednesday morning, but here are our favorites before these go mainstream.
This article originally appeared on SBNation.
Click here for the full article
»