2012 Daily News Fantasy Football Preview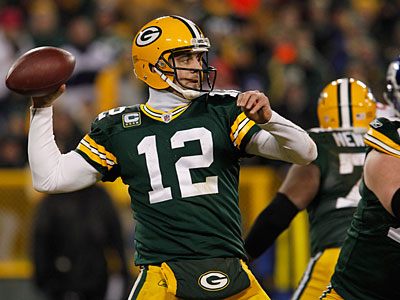 A winning fantasy football season starts well before the draft. The Daily News breaks down each position to help give you the edge when it comes time to fulfill your fantasy.

The NFL season is right around the corner, and while preseason football gives you a taste of the action, the real action is going on in draft rooms all over the country - fantasy draft rooms. Take a look inside a recent fantasy football draft to see who went first, what positions are deepest, and which players may fall to you in a later round.

Chat Recap: Fantasy football with Barkowitz and Mullin

Poll: Who would you select with the first pick in your fantasy football draft?